Partner With Arrow To Keep Your Business Pest Free
Whether your facility is 1,000 or one million square feet, it is vulnerable to pests. At Arrow Pest Control, we know how to protect your business, no matter how large or what type of industry. We offer commercial pest control solutions to New Jersey businesses that deliver exceptional, long-lasting results.
What To Expect When Arrow Is Your Pest Management Provider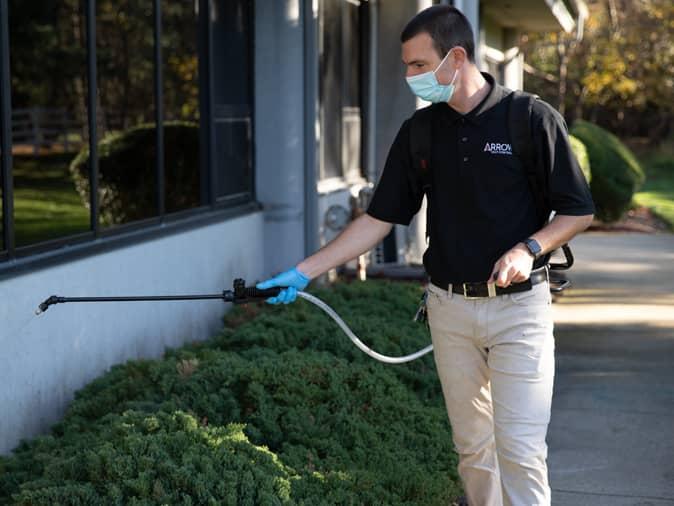 When you contact Arrow to help protect your employees, products and facilities from pests, we'll tailor a pest control program to fit your company, facility and pest pressures. Our commercial pest control program often includes:
Pest Threat Analysis
Our trained and licensed technicians will perform a thorough interior and exterior inspection to determine if there is current pest activity, identify conditions conducive to pests, and locate critical service points such as storage rooms and trash areas. We'll also track pest activity by installing monitoring devices such as rodent control devices, pheromone traps, insect traps, and insect light traps.
Evaluation
We'll evaluate our findings from the threat analysis, and take a look at the pest trends in your facility to see if the same pests are in the same areas repeatedly. This allows us to zero in on problem areas, determine why it continues to be a problem and design a plan of action.
Treatment
Based on our findings and knowledge of your facility, our team will develop and implement an Integrated Pest Management plan to reduce insect and rodent activity below the desired threshold.
Documentation
Arrow will provide a comprehensive report on our findings, what services we performed, our recommendations for management and employees, and the next steps. We'll also leave a consumer information sheet at your facility that includes information on the materials we used, a log of pest sightings, a plot plan, Arrow's licenses as well as service information and more!
Integrated Pest Management For Your Facility
A long-term strategy designed to keep pest population levels below the desirable thresholds, Integrated Pest Management (IPM) focuses on biological, mechanical and cultural means to control pests while using the least amount of material possible. A leader in IPM, Arrow uses innovative technology and methodologies that exceed industry standards, and most importantly, control pests that threaten New Jersey businesses. When you contact Arrow, we'll work together, not as vendor and client, but as partners to eliminate pests and the damage they create.
Pest Control For Your Business
Industries We Proudly Serve

Property Management
Pest problems can lead to unoccupied units and where there are no tenants, there is no income. Arrow Pest Control has partnered with property management firms in New Jersey to effectively control pest populations in and around their office buildings and other managed properties.

Hotels & Hospitality
When you partner with Arrow, we'll make sure insects and rodents see the no vacancy sign. And because bed bugs are a serious threat for the hospitality industry, Arrow offers proactive bed bug control solutions including weekly or monthly inspections, mattress encasements, and active guard liners. Our pest control company also provides education and training seminars.

Hospitals & Healthcare Facilities
People visit the doctor to improve their health, not to risk it. At Arrow Pest Control, we have worked extensively in the healthcare industry, protecting hospitals, outpatient clinics, medical offices, rehabilitation centers, nursing homes, behavioral health and recovery service facilities from insects and rodents. Let us protect your patients, employees and visitors.

Warehouses & Industrial Facilities
Pest problems in warehouses, manufacturing plants and other industrial facilities contaminate products, threaten employee health and safety, and compromise the operations. Arrow Pest Control understands how insects and rodents affect industrial facilities and work with owners, managers, and staff to implement solutions that deliver lasting results!

Multi-Family Housing Complexes
Bed bugs and roaches spread like wildfire in multi-family housing units. Arrow's pest control services for multi-unit housing facilities focuses on eliminating these bugs and other pests that infest apartment complexes, townhouses, and condos as well as other multi-family housing units. Don't let your property be overtaken by pests, trust Arrow to evict your unwelcome tenants.

Retail Operations
Insects and rodents aren't looking for sales when they infest shops, department stores, chain stores, boutiques and other retail facilities. They're looking for food and shelter. Arrow's retail pest control solutions focus on eliminating pest activity, correcting conditions that attract them in the first place and safeguarding your customers and employees, products, and your brand.

Restaurant & Foodservice Facilities
Don't let roaches, rats and other pests shut down your restaurant or foodservice facility. Partner with Arrow for comprehensive foodservice pest control to target insects and rodents in restaurants, bars, delis, food processing, and other foodservice businesses. Our commercial pest control pros will make pest activity doesn't land you in hot water with the Department of Health.

Schools & Educational Facilities
Send pests straight to detention when you contact us for your school's pest control. Our team will customize a pest management solution that eliminates health and safety risks associated with pests while adhering to our state's laws regarding IPM in schools. We've successfully partnered with public, private, and charter schools as well as colleges, universities and daycare centers.

Many Other Types Of Businesses & Industries In NJ
In addition to the industries featured, Arrow Pest Control provides pest control services for churches, entertainment venues, and other types of businesses. If you don't see your facility or industry featured, that doesn't mean we don't have a solution for you. Simply give us a call or fill out the form below!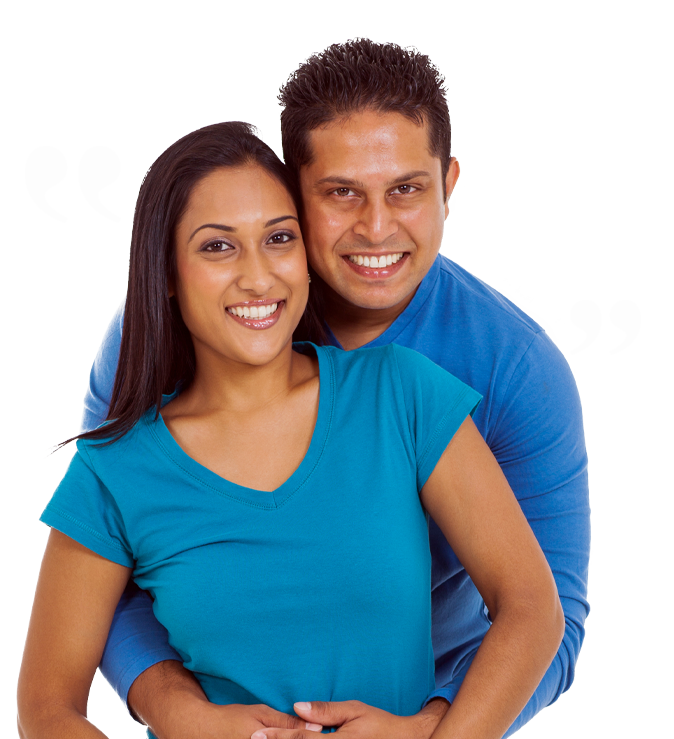 Testimonials
"With Covid hitting everyone, the exterminator that helped us was respectful of the safety with a mask, boots and gloves. He was very informative and explained everything as he did it."
Lauren C.
Old Bridge, NJ
Arrow Pest Control received an average rating of

5.0

out of

5

stars from

1380

reviews.
5.0
Read Google Reviews
Request Your
FREE

Estimate

Schedule Your No Obligation Inspection Today
Additional Services
Our solutions are designed for even your toughest pest problems.
Don't let pests affect your quality of life, here's how we can help:
Arrow Pest Control Blog
Read the latest articles & news