Local Carpenter Ant Control Experts Serving New Jersey
Carpenter ants are more than a nuisance to New Jersey homeowners. While damage caused by carpenter ants on an annual basis is still much less than termites, if you leave a carpenter ant infestation untreated these pests can inflict a significant amount of structural damage to your home. Using the process below, our pest control professionals will identify how carpenter ants are getting into your home and provide recommendations for treatment.
Arrow Pest Control has been providing carpenter ant solutions in Plainfield, Scotch Plains, and throughout our multi-county service area for more than 47 years and are ready to help stop carpenter ants from damaging your structure.
Arrow's Carpenter Ant Treatment Process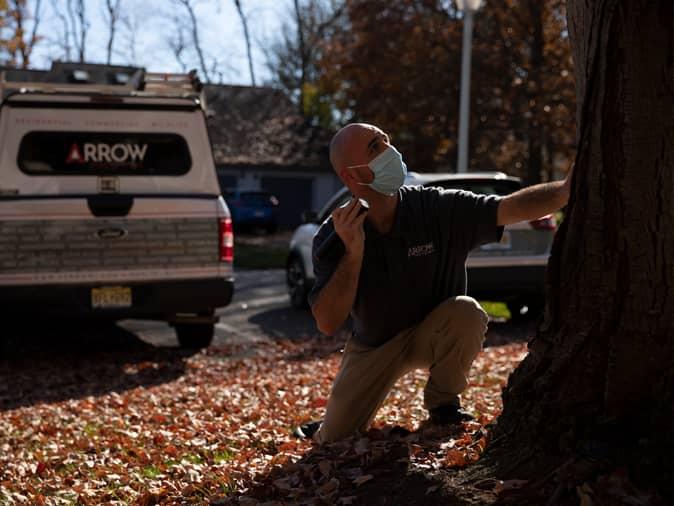 A Thorough Inspection
An Arrow pest control technician will conduct a full interior and exterior carpenter ant inspection to confirm the presence of these pests, what sections of your home they are infesting, and how they're getting in. Inside, inspection areas include wall voids and moisture prone areas which may be undetectable to you but perfect conditions for carpenter ants to thrive.
Outside your property, we'll inspect trees and other moisture prone areas as carpenter ants are most commonly found where there is an abundance of moisture.
Exterior Treatment
Your technician will perform a full exterior treatment to the perimeter of your home and key harborage areas using materials that are highly effective in eliminating carpenter ants.
Interior Treatment (if needed)
If carpenter ants are inside your home and treatment is necessary, we'll take care of that too.
Follow Up Carpenter Ant Control Services
Once our team has treated your home and property for carpenter ants, we will return twice for follow up visits to make sure these ants are eliminated.
One-Year Renewable Carpenter Ant Warranty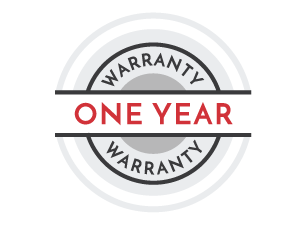 After Arrow has controlled carpenter ant activity in your home, we'll provide you with a one year renewable carpenter ant warranty. That means our carpenter ant treatments are guaranteed for one year. Should a re-infestation of these ants occur, we'll come back out and take care of the problem at no additional cost to you.
Every year, your carpenter ant warranty is renewable, we'll simply come back out inspect, treat the exterior and interior if necessary, and you'll be covered for another year!
Arrow Provides Ongoing Protection For Carpenter Ants & Other Pests
Home Protection Program Plus
This program includes everything from the Home Protection Program - PLUS carpenter ant control and our termite monitoring advantage. Arrow will install a passive subterranean termite monitoring system at critical or conducive areas along the exterior perimeter foundation of your home. This system will include up to 4 in-ground subterranean termite monitoring stations. These stations will be serviced and inspected as part of your routine service.
Should the monitors indicate termite activity or termites occur within the home, Arrow will provide you with a termite treatment proposal at a 50% discounted rate, and you will be upgraded to Arrow Premier at the current prevailing rate.
Is a year-round program that provides full interior and exterior service.

Service includes a one-time interior service per year and two exterior treatments.
Covers your entire property* including the attic, mailbox, playset, shed, and fence.
Termite monitoring advantage
Pests targeted with Arrow's Home Protection Program Plus includes all the pests included in the Home Protection Program PLUS carpenter ants, pharaoh ants, and acrobat ants.
*If you have a pool house that requires service, pricing would increase based upon the size of the structure.
*Termite monitoring advantage is not applicable in over-55 communities
Starting at
Program Price Calculator
Move the slider left to right based on your homes sq foot size for an estimated cost for services.**
**an initial set up fee will apply
Helpful Carpenter Ant Articles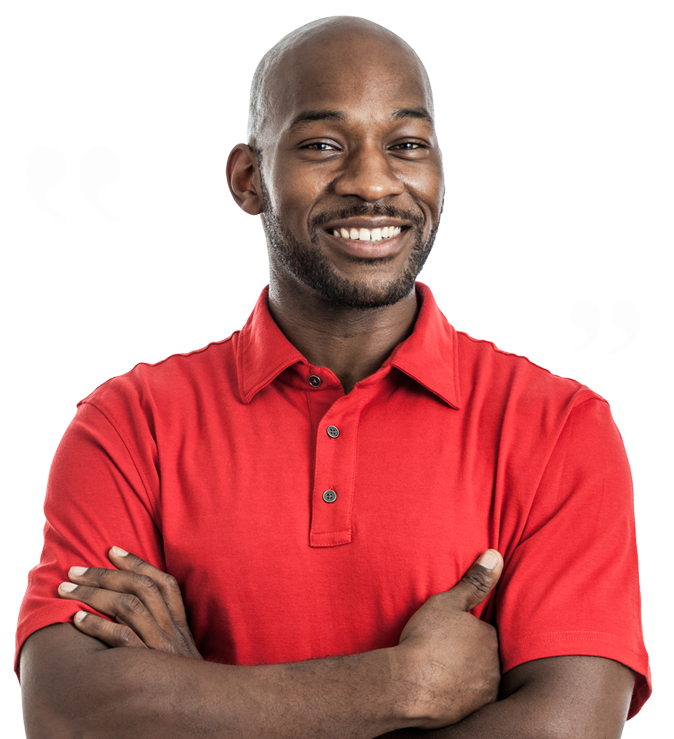 Testimonials
"I have a service plan with Arrow and use them quite often. Never disappointed, always friendly and knowledgeable and come right out and address the matter. I wouldn't hesitate to recommend them at all."
Jeffrey K.
Marlboro, NJ
Arrow Pest Control received an average rating of

5.0

out of

5

stars from

1380

reviews.
5.0
Read Google Reviews
Request Your
FREE

Estimate

Schedule Your No Obligation Inspection Today
Additional Services
Our solutions are designed for even your toughest pest problems.
Don't let pests affect your quality of life, here's how we can help:
Arrow Pest Control Blog
Read the latest articles & news