BITE BACK! Arrow's Mosquito & Tick Reduction Program
Mosquitoes and ticks are annoying. More than that, they can be vectors of serious disease that threaten health, including Lyme disease, Rocky Mountain spotted fever, and West Nile virus.
If you want to enjoy your outdoor space while the weather is warm without worrying about these biting pests, Arrow Pest Control helps New Jersey homeowners deal with irritating mosquitoes and threatening ticks.
How Our Pest Control Experts Reduce Mosquito & Tick Activity

Tick activity In New Jersey starts early in the year. Though not as early as ticks, mosquitoes make an appearance in early spring. Without a treatment program in place, these biting pests can quickly gain a foothold in your backyard before you even have a chance to really enjoy it.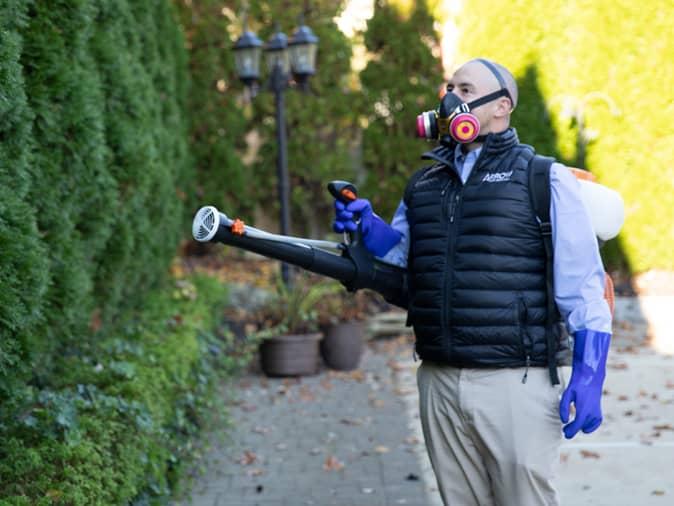 Arrow Pest Control's seasonal mosquito and tick reduction program is designed to significantly reduce mosquito and tick populations during the months these pests are most active.
The program includes five monthly mosquito and tick treatments, May through September. Each month, one of Arrow's licensed pest control technicians will render a misting treatment your backyard including:
Ornamentals, tree leaves, bushes, and tree canopies
Under decks
Overgrown areas
Fence lines
Transitional areas
Other areas of concern
For added protection for your family and pets, we'll broadcast a granular tick treatment in April and again in October! This will ensure that adult ticks as well as larvae and nymphs that live in the soil will be exterminated!
While complete elimination of mosquitoes and ticks is impossible, our goal at Arrow Pest Control is to decrease the likelihood that you, your family, or pets will come into contact with these pests.
When you choose our locally owned and operated pest control company to treat your property for mosquitoes and ticks, we will deliver results!
Your mosquito and tick control program will start with a thorough inspection of the property to identify potential resting and breeding sites.
We'll render a granular tick treatment to areas where ticks rest and breed.
We'll apply a misting application to areas where where ticks and mosquitoes rest and breed.

If, for any reason, weather or any other factors interfere with your service efficacy, Arrow will re-do your treatment FREE of charge.
We Have, And Always Will Be, The Protectors Of Your Environment, Home, And Family!
Arrow has been protecting families from pests for more than 47 years and remain committed to doing so even in the midst of the coronavirus pandemic.
While you are stuck at home, you can relax in your backyard knowing our company, an essential service provider, will get rid of the ticks and mosquitoes that could potentially spread Lyme disease, West Nile virus and other diseases.
Make sure your family is protected, contact Arrow today!
Green Mosquito & Tick Control Options
For homeowners in New Jersey who would prefer a green mosquito and tick control service, Arrow Pest Control also offers a specially-formulated botanical solution.
Our licensed technician will apply the Green Zone™ product to grassy areas, plants, bushes, trees, and other shaded and/or damp areas.
Special Event Mosquito & Tick Treatments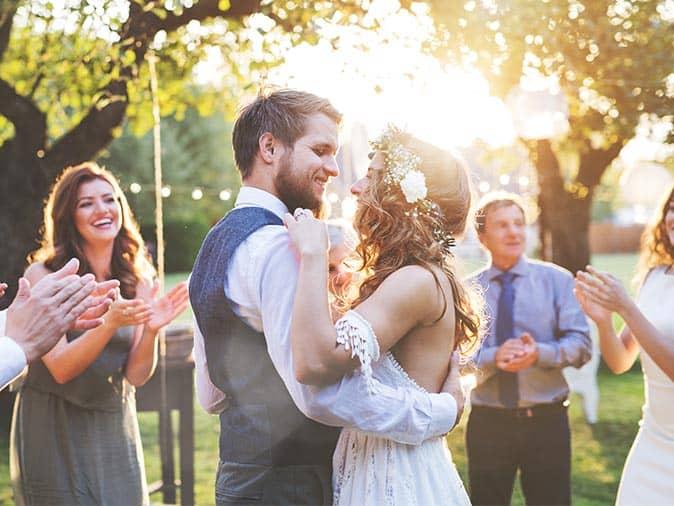 If you're planning a family reunion, and outdoor wedding or other outdoor event and want to make sure your guests aren't carried away by mosquitoes or leave with a tick embedded on their person, contact Arrow Pest Control for help.
Our one-time mosquito and tick treatments are a great way to reduce the populations of mosquitoes and ticks on the event site and can be completed 48 to 72 hours prior to your event.
Helpful Articles About Mosquitoes & Ticks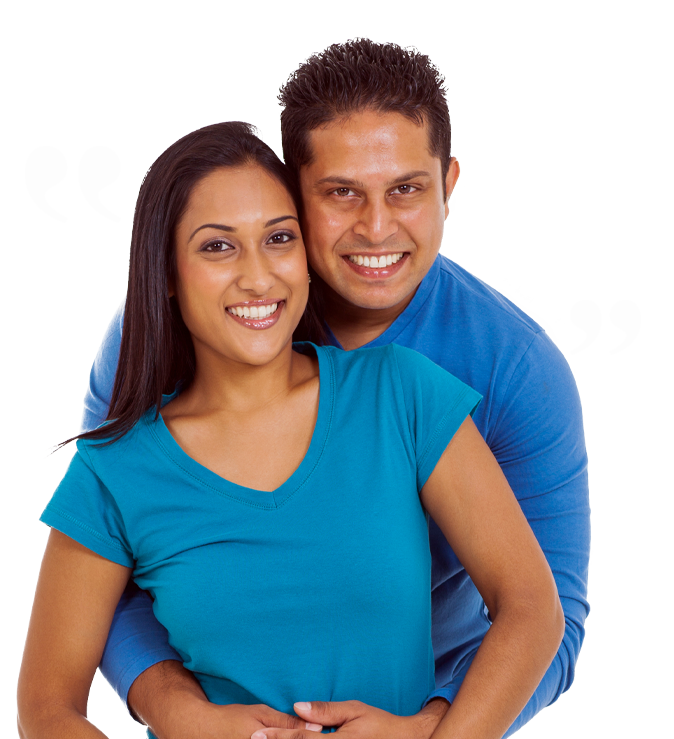 Testimonials
"With Covid hitting everyone, the exterminator that helped us was respectful of the safety with a mask, boots and gloves. He was very informative and explained everything as he did it."
Lauren C.
Old Bridge, NJ
Arrow Pest Control received an average rating of

5.0

out of

5

stars from

1380

reviews.
5.0
Read Google Reviews
Request Your
FREE

Estimate

Schedule Your No Obligation Inspection Today
Additional Services
Our solutions are designed for even your toughest pest problems.
Don't let pests affect your quality of life, here's how we can help:
Mosquito and tick treatment frequently asked questions
What types of ticks are in New Jersey?
The types of ticks most commonly found in New Jersey include Blacklegged ticks (deer ticks), American dog ticks, brown dog ticks, and Lone star ticks. Learn more about ticks in NJ.
Does this program cover mosquitoes and ticks inside my home?

Our BITE BACK! Program is an exterior service only. It is designed to eliminate mosquitoes and ticks before they have a chance to enter your home.
If I choose this service, do I have to treat my pets for ticks?

Yes, absolutely! For optimal results, we recommend pet owners work with their veterinarians to get their pets on a tick control regimen.
How long does mosquito and tick season last in New Jersey?
There is no specific start date or ending date for mosquito and tick season but it is typically between April and October. Learn more about the factors that contribute to how long mosquito and tick season lasts.
What can I do to prevent mosquitoes between services?
There are many things New Jersey homeowners can do to prevent mosquitoes in between services including keeping all outdoor trash securely covered. Read more of our home defense tips for mosquito season.
Arrow Pest Control Blog
Read the latest articles & news