July 25, 2023
Do Bed Bugs Get Worse In The Summer?
The summer travel season is in full swing and as anticipated, bed bugs are making their presence known in travel hotspots. In fact, these parasitic insects are showing up in hotels, motels, vacation rentals, and even in public areas where people congregate. It's not all that surprising though as bed bug activity often gets worse during the summer months. Since it's the season for increased bed bug problems and pest control, and hospitality experts are already fighting these bugs, we thought it would be appropriate to issue a warning for New Jersey residents who are planning on taking a summer getaway in the coming weeks.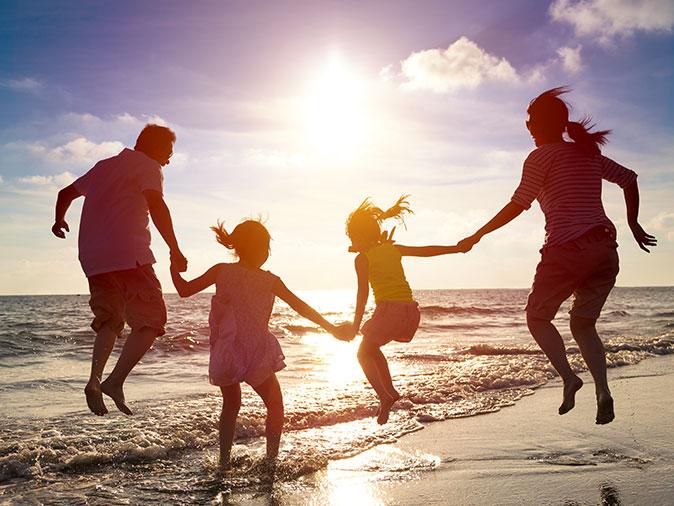 Why does it seem like there are more bed bug problems in the summer?
There are a few reasons why bed bug infestations tend to spike during the summer months, here are a few reasons why:
Warmer temperatures
Bed bugs thrive in warmer environments because it means they can reach adulthood faster and reproduce faster. In fact, the life cycle of bed bugs is accelerated, which means more bed bugs in a shorter period.
Increased travel
According to AAA, more Americans are booking summer trips this year despite inflation and other concerns. They've gone on record stating that this summer travel season could be one for the record books. What does this have to do with bed bugs? Well friends, the more people moving about, staying at hotels, and using public transportation means these biting pests have a better opportunity to move about as well.
Staffing shortages
Hotels and other commercial lodgings are experiencing significant staffing shortages including and especially in the housekeeping department. Since these folks are the ones in and out of rooms, they're considered the first line of defense. Unfortunately, the lack of housekeepers means the staff on hand has more work and may not be able to spend as much time in each room/unit.
Delayed detection
The lack of time allotted for each room can lead to bed bugs being overlooked on the headboard, along mattress seams, and in other bed bug hiding spots. If bed bugs are not detected early on, their numbers will grow and there's a good chance the infestation will spread to neighboring rooms.
Lack of awareness
Lack of public awareness is certainly a contributing factor to the rise in bed bug activity each summer. Although bed bugs are not known to transmit disease, they are still considered a public health issue and one that can lead to negative physical and mental health as well as economic hardship. While this should be enough reason for travelers to take notice, it's hard to know for sure if vacationers are bed bug aware, understand the problems associated with bed bugs, and are taking measures to prevent the spread of these biting pests.
How to enjoy your summer getaway without worrying about bringing bed bugs home
The best way to keep bed bugs out of your home after vacation is to make yourself familiar with these pests, including what they look like, the signs of bed bugs, how to inspect a hotel room, and more. To that end, we've listed a few resources below that we think you'll find helpful in your quest to become bed bug aware.
What to do if you discover bed bugs in your NJ home
If, despite your best efforts, you find live bed bugs, bed bug bites, or other signs of bed bugs in your home, contact Arrow Pest Control today! For 50 years, our locally owned and family-operated New Jersey pest control company has been exterminating bed bugs in homes and businesses and are ready to help you get rid of these pests.
Effective bed bug control in Bergen County & beyond
At Arrow Pest Control, we offer comprehensive bed bug control in Saddle River, Cresskill, and Paramus as well as other communities in Essex, Hudson, Mercer, Middlesex, Monmouth, Morris, Ocean, Passaic, Somerset, and Union counties that includes:
A thorough bed bug inspection

Customized bed bug treatment plan that could include physical bed bug removal, thermal remediation, and chemical application

An initial bed bug extermination service

Two follow-up bed bug treatments
Based on our assessment, we may also recommend bed bug preventative solutions such as mattress and box spring encasements, and bed bug monitors.
Without proper treatment, bed bugs won't go away
If you're hoping your bed bug problem will clear up with time and a few DIY products, we're sorry to say it won't happen. Sure, you might not see bed bugs after you use an over-the-counter spray but that's only because you've sent them deeper into your home or into a neighboring room. For best results and a home where you don't have to worry about the bed bugs biting after a summer vacation, reach out to Arrow today!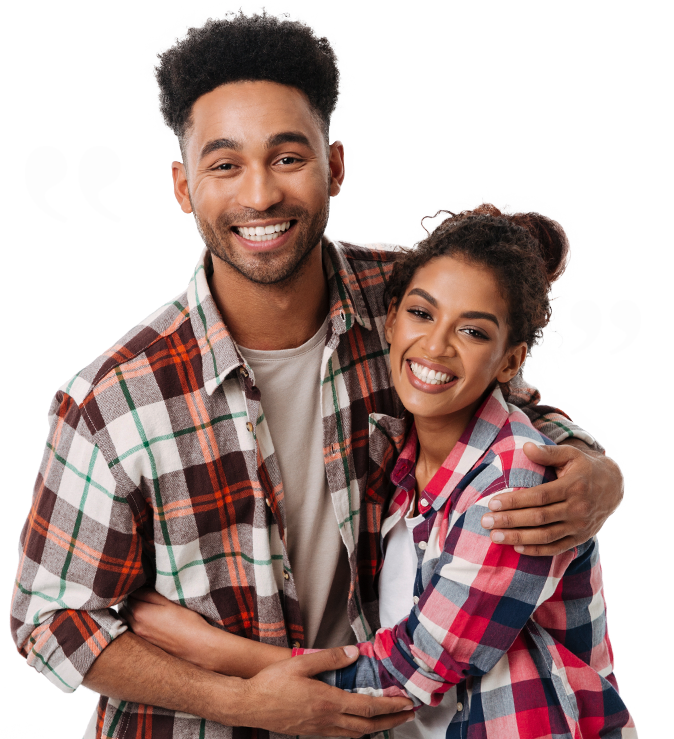 Testimonials
"Extremely professional and always on time. I was having an issue with mice and decided to call Arrow. They were able to get here next day and have an inspection. I set up with one of their monthly contracts and they were out to my home once a week continuously monitoring the situation until it was fully taken care of. I truly couldn't recommend them more."
Thomas N.
Monroe, NJ
Arrow Pest Control received an average rating of

5.0

out of

5

stars from

1380

reviews.
5.0
Read Google Reviews
Request Your
FREE

Estimate

Schedule Your No Obligation Inspection Today
Additional Services
Our solutions are designed for even your toughest pest problems.
Don't let pests affect your quality of life, here's how we can help:
Arrow Pest Control Blog
Read the latest articles & news