September 1, 2023
Five Home Maintenance Tips To Repel Pests This Fall
It won't be long before we wake up to chilly mornings and notice leaves starting to change color. When that happens, we'll know for sure that fall is upon us. While the season allows us to wear our favorite cozy sweaters and shamelessly embrace all things pumpkin spice, it also ushers in a less pleasant reality – pests. Homeowners in Bergen County and across New Jersey know all too well the challenges of keeping insects and rodents out of their homes when the weather grows colder. In this blog post, our local exterminators will share five practical and effective ways to repel pests this fall.
5 tips to keep pests out this fall
Declutter & clean your garage
Before the colder weather sets in, take some time to declutter and clean your garage. Both insects and rodents are attracted to cluttered spaces, making the garage a prime target. Start by getting rid of items you no longer need or want and then clearing out cardboard boxes, newspapers, and other items that belong in the refuse. Next, store seasonal items, pet food, and other items that insects and rodents might use (i.e. for food, nesting material, etc.) in sealed containers. Finally, vacuum and mop the floor, disinfect surfaces, and make sure there's nothing to attract pests.
Locate and fix moisture problems
Dark, damp basements or crawl spaces, leaky pipes, clogged gutters, and rooms with high humidity or excessive moisture attract pests looking for warmth and water. Be sure to thoroughly inspect your home for any signs of a moisture problem and fix anything that is contributing to the problem. Don't forget to remove leaves, twigs, and other debris that's fall in your gutters and make sure your downspouts divert water away from the foundation.
Seal entry points
One of the most effective ways to keep pests out is to seal off their potential entry points. Carefully examine your home's exterior, paying close attention to doors, windows, and utility entrances as well as the foundation, bulkhead, and any other crack, gap, or opening that an insect or rodent could use to gain entry. We recommend using caulking, door sweeps, weather stripping, and durable mesh screens to fill the openings.
Pick up your yard
Fallen leaves, tree limbs, rotting logs, and other organic debris allow pests to remain on your property in relative obscurity and then when the timing is good, they might sneak inside. To prevent this from happening, we highly recommend raking up leaves, trimming back shrubs and bushes, hauling away logs and branches, and keeping your yard and property well maintained. We should also mention that regularly picking up pet waste (all year-round) is an excellent idea because it does attract rodents.
Keep the inside of your home clean too!
It probably goes without saying but we'll say it anyway- keep the inside of your home clean by:
Wiping up crumbs and spills right away

Washing dishes after every meal

Disinfecting the kitchen and bathroom counters

Emptying indoor trash cans regularly

Cleaning bathrooms often

Regularly vacuuming and mopping the floors
What to do if stink bugs, spiders, mice, or other pests show up in your home this fall
If you discover pests in your home this fall or are already dealing with an infestation, contact Arrow Pest Control for relief. Our locally owned and family-operated pest control company offers effective home pest control services in Saddle River, Alpine, and Essex Fells as well as throughout our multi-county service area. Check out our residential plans and pricing below or give us a call to get started. Our team of highly trained and fully licensed pest control specialists is ready to help you enjoy a pest-free fall!
**An initial set up fee will apply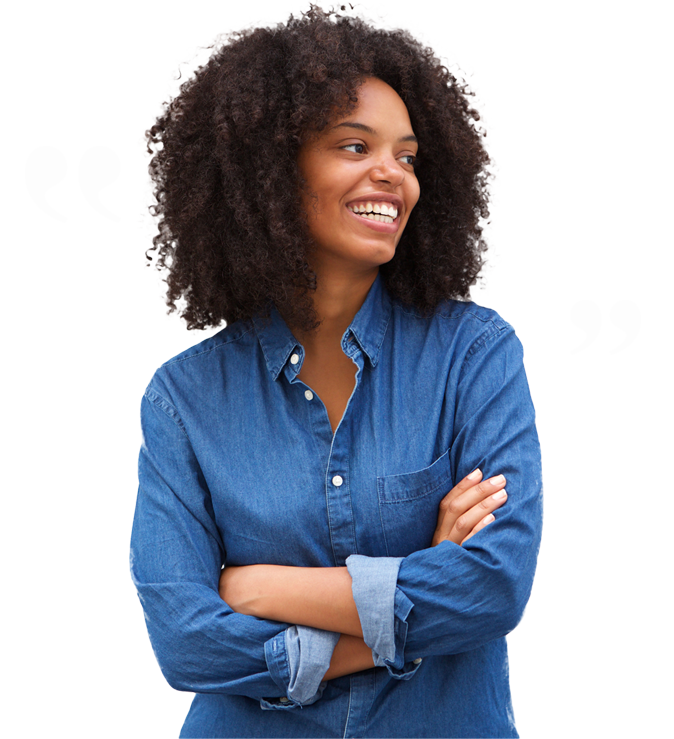 Testimonials
"Today was my first appointment with Arrow and Jason made everything seamless and efficient. Not only was he knowledgeable, he took his time explaining everything to me which proved he cared. I'm happy to have found Arrow and will continue to request Jason for my services! Thank you!"
Elena C.
Manalapan, NJ
Arrow Pest Control received an average rating of

5.0

out of

5

stars from

1380

reviews.
5.0
Read Google Reviews
Request Your
FREE

Estimate

Schedule Your No Obligation Inspection Today
Additional Services
Our solutions are designed for even your toughest pest problems.
Don't let pests affect your quality of life, here's how we can help:
Arrow Pest Control Blog
Read the latest articles & news