July 16, 2019
Keeping Yellow Jackets Out Of Your Yard This Summer
We can all agree that being stung is a horrible experience; even people who have never been stung avoid stinging insects altogether to avoid the painful result of getting stung. Unfortunately, avoiding being stung by yellow jackets is harder than avoiding almost all other stinging insects. They are more aggressive and are known for being extremely protective of their nests; perhaps they could be compared to someone who is not a morning person who has not yet had their first cup of coffee. You know the type: perpetually grumpy and quick to get mad at the slightest problem. Fortunately, yellow jackets are not impossible to keep away from your yard. If you are interested to learn more, stick around.
Why yellow jackets become a major problem during late summer
If you were to build a tower of Legos, would it be taller after one minute of building, or five minutes? It would be taller after five minutes, right? If yellow jackets die off during the winter and start fresh in late spring, would they be worse at the start, or at the end of summertime? At the end, of course, because of the time they have had to build nests and reproduce. Naturally, the more time they have, the larger their populations will get, and the more of a problem they will be around your home.
Tips to deter yellow jackets from your property
Before we get into tips and tricks, there is something we should mention. If your property already has a yellow jacket nest on it, none of these prevention tips will do a thing to help you. That being said, here is our list of prevention steps you can take to deter yellow jackets from setting up a home on your property.
Clean up thoroughly after outdoor gatherings and make sure no sugar or protein-heavy foods, or drinks, are left behind for yellow jackets to munch or sip on.

If you have trees on your property that occasionally drop fruits, make sure to pick up after them as those dropped fruits are easy meals for hungry yellow jackets.

When feeding your pets outside, pick up their food and water bowls after they are done with them. Even a few scraps are a meal for stingers.

If flowers are not a need for you on your property, consider having them removed as the pollen they provide is a quick way to lure yellow jackets closer to your home.

Be careful not to wear perfumes or fragrant smells when outdoors, as they can be attractive to stingers.
Why professional treatment is the safest and most cost-effective way to deal with yellow jackets
If yellow jackets have already settled on your property and you are looking for a safe way to get rid of them, Arrow Pest Control holds your answers. Our trained pest professionals have the tools and know how to safely remove dangerous stingers from your property.
To find out how we do this, or to schedule an appointment for your property, give us a call today!
Home Protection Program
Service consists of the elimination of your current pest or rodent problem, complemented by both interior and exterior year-round protection of your home, which is inclusive of three seasonal visits. The program covers your entire property including attics, mailboxes, playsets, sheds, and fences.
Pests targeted with Arrow's Home Protection Plan services include ants (excluding carpenter ants, pharaoh ants and acrobatic), bees, boxelder bugs, carpenter bees, carpet beetles, centipedes, cicada killers, clover mites, crickets, digger bees, earwigs, fabric & paper pests, fleas (inside only), ground beetles, hornets, mice, pillbugs, millipedes, rats, roaches, silverfish, sowbugs, spiders, springtails, stored product pests, and wasp.
*If you have a pool house that requires service, pricing would increase based upon the size of the structure.
Starting at
Program Price Calculator
Move the slider left to right based on your homes sq foot size for an estimated cost for services.**
*some exclusions may apply
**Initial fees may apply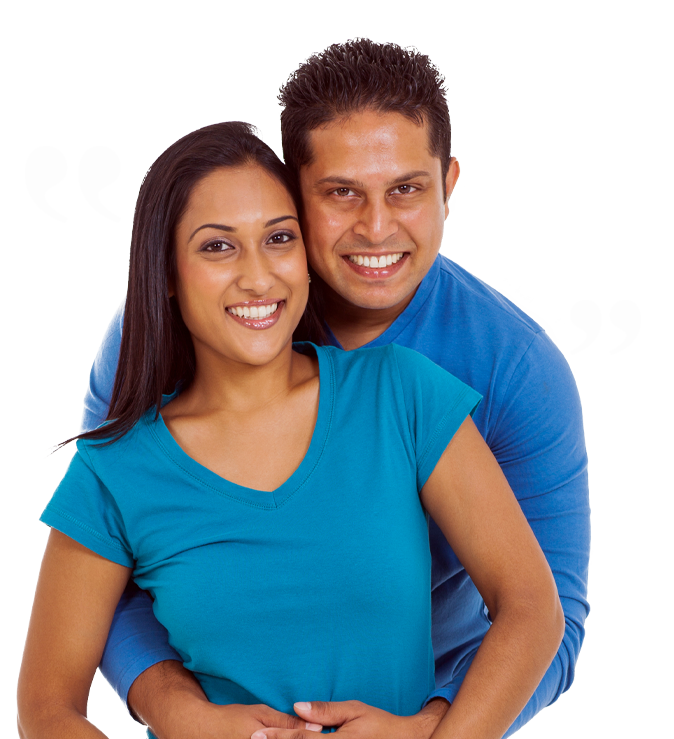 Testimonials
"With Covid hitting everyone, the exterminator that helped us was respectful of the safety with a mask, boots and gloves. He was very informative and explained everything as he did it."
Lauren C.
Old Bridge, NJ
Arrow Pest Control received an average rating of

5.0

out of

5

stars from

1380

reviews.
5.0
Read Google Reviews
Request Your
FREE

Estimate

Schedule Your No Obligation Inspection Today
Additional Services
Our solutions are designed for even your toughest pest problems.
Don't let pests affect your quality of life, here's how we can help:
Arrow Pest Control Blog
Read the latest articles & news