September 2, 2021
Where Do Mice Nest In New Jersey Homes?
Did you know mice are a year-round pest problem in New Jersey? Sure, chances of an infestation increase as the weather cools and the leaves drop from the trees but make no mistake, it's not uncommon for residents of the Garden state to find a mouse in the house any time of year. Though mice are primarily nocturnal and fairly good at avoiding detection, they will slip up and leave evidence behind. Mouse poop in the kitchen, chew marks on Christmas ornaments stored in the attic, and noises from the walls or ceilings (especially at night) are sure signs of rodent activity. But why are they there, how'd they get in, and where are they nesting? Let's find out.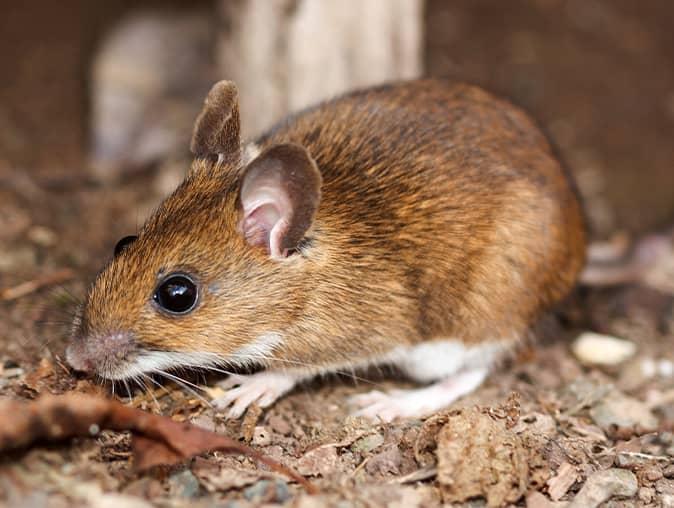 What attracts mice to a house?
Warmth, safety, and food. Simply put, that is what attracts mice to homes in New Jersey. You wouldn't want to spend the winter outdoors or face other inclement weather throughout the year out in the open and neither do rodents. A warm, dry home is a welcoming home, not just to its occupants but to obnoxious and damaging mice as well.
Mice have many natural predators including snakes, owls and other birds, and local wildlife as well as domestic cats and dogs. While homes in New Jersey are often occupied by a pet or two, they're typically devoid of predators that might attack when outdoors in their natural environment.
Most homes, especially ones with always hungry teenagers, have a well-stocked pantry. Unfortunately, mice have adapted to urban living and enjoy plowing through a bag of pet food or a package or container of something carb-y. They also are fond of sweet fruits and berries, seeds, peanut butter, and grains. What's more, they are not above raiding the trash for leftovers and really these opportunistic critters will eat just about anything they can find.
How do mice get inside?
The easiest answer we can provide to this query is anyway they can. Mice will climb walls, walk on wires and cables, squeeze through small holes and gaps, and scurry through open garage doors. Really, any gap or opening on the exterior of the house that is at least the size of a dime in diameter will do for mice searching for a way in.
Where do mice nest indoors?
Finally, we arrive at the original question and the title of this post- where do mice nest in New Jersey homes? When a home has become infested by mice, their nests tend to be in dark, less trafficked areas of homes including crawlspaces, basements, attics, wall voids, and closets.
Additionally, mice nests have been found under or behind kitchen appliances, behind water heaters, inside drawers or cabinets, and under furniture as well as inside upholstered furniture.
Mice living inside will gather and chew or shred materials they've unlawfully acquired from the areas we just mentioned in order to build out nests. Insulation, clothing, cardboard, stuffing, and paper are just a few of the common nesting materials mice will pilfer in order to construct their nests.
Unlike birds that build neat and tidy nests, an indoor mouse nest may resemble an untidy ball of the household materials we just noted above mixed in with anything else they can find. There could also be a small hole in the nest that mice use to enter and exit.
Can mice in the house make you sick?
Sadly, mice in the house can make you sick and should be considered dangerous. mice can spread disease such as hantavirus, salmonellosis, and listeria through their urine, feces, and saliva. What's more, if they've begun nesting in your home, they the rodent population will grow exponentially in a short amount of time thereby increasing the risk to you and your family's health.
What about damage caused by a mouse problem?
Certainly, we must mention the damages associated with a mouse infestation. Mice are constantly chewing. Chewing their food, chewing their nesting material, and just chewing in order to keep their incisors at a manageable length. The damages that can occur from their chewing can range from minor cosmetic to major structural damage. Mice even chew on electrical wires, which can lead to fire hazards. Damages to a home and to the items in a home can also come from the nasty bathroom habits of these rodents. Mice have been known to destroy attic insulation and other building materials as well as household items with their feces and urine.
How to get rid of mice that are nesting in your home
If you've detected mice in your home or suspect there's a mouse problem, it is best to deal with them right away – at least if you want to avoid a much larger infestation and/or damage. We know it's tempting to grab a few traps and set them yourself but that's like putting a tiny band aid on a large wound. If you really want to get rid of mice and prevent them from returning, you need to get to the root of the problem. After all, if you only treat the symptoms and not the underlying condition, it'll keep resurfacing.
At Arrow Pest Control, we offer rodent control services in Paramus, Maplewood, and Parsippany-Troy Hills as well as throughout our 10-county service area that eliminates these unwanted guests. In addition to our stand-alone rodent control solution, our home pest control plans offer New Jersey homeowners ongoing protection against mice, rats and other common household pests. Starting as low as $35/month, our locally owned and family-operated pest control company will provide year-round pest control services that put an end to mice infestations!
**An initial set up fee will apply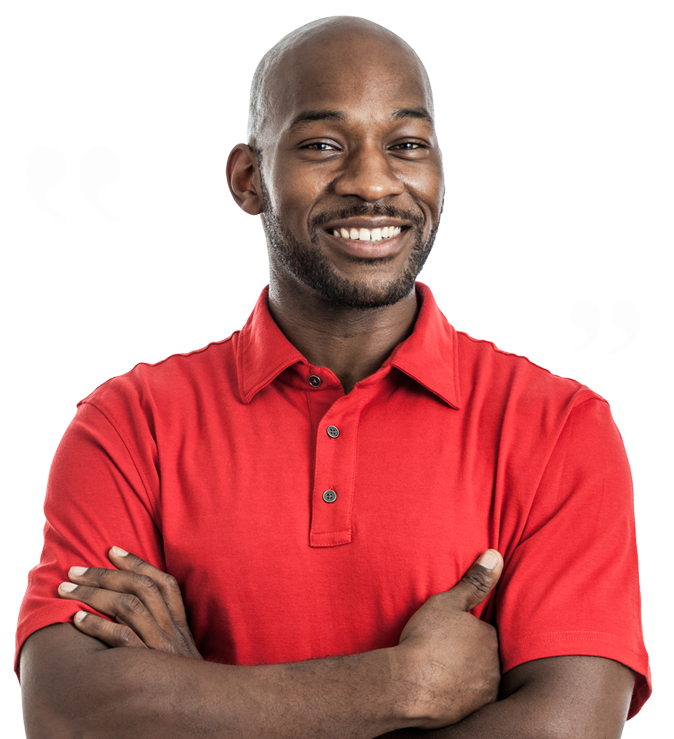 Testimonials
"I have a service plan with Arrow and use them quite often. Never disappointed, always friendly and knowledgeable and come right out and address the matter. I wouldn't hesitate to recommend them at all."
Jeffrey K.
Marlboro, NJ
Arrow Pest Control received an average rating of

5.0

out of

5

stars from

1380

reviews.
5.0
Read Google Reviews
Request Your
FREE

Estimate

Schedule Your No Obligation Inspection Today
Additional Services
Our solutions are designed for even your toughest pest problems.
Don't let pests affect your quality of life, here's how we can help:
Arrow Pest Control Blog
Read the latest articles & news