June 4, 2021
Hey New Jersey, Summer's Here & So Are The Bugs
This summer may be one of the most important summers we've had in recent years. Why? It can be argued that COVID-19 stole last year's summer, fall and winter. Now that the outside mask mandate has been lifted, it's time to entertain family and friends on the deck, watch your kids splash around in the pool with all their buddies, stop by a farmer's market to buy some local produce, and just enjoy all summer in New Jersey has to offer since we couldn't do so last year. Before you set out on your mission to reclaim this season though, it's important to remember that the pests are already active and you're likely to see lots more as the temps continue to climb. And with that, we give you the 2021 pest forecast for July, August, and September.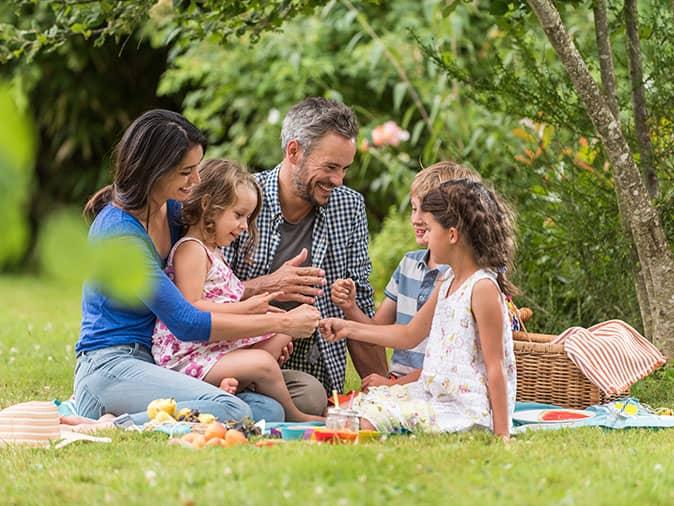 Crawling insects
Have you ever asked yourself "why are there so many bugs in my house during the summer?" It's not a figment of your imagination. Insects are more plentiful when it's warmer out because they are cold-blooded and more likely to be active and breeding.
Crawling insects that are a common problem in and around New Jersey homes during July, August, and September include, but are not limited to:
Camel crickets

Clover mites

Ground beetles

Millipedes

Spiders (actually arachnids not insects but still active)
Mosquitoes & ticks
We've been warning about these biting pests for several months now and unfortunately the threat they pose to human health remains high. West Nile virus, Lyme disease – there's a whole host of mosquito-borne and tick-borne illnesses in New Jersey that residents must be aware of. Unless your property has been professionally treated for mosquitoes and ticks, you'll want to be extra careful to avoid these them as you enjoy your backyard this summer.
Stinging insects
While stinging insects are active early in spring, there is an increased threat associated with bees, hornets, and wasps in late summer. That's because their nests are on the verge of bursting due to the population explosion that occurs. With all those mouths to feed and in order to sustain the nest, workers must increase their foraging for food. Oftentimes this is when we encounter stinging insects and when they are more likely to be agitated and aggressive – in other words, your risk of a sting increases dramatically.
Stinging insects active in the summer include:
Bumble bees

Cicada killers

Honey bees

Yellow jackets
How to keep summertime pests in New Jersey away from your home and family
Arrow Pest Control, a locally owned and family-operated pest control company serving Caldwell, Hamilton, Iselin, and Englishtown as well as communities throughout our multi-county service area, offers superior pest control solutions that eliminate bugs and other pests from homes and yards. In business for more than 47 years, we are ready to help you get rid of your pest problems!
**An initial set up fee will apply
Seasonal mosquito & tick reduction program
Arrow's Bite Back! Program is a seasonal program (April – October) that drastically reduces mosquito and tick activity during the months when these pests are a problem in New Jersey. Monthly services during this time ensure that these biting pests don't have the opportunity to get too comfortable on your property and targeted treatments stop the breeding cycle. While it's impossible to completely eliminate the threat of mosquitoes and ticks, our mosquito and tick control services really do bite back and give homeowners the chance to enjoy their outdoor living spaces when the weather is ideal.
Stinging Insect Control
Though they're part of one larger group, treatment for bees, wasps, and hornets depends upon the type. At Arrow Pest Control, we offer free evaluations to help property owners identify their pest problems and provide customized stinging insect control that includes carpenter bee control and cicada killer wasp treatments.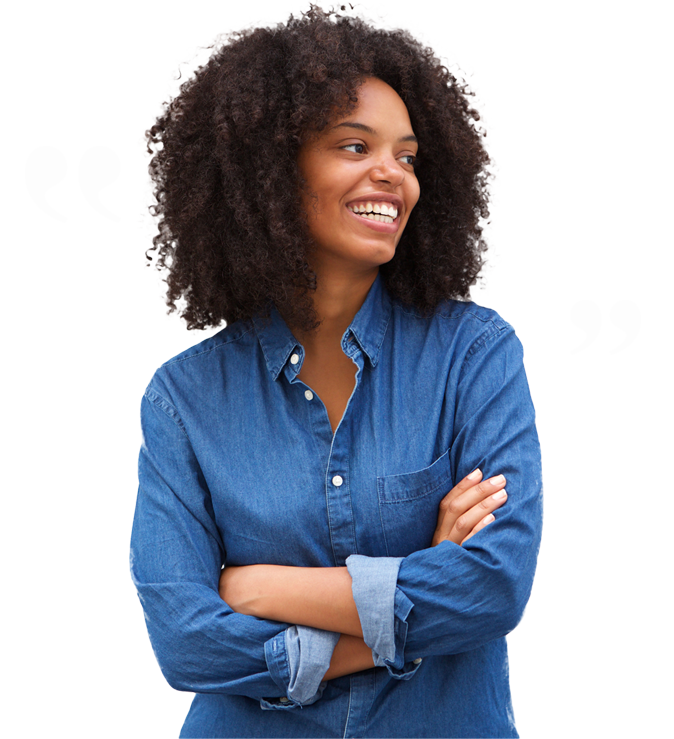 Testimonials
"We've been using Arrow for the last 4 years. We have a monthly plan, so they come and service the interior and exterior regularly. We can also call them anytime for anything we see...wasp, wasp nests, rodents, ants, whatever...our coverage literally includes the mailbox at the curb all the way to the furthest point of our backyard fence and everything in between. All the technicians we've had, including Jason, were friendly and knowledgeable. But, Jason, goes above and beyond with his service and willingness to do more for his customers. Highly recommend Arrow Pest Control!"
Renee R.
Short Hills, NJ
Arrow Pest Control received an average rating of

5.0

out of

5

stars from

1380

reviews.
5.0
Read Google Reviews
Request Your
FREE

Estimate

Schedule Your No Obligation Inspection Today
Additional Services
Our solutions are designed for even your toughest pest problems.
Don't let pests affect your quality of life, here's how we can help:
Arrow Pest Control Blog
Read the latest articles & news