What do clover mites look like?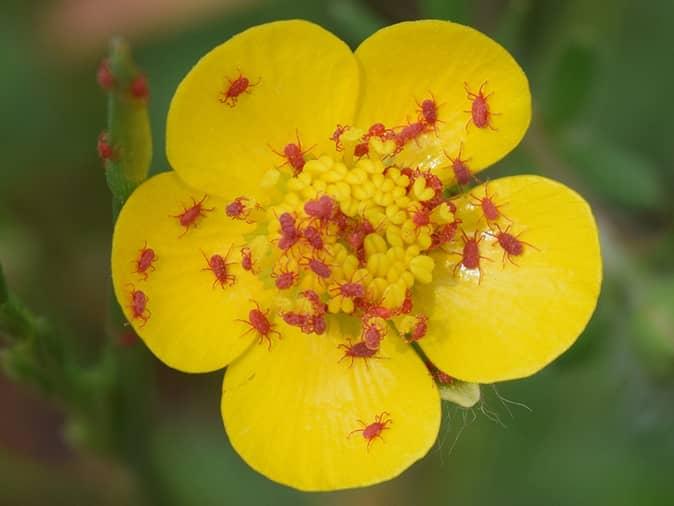 Clover mites are relatives of ticks and spiders; they are extremely small in size -adults are no bigger than the size of a pinhead. Clover mites are usually red in color, but some species can be a more greenish brown color. Clover mites have an oval shaped body, are wingless, and have four pairs of legs- their front legs are much larger in size than their other three pairs of legs.
Are clover mites dangerous?
Clover mites are not dangerous pests, they are nuisance pests that can enter into homes and other properties in large numbers, but cause no harm to people or pets. Clover mites do not bite and are not known to transmit any diseases to people or pets. Clover mites may however damage property; they tend to leave behind stains on walls, flooring, and furniture when they are crushed.
Why do I have a clover mite problem?
Clover mites are plant feeders and like to feed on clover, grasses, plants, and weeds. If there are large number of clover mites found living and feeding on your property they may accidentally enter into your home as they crawl in, on, or near your home.
Can I control clover mites?
The best way to get rid of clover mites from your home is to contact a pest control professional that has the know-how to control these nuisance pests in and around your home. The experienced pest control professionals at Arrow Pest Control have the training and knowledge needed to quickly and safely find and eliminate all the clover mites that are hiding in your home through our residential service options. If clover mites have decided to invade your New Jersey home, contact the dedicated pest professionals at Arrow Pest Control today!
How do I make my property less attractive to clover mites?
There are several things that you can do to help deter clover mites from choosing your New Jersey home to invade.
Place a stone barrier that is at least 18 inches between your home's foundation and any grass or mulch.
Seal any gaps found in the foundation or exterior walls of your home
Caulk gaps found around windows, doors, and utility entrances.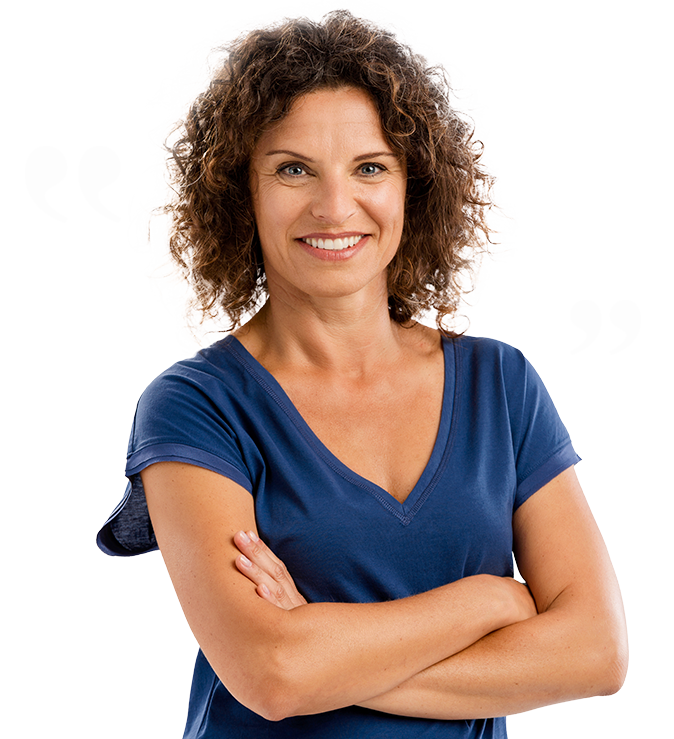 Testimonials
"We were very pleased with how easy it was to schedule a first appointment with Rob and how reassuring and thorough his inspection was. A few hours later Josh arrived for the first treatment and was professional and took the time to answer all our questions. We didn't hesitate to sign-up for Home Protection Program after seeing the quality and level of service we will receive."
Deborah S.
Monroe, NJ
Arrow Pest Control received an average rating of

5.0

out of

5

stars from

1380

reviews.
5.0
Read Google Reviews
Request Your
FREE

Estimate

Schedule Your No Obligation Inspection Today
Additional Services
Our solutions are designed for even your toughest pest problems.
Don't let pests affect your quality of life, here's how we can help: