There is no seasonality for the type of termite we deal with in New Jersey. The Eastern subterranean termites lives in the ground, usually below the frost line. So these termites can damage New Jersey properties all year long, under the right conditions. Let's talk about the conditions that can make these homewreckers a year-round problem.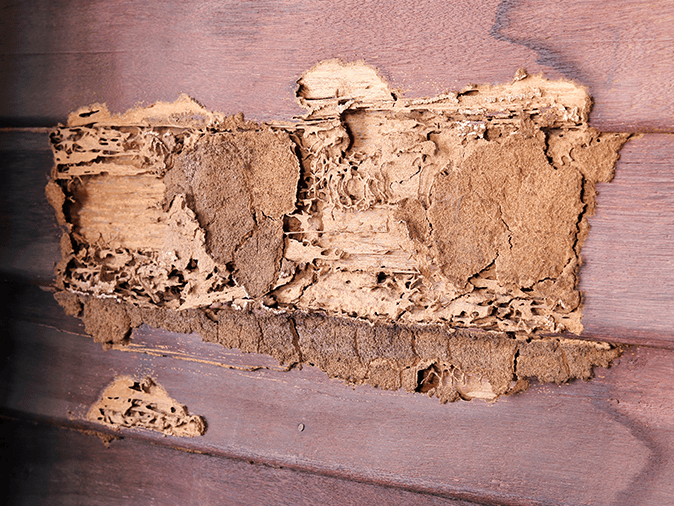 Location Location Location
When subterranean termites attack a home, there are many "locations" they can attack from. These termites do not create their primary colony inside New Jersey homes, and it is rare for them to create satellite colonies within a home because they need specific conditions to do this. Worker termites will go from the ground to your home and back again. So where the colony is located can have an impact on how successful these insects will be at destroying your property.

A termite colony that is deep in the ground will be safe from the cold weather but the termites will have to travel further to feed on your home. If the path they travel to get to the wood of your home leads them through soil that gets below 50 degrees, those termites may have to wait to feed.

A termite colony that is deep in the ground but positioned directly under your home can be a significant threat if workers find a pathway up into the wood of your home without having to go through the soil around your foundation perimeter and establish shelter tubes up the sides of your foundation walls. In the winter, the ground around your home will be too cold for active termites, but a crack in the foundation under your home or shelter tubes created in concrete piers can give workers the protection they need to continue feeding.

A termite colony that is created near the surface of the ground in a closed-in space, like a crawl space under a home, can be a serious threat. Worker termites won't have to go very far to get a meal, and they can do it 24 hours a day, 7 days a week, 365 days a year.

While Eastern subterranean termites aren't likely to create a colony in a home, a satellite colony can be close to the surface or be established in a warm, moist wall void if the conditions are right. What are these conditions? These insects need high humidity and steady warmth to create a nest. They can find these conditions inside a wall void when there is water damage on a home. If you have an area of your home where water has gotten in and the wood is beginning to rot, you should have this addressed as soon as possible. This is a big invitation for termites, carpenter ants, and other wood-destroying pests.
Help is Available
Are you wondering whether or not your home has conditions that are conducive to termite activity? We can help you sort things out. We offer free home estimates to homeowners in our New Jersey service area. We'll send an experienced and highly trained service professional right to you. It helps to have an educated second opinion, especially when it comes to the threat subterranean termites can present to your financial stability.

If you'd like to protect the equity of your home from the unexpected hardship termite damage can bring, we can help with that too. Termite damage is preventable with proactive treatments and inspections. Our licensed and certified termite control professionals have a strong track record of protecting properties in New Jersey from these destructive pests. We use Termidor, the #1 termite control product in America, to make sure termites don't sneak in and silently destroy your property. It begins with a detailed inspection and the installation of a liquid barrier. This barrier is undetectable to termites. So when termite workers pass through it, they unknowingly bring it back to their colony and the colony dies. But no termite control is perfect. With Termiticide liquid barriers, the product breaks down over time. For this reason, we offer an ongoing service that includes annual inspection and a yearly renewable termite control warranty. We don't take chances with your financial security. Reach out to us today to get your protection in place.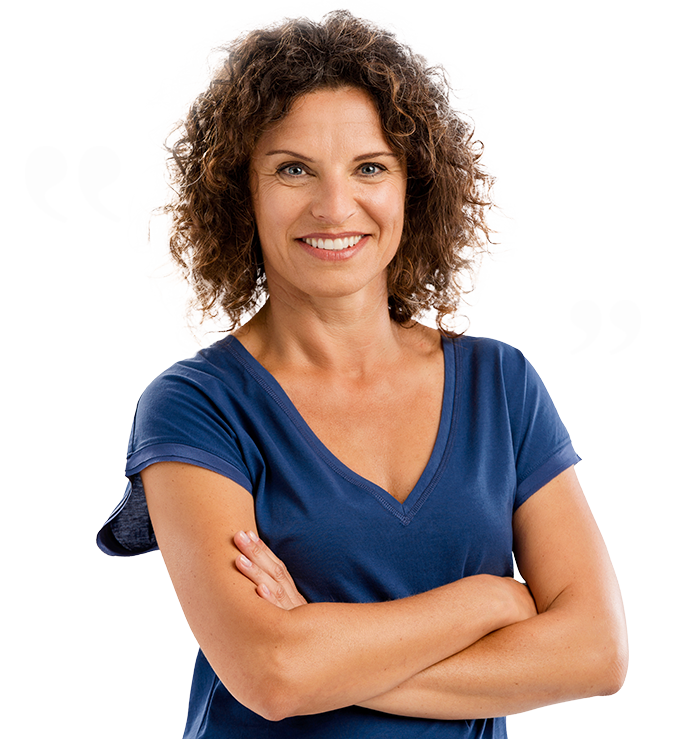 Testimonials
"We were very pleased with how easy it was to schedule a first appointment with Rob and how reassuring and thorough his inspection was. A few hours later Josh arrived for the first treatment and was professional and took the time to answer all our questions. We didn't hesitate to sign-up for Home Protection Program after seeing the quality and level of service we will receive."
Deborah S.
Monroe, NJ
Arrow Pest Control received an average rating of

5.0

out of

5

stars from

1380

reviews.
5.0
Read Google Reviews
Request Your
FREE

Estimate

Schedule Your No Obligation Inspection Today
Additional Services
Our solutions are designed for even your toughest pest problems.
Don't let pests affect your quality of life, here's how we can help: