January 25, 2021
COVID-19 Update From Arrow Pest Control
Dear Friends:
I hope this finds you all healthy.
We are now in month 10 of the Covid-19 pandemic that has changed our lives forever. As a company, we have learned that working remotely as a customer service team can be done, and done to a very high standard that we have set for ourselves for over 48 years! We recently completed a full office renovation that provides a safer and more ergonomic office environment for our staff.
My technicians, both new to Arrow and old faces, continue to serve and protect your homes and businesses with all PPE necessary to keep both you and them safe until this is 100% behind us, worldwide.
We have learned that dealing with pest pressures starts from the exterior of residential homes, and that most materials applied these days should start where the problem starts so inspection is the key to our service success.
If, for any reason, you would like to have services or inspections performed from the exterior only until this is behind us, please let our customer service team know, and your account will be noted. We can be contacted at arrowpestcontrol@arrownj.com or (732) 536-6500.
I want to, again, thank you all for your continued support, loyalty, and great reviews that keep us growing throughout the state of New Jersey. I feel that all customers are a part of the Arrow Family, and we surely take that very seriously.
Visit our website often for more information knowledge and be sure to keep an eye out for our new and updated website coming soon!
Be safe; good health and happiness to all!
How will this affect you, our most valued customers?
We currently have over 500 hours of work (some of it that you have already paid for) that needs to be performed to keep your homes protected and your favorite technicians feeding their families as they protect your family and property. We cannot wait until this is over to schedule your services as we will not have the manpower to do so when a vaccine is in place.
Starting today, we will be scheduling all prepaid termite renewal inspections via email and text to provide you with a date that we will be on your property to perform this most crucial inspection. Should you want us to access your garage, please inform us with a time that suits your availability.
With April being both cold and wet, we are seeing an extremely active termite season already that could run long into early summer! This warranty and inspection are protecting your homes from possible termite infestation and potential damages so please do not let your warranties lapse as swarming season has yet to fully engage.
Additionally, if you are due for your normally scheduled pest control service, we will be contacting you to schedule these vital services to maintain your service schedules with barriers of materials to prevent infestations while you maintain active customer status with Arrow.
The new "normal" can't end soon enough for all of us. We miss our friends, we miss our families and we are all looking forward to the day when we can feel "safe" again.
I want to thank you all for your continued support and loyalty and I want to thank my Arrow family for maintaining our level of service during this most trying time.
Be sure to visit our updated website at www.arrownj.com for more information and knowledge.
Be safe and well!

Stewart Lenner Owner/President
May 2020 COVID-19 Update From Arrow Pest Control
Dear Friends:
I hope this finds you healthy.
It has been seven weeks since my original email notification on the COVID-19 pandemic and how Arrow Pest Control will be there for you to protect both your home and family, while maintaining the safest service protocols for you and our team members.
My technicians have been working at your homes and businesses to inspect and maintain the protective barriers necessary to ensure a pest-free spring, summer, and fall. 90% of our work is being performed from the exterior of homes unless there is an emergency that must be addressed from the interior, while maintaining social distancing guidelines. Our biggest enemy right now is rain as it hinders our ability to work in the current situation.
My office staff, including our Vice President, Beatrice Ferretti have all been working remotely focusing on the exceptional level of customer service that you are accustomed to over the last 47 years of scheduling service and addressing your individual needs.
Over the past seven weeks, we have procured PPE for our staff including our current inventory of 2,000 protective masks, over 7,000 pairs of protective latex gloves, and 8 gallons of hand sanitizer that we will refill on a weekly basis for our team members.
As our Governor outlines "The Road Back: Restoring Economic Health through Public Health", the fact is that we have no idea when this will truly end because each of us will feel comfortable doing what we individually think is in the best interest and health of our family and friends until there is a vaccine in place.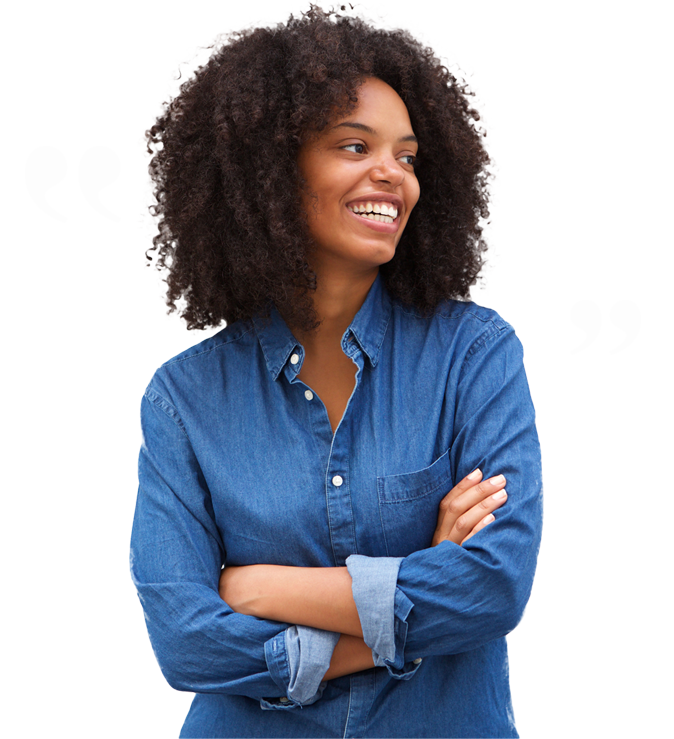 Testimonials
"Tom is amazing! Arrow is the best company! Love their services. They truly care about their clients. "
Lisa M.
Port Monmouth, NJ
Arrow Pest Control received an average rating of

5.0

out of

5

stars from

1380

reviews.
5.0
Read Google Reviews
Request Your
FREE

Estimate

Schedule Your No Obligation Inspection Today
Additional Services
Our solutions are designed for even your toughest pest problems.
Don't let pests affect your quality of life, here's how we can help:
Arrow Pest Control Blog
Read the latest articles & news