December 29, 2017
How To Start Off 2018 Pest Free
As we approach the New Year, it is time to reflect on what we can do to make this next year a better year. If you've been living with mice or rats spreading fleas throughout your home or tainting your food, it would be nice to see that come to an end. If you've been dealing with flu-like symptoms and are thinking that it may be the cockroaches you keep seeing in your kitchen or pantry, 2018 would certainly be better without those. Or if you've known for years that you should have termite protection for your home but just haven't figured out how to put it into your budget, maybe this will be the year. In the spirit of turning over a new leaf and making pest problems a thing of the past, here is some insight into how to start 2018 pest-free.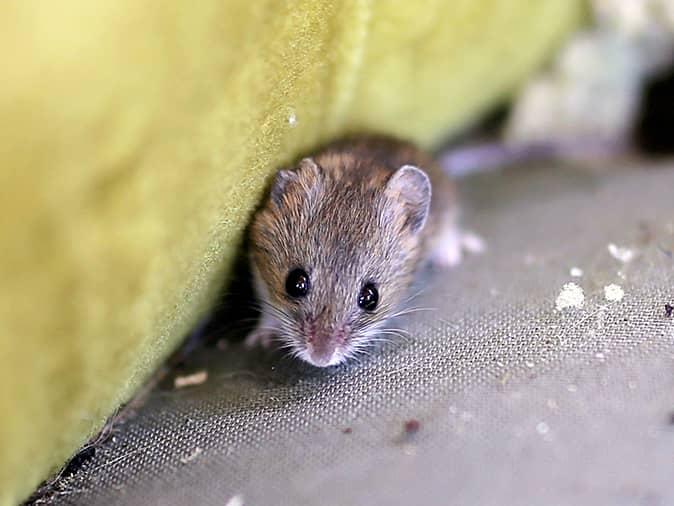 While there are definitely some things you can do to start the new year off without pests inside your home, for most homes it is impossible without the help of a professional. Here a few reasons why:
Professionals have access to pest control products homeowners do not.
A professional must follow strict safety guidelines to ensure that all pest control products are applied in the appropriate manner.
Full control of pests is not possible without chemicals.
When pest products are applied incorrectly, they are not only a health concern, they often make the pest problem worse. Professionals know what products will work best, how much to apply, and where to apply them, for proper management of the target pests.
Pest treatments bolster vulnerable areas. It would be nice if we could inspect our walls and seal every hole that bugs can get through, but that just isn't practical. Some bugs are really small. Sprayed treatments ensure a proper barrier. Sprays can also keep unsightly overwintering pests from congregating on your exterior. These treatments are best applied by a professional who has the equipment to get these pesticides where they need to be, both high and low.
Professionals don't just spray--well, the good ones don't. An educated pest control technician understands the principles of Integrated Pest Management and eco-friendly methods that help to manage pests naturally. They also provide helpful advice to homeowners that work to reduce pest populations around a home.
Do you want to start 2018 off pest-free? The best way to do it is to partner with a pest control company. If you're in Morganville or our New Jersey service area, reach out to Arrow Pest Control. Our educated and experienced pest control technicians are looking forward to serving you in 2018.
Happy New Year from all of us here at Arrow Pest Control.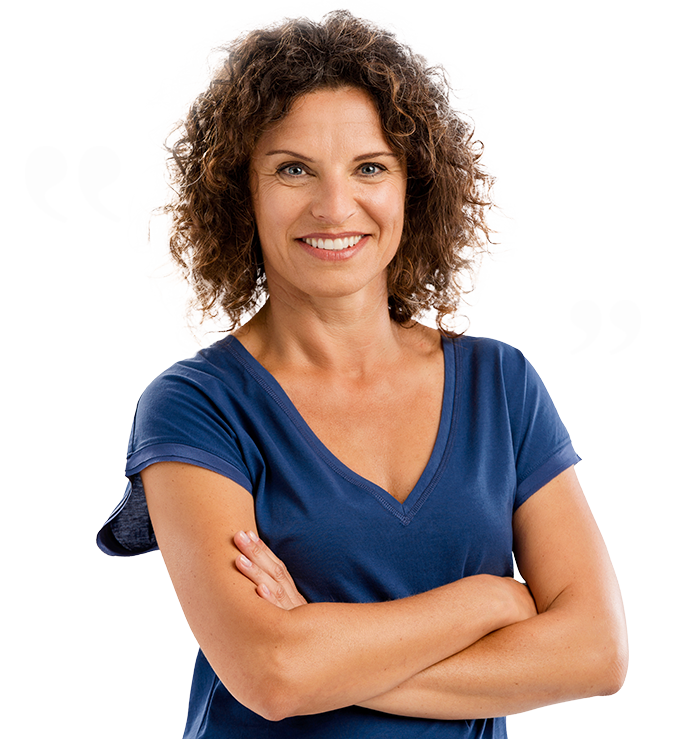 Testimonials
"Arrow and Brian with Arrow were amazing! He came same day when we heard scary noises in our attic. He found mice and a loose wire and even took a photo so we could see. He worked hard to crawl into a tiny space and we are so appreciate!! We can sleep tonight thanks to him."
Dr. Lisa L.
East Brunswick, NJ
Arrow Pest Control received an average rating of

5.0

out of

5

stars from

1380

reviews.
5.0
Read Google Reviews
Request Your
FREE

Estimate

Schedule Your No Obligation Inspection Today
Additional Services
Our solutions are designed for even your toughest pest problems.
Don't let pests affect your quality of life, here's how we can help:
Arrow Pest Control Blog
Read the latest articles & news