Did you know that cultures around the world believe lady bugs are symbols of fortune, prosperity, and peace?
If that's true there's a lot of luck in New Jersey during the fall months. Now if you're the sort who doesn't buy into myths and legends and are looking for a more scientific explanation for the mass arrival of these red to reddish-brown and black polka-dotted bugs every autumn, we've got one for you and really, it's quite simple- it's getting cold out.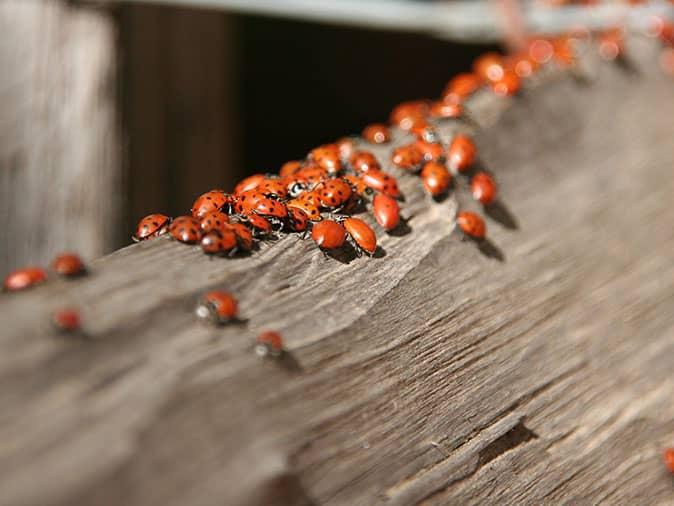 What does cold weather have to do with lady bugs showing up around New Jersey homes?
Like the snowbirds that fly south each fall to skip out on the snow, ice, and freezing temperatures, lady bugs have their own escape mechanism, they simply head indoors. That's right, lady bugs (also known as lady beetles or ladybird beetles) are one of several overwintering insects that infest New Jersey homes to stay warm over the winter.
What attracts lady bugs and how they get inside
Lady bugs are attracted to light-colored buildings and often blanket the sides of houses, especially ones facing southeast. If they're able to find a crack or gap that will lead them indoors, they will take advantage of the entry point.
Lady bugs are not a threat to health or safety but can be annoying
Lady bugs are not structure-damaging pests and they do not transmit illness to people or pets. They don't even reproduce inside homes over the winter. Despite the fact that they're harmless, lady bugs are still annoying to have in residence especially when they invade in large numbers and come out of their "hibernation" on warm winter days to wander aimlessly around your home.
They're not the only pests looking for shelter
If lady bugs are successfully sneaking past your defenses in order to take refuge from the chillier days, you can bet other pests are too, and unfortunately, they're not all as innocent as lady bugs. Other pests that are problematic during the fall months include, but are not limited to:
Cockroaches
Crickets
Mice
Rats
Spiders
Stink bugs
How to keep pests out of your home
To keep insects and rodents out of your home in the fall and throughout the year, our local pest control specialists recommend taking the following actions:
Seal off every potential entry point from the foundation to the roof
Make sure basements, attics, crawl spaces, and storage areas are well-ventilated and do not have moisture issues
Eliminate gaps around windows and doors
Install weather stripping wherever needed
Cover vents with screen
Clean gutter systems
Remove leaf litter and other organic matter from your lawn
Remove rotting or dying trees including stumps and branches
In addition to implementing the measures just listed, we also encourage homeowners to practice good sanitation inside their homes and with their refuse (both indoors and out).
All-season pest control is the best way to deter pests in New Jersey
If you're a resident of Paramus, Roseland, or Woodbridge or live elsewhere in Arrow Pest Control's service area and are searching for a pest control company to help you keep bugs and rodents away from your home and property all year round, reach out today.
Locally owned and family-operated since 1973, our exterminators are highly trained, fully licensed, and ready to deliver the best home pest control services in New Jersey! Take a look at our residential plans and pricing below or contact us via form or phone with any questions you might have.
**An initial set up fee will apply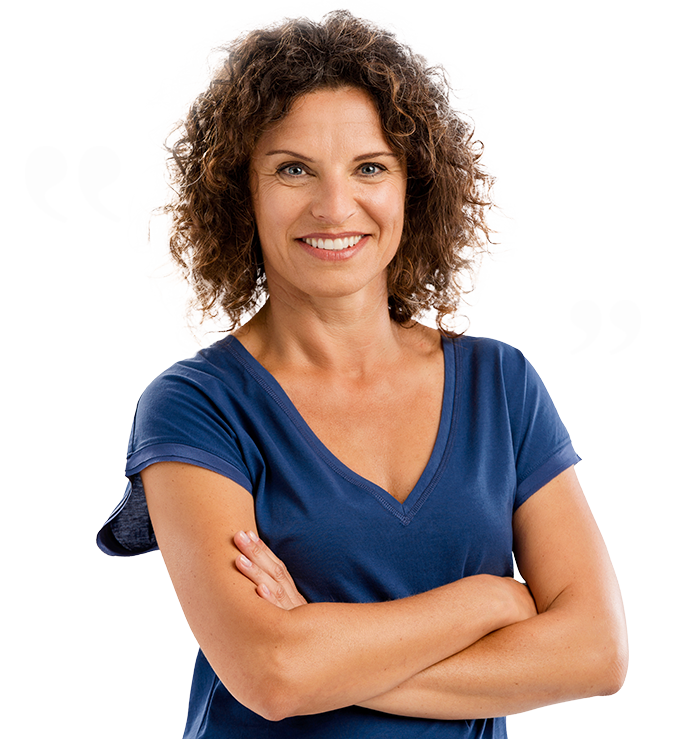 Testimonials
"We were very pleased with how easy it was to schedule a first appointment with Rob and how reassuring and thorough his inspection was. A few hours later Josh arrived for the first treatment and was professional and took the time to answer all our questions. We didn't hesitate to sign-up for Home Protection Program after seeing the quality and level of service we will receive."
Deborah S.
Monroe, NJ
Arrow Pest Control received an average rating of

5.0

out of

5

stars from

1380

reviews.
5.0
Read Google Reviews
Request Your
FREE

Estimate

Schedule Your No Obligation Inspection Today
Additional Services
Our solutions are designed for even your toughest pest problems.
Don't let pests affect your quality of life, here's how we can help: