The most destructive termites in New Jersey and the United States, the subterranean termite, can tunnel over 250 yards in search of food, and then come up from the ground underneath your home. If you're fortunate, you have a complete foundation under your home and, those wood eating bugs will have to come up somewhere alongside your exterior walls. But, even if termites have to climb up the side of your foundation, they are likely to do this in shaded, moist locations, such as under a deck, porch, patio, or other structure, which can be easy to miss. The worst part is, subterranean termites will feed silently within the wood of your home, and this could give them enough time to do a significant amount of damage.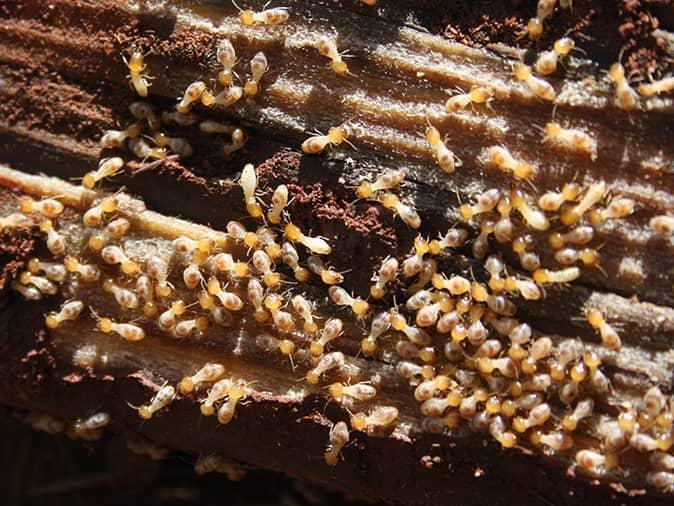 No homeowner wants to deal with termite damage.
It is often intrusive and hard to track. When these insects feed inside support beams, and the studs in support walls, and you don't know it, it can cause the framework of your home to bend and warp over time. This will lead to bulging walls, dipping ceilings, sinking floors, and worse. Homes have been completely totaled by these insects. And each year they cost U.S. property owners billions of dollars in repair costs.
So, how do you stop a wood-destroying pest that comes up from the ground and feeds silently inside the wood of your home? While there are a few things you can do, like correcting areas of moisture around your perimeter, making sure you have a 2-foot barrier between your mulch and the walls of your property, moving wood piles 20 feet from your walls, and fixing any area where the wood of your home touches the soil, complete protection requires the assistance of an educated termite control specialist. When it comes to termites, you're going to want to get it right the first time. There is nothing quite like the horror of finding out that termites have been feeding on your equity for years.
The NJ Pest Control pros at Arrow use Termidor®
At Arrow Pest Control, we trust Termidor, the #1 termite control product in the United States. With Termidor, we can create a barrier around your property that is undetectable and unavoidable for termite workers. When they pass through this barrier, they pick the product up and share it with the other termites in their colony. Slowly, it works its way back to the nests, and back to the queen. When the queen dies, the colony dies. And it does this while your sleeping and in between visits from your termite control technician. It is 24-hour protection, 365 days a year.
This termite control plan comes with a one-year renewable warranty against re-infestation. When you take advantage of this warranty, your home will maintain a strong protected defense against termites, and greatly reduce your chances of getting termite damage. You'll get yearly inspection from an educated termite control technician who will make sure your barrier is doing its job and offer any necessary treatments if signs of termites are seen. And those treatments aren't going to cost you an arm and a leg. When you have an ongoing renewal, you don't have to pay a large amount to be treated again.
For a termite control quote in Montclair, Clark, and Plainfield or for elsewhere in our New Jersey service area, you can count on Arrow. One of our certified termite control technicians will thoroughly inspect your property for signs of termites and termite damage and if found, will recommend and implement a termite treatment plan if you give the go ahead.
If you live outside of our New Jersey service area, find a company like Arrow Pest Control, one that has 3rd-party recognition for excellence in service, like the QualityPro seal from the National Pest Management Association. Only 3% of pest control companies in the U.S. have been awarded this mark of excellence. And one that has a high rating with review sites like Google. Our 5 out of 5 stars on 1187 reviews at Google lets you know that we take care of our customers. You should settle for nothing less.
For more information or to schedule a visit, give us a call today.
Home Protection Program Plus
This program includes everything from the Home Protection Program - PLUS carpenter ant control and our termite monitoring advantage. Arrow will install a passive subterranean termite monitoring system at critical or conducive areas along the exterior perimeter foundation of your home. This system will include up to 4 in-ground subterranean termite monitoring stations. These stations will be serviced and inspected as part of your routine service.
Should the monitors indicate termite activity or termites occur within the home, Arrow will provide you with a termite treatment proposal at a 50% discounted rate, and you will be upgraded to Arrow Premier at the current prevailing rate.
Is a year-round program that provides full interior and exterior service.

Service includes a one-time interior service per year and two exterior treatments.
Covers your entire property* including the attic, mailbox, playset, shed, and fence.
Termite monitoring advantage
Pests targeted with Arrow's Home Protection Program Plus includes all the pests included in the Home Protection Program PLUS carpenter ants, pharaoh ants, and acrobat ants.
*If you have a pool house that requires service, pricing would increase based upon the size of the structure.
*Termite monitoring advantage is not applicable in over-55 communities
Starting at
Program Price Calculator
Move the slider left to right based on your homes sq foot size for an estimated cost for services.**
**an initial set up fee will apply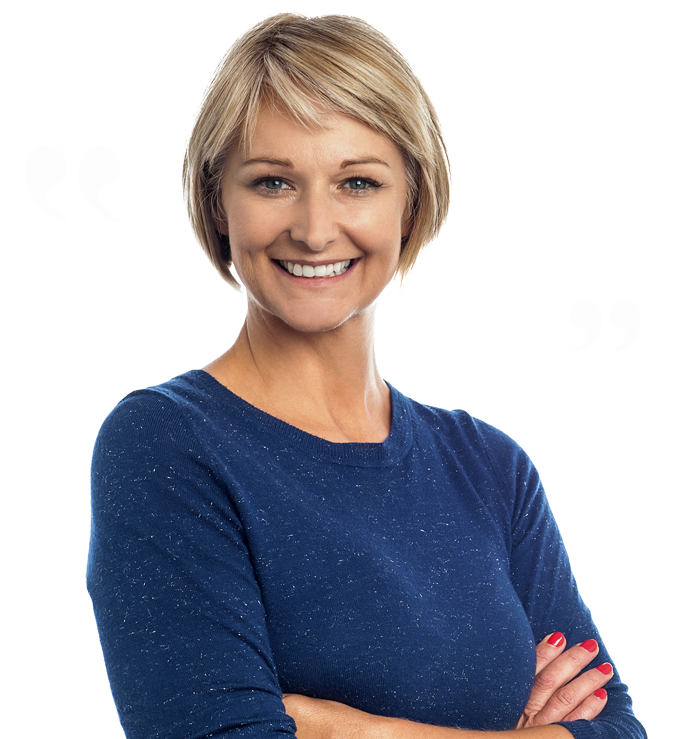 Testimonials
"I'm so happy we went with Arrow! We had been using another pest control company and still had a lot of spiders and crickets!! We switched to Arrow and after the first use with them, all the bugs were gone. They do a great job, very thorough, professional, friendly and very knowledgeable. I highly recommend using their services if you have any bug issues!"
Kathleen F.
Toms River, NJ
Arrow Pest Control received an average rating of

5.0

out of

5

stars from

1380

reviews.
5.0
Read Google Reviews
Request Your
FREE

Estimate

Schedule Your No Obligation Inspection Today
Additional Services
Our solutions are designed for even your toughest pest problems.
Don't let pests affect your quality of life, here's how we can help: