November 7, 2019
When Are Stink Bugs Active In New Jersey?
November temperatures in New Jersey are far too cold for stink bugs. This time of year, these stinky insects have gone into hiding. Some of them end up hiding inside New Jersey homes. If you're seeing them crawling around in your curtains, clinging on your walls, or crawling on the light above your dining room table, don't be surprised. Stink bugs are common fall pests inside homes. But they don't have to be. Here are a few control tips to help you deal with these stinky invaders.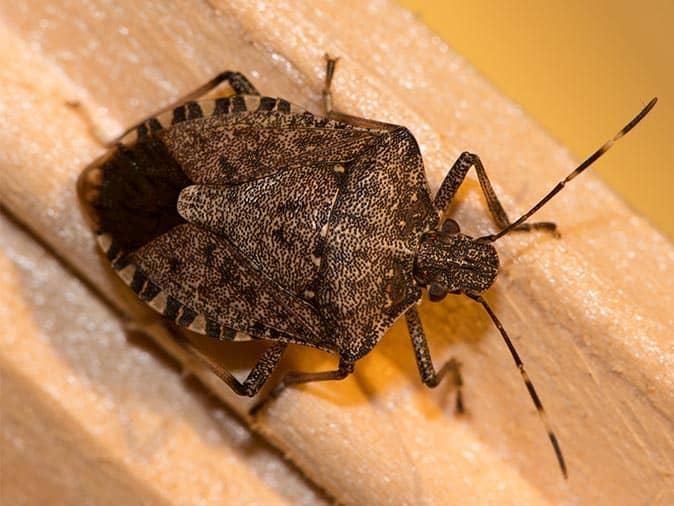 Keeping stink bugs out
The trick to preventing a stink bug infestation is to take action before they get in. While November is a little too late to apply these prevention tips, they are important to keep in mind for next year.
Do a detailed inspection of your exterior walls and seal all the gaps, cracks, or holes you find. Pay close attention around door and window frames.
Reduce exterior lights in the fall. Stink bugs are drawn to light. If security is a concern for you, consider replacing white bulbs with insect-resistant yellow light bulbs.
Ways to get rid of New Jersey stink bugs
If stink bugs have already gotten into your New Jersey home, there are a few things you can do to get rid of them:
Use a vacuum to suck them up. Be sure to place the bag outside when you're done.
Create a stink bug trap with a 2-liter plastic soda bottle. Empty it out every few days to prevent stink bugs from dying and rotting inside your bottle.
Contact Arrow Pest Control for extermination of the insects.
Wait it out. Stink bugs can't live inside your home permanently. They will either die off or exit your home in the spring. You have the option of waiting till they leave on their own and taking precautions to keep them out next year. Stink bugs aren't dangerous to your health. They're just annoying.
Keep all pests out
If you invest in a residential pest control plan from Arrow Pest Control, you can keep stink bugs and over 30 other pests out of your home all year long. The treatments we offer reduce the risk of stink bugs congregating on the outside walls of your New Jersey home during the fall, making it less likely that these insects will invade.
For more information about stink bugs or to schedule service, reach out to us today. We're here to help.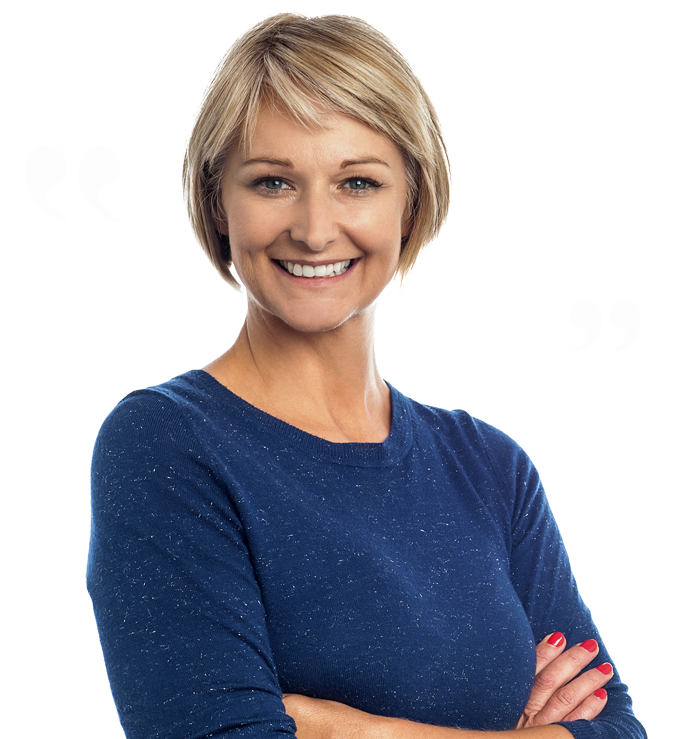 Testimonials
"All the professional qualities a business such as Arrow Pest Control would expect a service technician to exhibit, Brian, effortlessly presented. From my standpoint, he offered GOLD STAR "
Deb C.
Jackson, NJ
Arrow Pest Control received an average rating of

5.0

out of

5

stars from

1380

reviews.
5.0
Read Google Reviews
Request Your
FREE

Estimate

Schedule Your No Obligation Inspection Today
Additional Services
Our solutions are designed for even your toughest pest problems.
Don't let pests affect your quality of life, here's how we can help:
Arrow Pest Control Blog
Read the latest articles & news