July 16, 2018
Why Ticks Are A Serious Concern For NJ Residents And Pet Owners
The summer tick season is upon us and the tick threat is worse than ever! New Jersey residents, especially pet owners, should be very concerned as the populations of American dog ticks, brown dog ticks, and black-legged deer ticks continue to grow this season; and, as if dealing with those ticks wasn't a big enough problem this season, a new species of tick has recently been discovered in New Jersey that, before now, was not known to exist in the United States: the East Asian tick!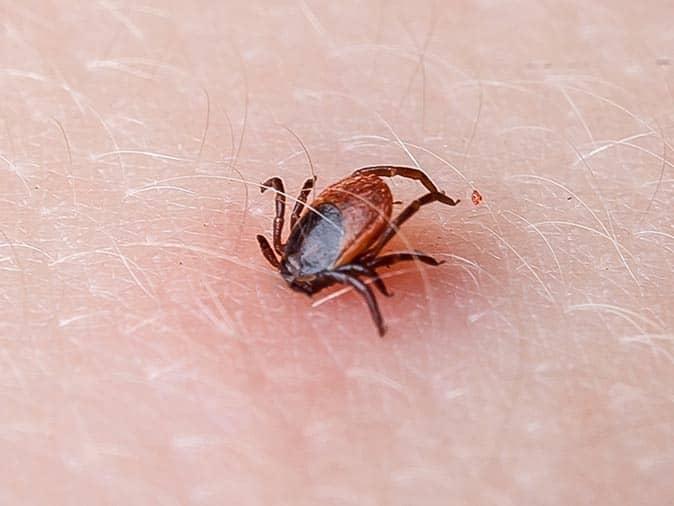 Ticks are dangerous and pose serious health risks to people and pets alike. Deer ticks are known to spread several diseases, the most common being Lyme disease. Lyme disease can cause a bullseye rash, fever, chills, headache, fatigue, muscle aches, and swollen lymph nodes as well as nerve pain, heart palpitations, joint pain, and swelling. Both American dog ticks and brown dog ticks can spread Rocky Mountain spotted fever and canine ehrlichiosis. Like these ticks, East Asian ticks, also known as longhorned or bush ticks, are also known to spread disease; these ticks are known to spread SFTS, which stands for severe fever with thrombocytopenia. SFTS is a potentially deadly virus that causes the following symptoms: fever, fatigue, headache, chills, nausea, muscle pain, diarrhea, nausea, vomiting, abdominal pain, disease of the lymph nodes, and conjunctival congestion. In some cases, this disease can even lead to death.
Ticks can be found hiding in humid places with tall grasses and wooded areas, which includes at the edge of the woods, on nature paths, in overgrown fields, around fence lines and essentially anywhere wild or domestic animals can carry them onto your property. The only exception is the brown dog tick; these ticks are seldom present in areas where there are no dogs to feed on.
Pets and humans can pick up ticks while hiking, playing, or working outdoors. The tick will crawl around on your clothes and skin until they find a spot on your skin where they can burrow into you and feed on your blood. If the tick is infected, its saliva can spread disease to you or your pet unless it is removed quickly. When spending time outdoors, you should always use tick repellent on your clothes, shoes, and any exposed skin. It is also important to wear light colored long sleeves and pants tucked into your socks when spending any time outside; this makes it easier to see ticks when they climb onto you as well as limit the amount of exposed skin. After spending any amount of time outdoors be sure to check for ticks to make sure one has not attached to you. If you do find a tick, remove it immediately and dispose of the tick by putting it in a tightly-sealed ziplock bag.
Though it is impossible to eliminate every tick on your property, it is possible to reduce their population. In order to reduce the number of ticks in and around your yard, follow these pest prevention methods:
Have your pets treated with veterinarian approved tick treatments on a regular basis
Remove any feeders that would encourage wildlife
Mow your lawn or a regular basis
Trim back any thick vegetation around your home or yard
Plant herbs and flowers that repel ticks like lavender, garlic, sage, and mint
Most importantly, enlist the help of a pest control professional to help combat the tick population in your yard
Arrow Pest Control, "Bite Back!" Program in New Jersey targets ticks and mosquitoes, significantly decreasing their populations and the dangerous risks attributed to them. Protect yourself, your family, and your pets from the dangerous ticks found in New Jersey by calling the pest control experts Arrow Pest Control today!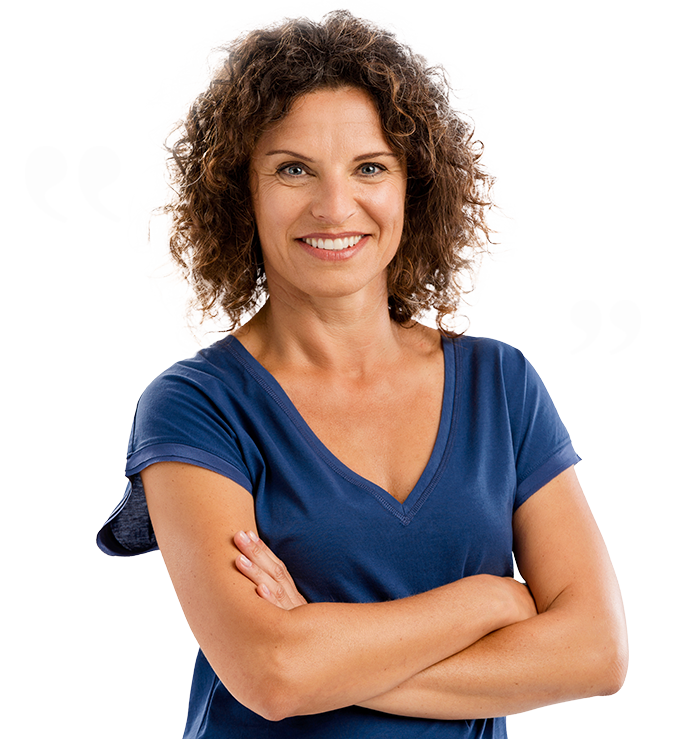 Testimonials
"We were very pleased with how easy it was to schedule a first appointment with Rob and how reassuring and thorough his inspection was. A few hours later Josh arrived for the first treatment and was professional and took the time to answer all our questions. We didn't hesitate to sign-up for Home Protection Program after seeing the quality and level of service we will receive."
Deborah S.
Monroe, NJ
Arrow Pest Control received an average rating of

5.0

out of

5

stars from

1380

reviews.
5.0
Read Google Reviews
Request Your
FREE

Estimate

Schedule Your No Obligation Inspection Today
Additional Services
Our solutions are designed for even your toughest pest problems.
Don't let pests affect your quality of life, here's how we can help:
Arrow Pest Control Blog
Read the latest articles & news