Effective Pest Control Services In Carteret, NJ
Arrow Pest Control is a locally owned and family operated exterminating company that offers the best pest control services in Carteret, New Jersey and Middlesex County. In business for more than 47 years, we have a keen understanding of the insects and rodents in New Jersey that threaten people and property and that's why we stand ready to help resolve pest infestations in homes and businesses.
Just as we did in the 70s, we continue to make it our mission to provide pest management solutions with integrity and respect for our customers, co-workers, and the communities we serve. Whether you're looking for a resolution to an existing pest problem or want to be proactive in keeping pests out of your home or business, we can help. Let us welcome you to the "Arrow Family "and most importantly protect what matters most to you.
Active Pests In Carteret, NJ
Home Pest Control In Carteret, New Jersey
Do you have unwanted guests in your home stealing into your pantry, marching across your counters, and nesting in your garage or attic? If you answered yes, we're glad you've stopped by our New Jersey pest control website!
At Arrow Pest Control, we offer three home pest control plans, all designed to give homeowners the insect and rodent protection they need at a monthly fee they can afford. No matter which plan you choose, you can relax knowing your is covered by the Arrow Promise- if covered pests come back in between service visits, we'll come back out to re-treat at no charge to you!
Click here to compare our home pest control plans and pricing!
Clover Mite Prevention & Control In Carteret, NJ
What are microscopic in size, typically red in color, and enter Carteret homes by the hundreds or thousands? The clover mite of course! Clover mites are common household pests that can become quite a nuisance for homeowners.
As their name suggests clover mites like to feed on clover, weeds, and grasses, and if a large population of clover mites is found living and feeding near your home there is a high likelihood that these tiny pests will find their way inside through cracks and crevices found in the foundation and exterior walls.
While not dangerous, their red bodies can cause staining on floors, walls, and upholstery when they are squished. To stop these pests from becoming a nuisance inside your Carteret home, Arrow Pest Control recommends implementing the following prevention tips:
Place a stone barrier that is at least 18 inches wide between your home's foundation and any grass or mulch to help stop clover mites from coming into contact with the exterior of your home.
Seal any cracks or crevices in your foundation or exterior walls, no matter how tiny, remember clover mites are microscopic in size!
Sign up for a year-round residential pest control program from Arrow Pest Control to stop these nuisance pests and other insects and rodents from stealing inside your home!
Commercial & Industrial Pest Control Services In Carteret, NJ
At Arrow Pest Control, we offer exceptional Integrated Pest Management services to keep pests out of your Carteret, NJ facility and away from your product, customers, and employees. Our professionals will work closely with you to ensure that your specific business' pest control needs are continuously being met. Our commercial pest control services typically include:
A pest threat analysis
An evaluation
The development and implementation of a customized treatment plan
Thorough documentation
Get started today protecting your business from pests by requesting a free commercial estimate from Arrow Pest Control. Call us today for more details.
How To Prevent Termite Damage In Your Carteret, NJ Home
Termites, if left untreated, can cause an unprecedented amount of damage inside any Carteret home. Damages which may include warped doors and windows, sagging floors, walls that appear "water damaged", and a musty smell inside your home. The amount of damage that termites can cause can weaken the structural integrity of your home by basically eating your home's structural wood from the inside out, leaving your home unsafe. To prevent termites from eating their way through your Carteret home's structural wood, Arrow Pest Control offers the following termite prevention tips:
Clean-out any gutters on your home that have become clogged. With nowhere else to go, the water in clogged gutters will seep into your home's walls.
Remove piles of organic debris from your property that may attract termites to it.
Seal any cracks and crevices found in your home's foundation, repair any damage to your home's roof.
Replace damaged weather stripping on windows and doors. Damaged weather stripping can allow moisture to seep into your home.
Fix any pipes, fixtures or faucets that are located inside or outside of your home.
Remove and replace wood from your home that has been damaged by water.
Use dehumidifiers in your home to reduce moisture levels.
In addition to the above prevention tips, protect your home from termites by trusting the termite professionals at Arrow Pest Control and our variety of termite control services in Carteret to get rid of and prevent termites. Contact us today to learn more about termites and how Arrow can completely eradicate them from your home and property.
Pest Solutions For Carteret & All Of Middlesex County
In addition to the services we highlighted above, Arrow Pest Control also offers these pest control services in Carteret, Old Bridge, and New Brunswick as well as across Middlesex County:
Whatever's bugging you, the team at Arrow is standing by to help. Contact us today!
Arrow Pest Control Is Hiring!
Ready for a change in your career? A position in pest control industry may be right for you. Arrow Pest Control is looking for hard-working and reliable individuals to join our awesome team. We have multiple positions open; visit our Careers page for more information and to apply!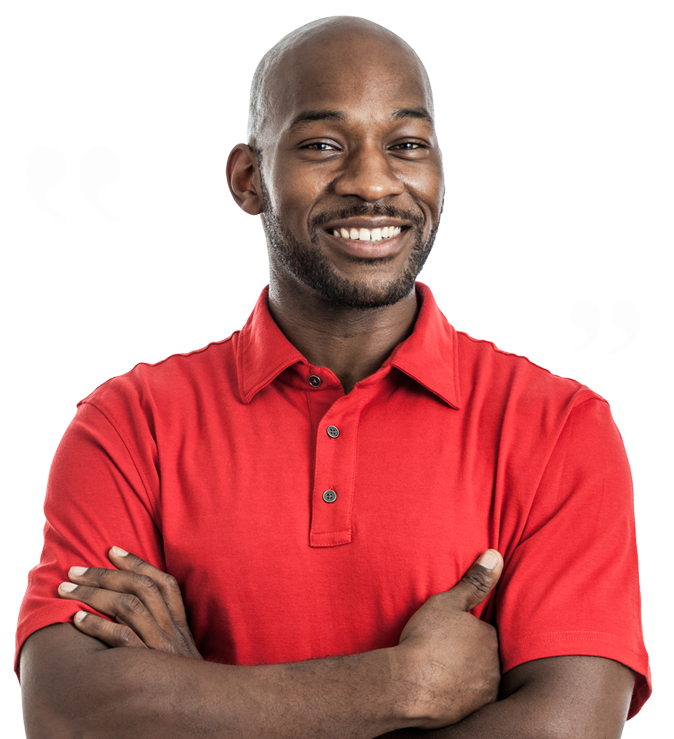 Testimonials
"I have a service plan with Arrow and use them quite often. Never disappointed, always friendly and knowledgeable and come right out and address the matter. I wouldn't hesitate to recommend them at all."
Jeffrey K.
Marlboro, NJ
Arrow Pest Control received an average rating of

5.0

out of

5

stars from

1380

reviews.
5.0
Read Google Reviews
Request Your
FREE

Estimate

Schedule Your No Obligation Inspection Today
Additional Services
Our solutions are designed for even your toughest pest problems.
Don't let pests affect your quality of life, here's how we can help: