June 5, 2019
Be On The Lookout For Bed Bugs As Summer Arrives
With the arrival of pleasant, warm weather in spring, and now warmer weather as we reach summer, people in New Jersey are starting to take out their calendars to mark a week or two for vacation. Some families may even try to beat the tourist season and head out before the summer vacation frenzy starts. Either way, when people travel this summer, they could be helping bed bugs get into new locations without being aware of it. Understanding when, why, and how bed bugs start becoming a problem can help you keep your home and family protected.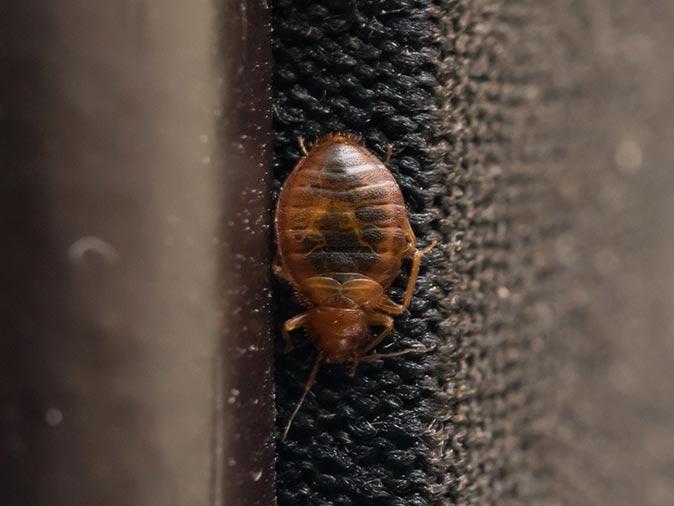 Why Bed Bugs Are More of a Problem in Summer
Like many insect pests, bed bugs are most active when the weather is warmer. However, because bed bugs are indoor pests, invading bed bugs hardly slow down during the winter. In fact, many homeowners face bed bug infestations year-round. During summer, however, it is much easier to find yourself with bed bugs in your home as people from all over America begin taking their summer vacations. Being hitchhiking pests, bed bugs are capable of spreading into new homes and public environments at a rapid rate. These small parasitic insects hitchhike into your property by climbing onto your bags, clothing, or personal items. Once inside, they will feed on your blood, reproduce, and become extremely difficult to get rid of.
Signs Bed Bugs Leave Behind
Sometimes, no matter how hard you fight to keep bed bugs away from your home, they will still find a way to infest your property. If that happens, it is important to know what clues they leave behind, to identify a bed bug infestation in your home. A few key indicators to watch out for include:
Shed skins. Young bed bugs must shed their skins as they grow. These skins may be found in the carpet, around piles of laundry, or in your bed covers.
Blood stains on your pillowcases, sheets, or blankets. Bed bugs are not the cleanest creatures when they eat and will often leave small spots of blood behind as they crawl back into a hiding space.
Dark red to brown fecal matter.
Tiny white bed bug eggs in creases of fabric, under sheets, or in folds of blankets.
Bed bug bites on your skin. Bites from bed bugs are often small, itchy, red, and clustered together in a line.
Why You Should Call Arrow for Bed Bug Invasions
The pest technicians here at
Arrow Pest Control
have been handling pests such as bed bugs for decades. Our methods of treatment and removal ensure that your pest infestation is dealt with as efficiently and quickly as possible. Don't wait another day if bed bugs are biting you, reach out to the professionals at Arrow Pest Control for effective pest control plans and options!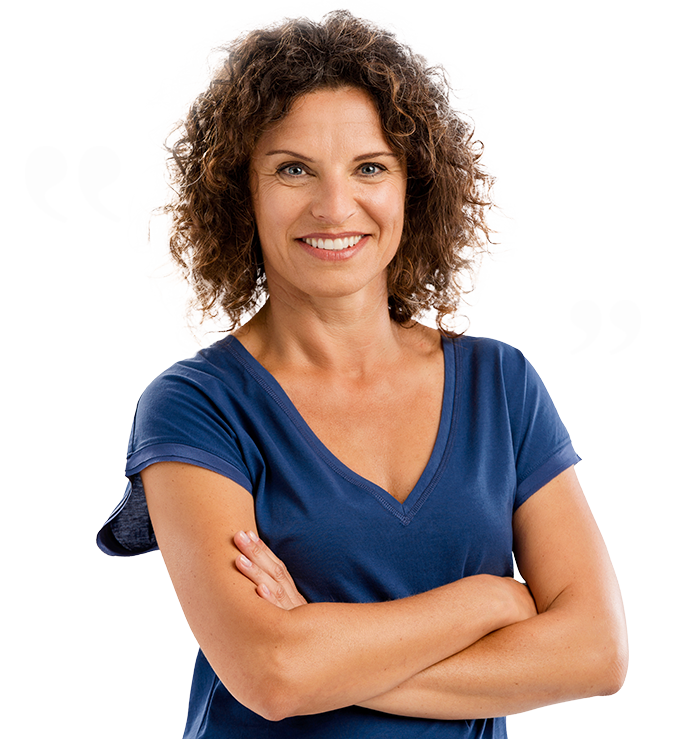 Testimonials
"We were very pleased with how easy it was to schedule a first appointment with Rob and how reassuring and thorough his inspection was. A few hours later Josh arrived for the first treatment and was professional and took the time to answer all our questions. We didn't hesitate to sign-up for Home Protection Program after seeing the quality and level of service we will receive."
Deborah S.
Monroe, NJ
Arrow Pest Control received an average rating of

5.0

out of

5

stars from

1380

reviews.
5.0
Read Google Reviews
Request Your
FREE

Estimate

Schedule Your No Obligation Inspection Today
Additional Services
Our solutions are designed for even your toughest pest problems.
Don't let pests affect your quality of life, here's how we can help:
Arrow Pest Control Blog
Read the latest articles & news