Franklin, NJ Pest Control Experts With Over 47 Years Of Experience
Franklin is a small borough located in Sussex County, New Jersey. It is well known for its mining history and its ore bodies, which produce minerals with fluorescent properties - some of which are found in no other location! In addition to being rich in minerals, Franklin is rich in community pride, providing a great place for people and families to live, work, and enjoy its outdoor spaces.
To help protect the Franklin people, homes, and businesses from the many insects and other pests that also choose to call this rural borough home, we offer affordable and highly effective pest control services built for long-term defense. Whether you are looking for general pest control services or services that are targeted to eliminate a specific pest, we can work together to ensure that your commercial or residential property becomes - and stays - free of common New Jersey pests.
Pests Active In Franklin, NJ
Residential Pest Control In Franklin, NJ
Arrow Pest Control offers three different year-round pest control programs that will provide you with the services needed to keep your Franklin home free of damaging and disease-spreading insects and pests:
Our Home Protection program provides customers with 3 seasonal service visits, coverage for more than 30 common household pests, and free emergency service. Our Home Protection Plus program provides customers with the same benefits found in the above Home Protection program, PLUS ant control (carpenter ants, pharaoh ants, and acrobat ants) and our termite monitoring advantage. Our most inclusive program is our Arrow Premier program, which provides customers with 4 seasonal service visits, coverage for more than 30 common household pests, carpenter ant control, our termite monitoring advantage, termite control, and free emergency service.
If you want to learn just how easy it is to keep pests out of your Franklin home throughout the entire year, give Arrow Pest Control a call today!
Home Protection Program
Service consists of the elimination of your current pest or rodent problem, complemented by both interior and exterior year-round protection of your home, which is inclusive of three seasonal visits. The program covers your entire property including attics, mailboxes, playsets, sheds, and fences.
Pests targeted with Arrow's Home Protection Plan services include ants (excluding carpenter ants, pharaoh ants and acrobatic), bees, boxelder bugs, carpenter bees, carpet beetles, centipedes, cicada killers, clover mites, crickets, digger bees, earwigs, fabric & paper pests, fleas (inside only), ground beetles, hornets, mice, pillbugs, millipedes, rats, roaches, silverfish, sowbugs, spiders, springtails, stored product pests, and wasps.
*If you have a pool house that requires service, pricing would increase based upon the size of the structure.
Starting at
Program Price Calculator
Move the slider left to right based on your homes sq foot size for an estimated cost for services.**
**an initial set up fee will apply
Why You Should Not Ignore Mice In Franklin, NJ
If you discover signs that a mouse (or a few mice!) may be living inside of your Franklin home, it may be tempting to just ignore the situation, thinking that they will eventually move out. But, the truth is that even a single mouse can cause extensive damages when living inside of a home - and once inside, it will never leave voluntarily. Mice use their sharp front incisors to chew through wires, pipes, drywall, insulation and other structural elements of your home. They will also damage your family's personal property by chewing on books, pictures, clothing, furniture, food, and just about anything else they can find. Mice are known carriers of many dangerous diseases and bacteria that can make people very ill, and their excrement can trigger allergic reactions in some people. It is also important to understand that mice will not just go away one day - to them, living inside of a home is like winning the jackpot. Inside of your Franklin home they have free and easy access to food, water, and safe warm shelter; who could blame them for not going back outside into the unknown?
If you are seeing signs of mice in your Franklin home, contact the rodent control experts at Arrow Pest Control. We can provide the services needed to get rid of the entire infestation, and put into place the prevention measures needed to keep them from ever returning!
Commercial Pest Control Solutions In Franklin, NJ
Pest Threat Analysis, evaluation, treatment, and documentation are the core steps that we take to keep Franklin businesses free of dangerous and reputation-damaging pests. Our commercial pest control services are always performed by skilled, trained, and licensed technicians to give you the peace of mind that comes with knowing that you are receiving the exact services needed to protect your business from the negative ramifications of a pest invasion.
Through Integrated Pest Management (IPM), our technicians focus on controlling pests by concentrating on their biological, mechanical, and cultural needs, not only through use of pesticides. Our industry-leading technologies exceed industry standards and effectively control pests in a wide variety of industries, including foodservice, property management, retail, education, healthcare, and hospitality. Give us a call today to learn how we can partner together to protect your Franklin business from insects, rodents, and other pests.
Can You Avoid Termite Damage In Franklin, NJ?
To the question of whether or not there are things you can do to help avoid termite damage inside of your Franklin home, the answer is yes. Yes, there are some easy and very effective steps that you can take to make your property less attractive to termites, such as eliminating excess sources of moisture. Some great steps that you can take around your home to keep termites from choosing to invade your property include:
Trimming back trees, bushes, and other overgrown vegetation back away from your home to help dry out the soil and reduce moisture levels around your home.
Repairing any leaky pipes or fixtures that are found either inside or outside the home.
Removing any water-damaged wood or other water sources both inside and outside of the home.
Placing de-humidifiers in basement areas and making sure that any crawl spaces are properly ventilated.
Inspecting your home's foundation and sealing any cracks you find.
If you ever discover termite damages inside of your home, or even just "have a feeling" that termites are feeding inside of your Franklin home, don't hesitate to contact us at Arrow Pest Control. We will send out an experienced technician to evaluate your property, and if any termite damage is discovered we will report our findings to you and provide a termite control estimate. At Arrow, we treat termite infestations using America's #1 termite defense product: Termidor®.
Termidor is applied to the exterior perimeter of your home providing a barrier of protection and eliminating the entire termite colony. We will then return 90 days after the initial treatment to ensure that the treatment was effective and that the termites have been completely eliminated.
Don't live in fear of termites for another day; take the first step toward protecting your Franklin property from wood-eating termites today!
Employment Opportunities In Franklin, New Jersey
Looking for a career in a developing field? A profession in pest control may be right for you! This fast-growing industry is looking for dependable, dynamic, and ambitious individuals to join the workforce. Working for a pest control company covers a wide-range of interests including business, technology and science; making it an ideal career path for many people.
Whether you're looking for a trade as an exterminator or receptionist, a future in pest control offers copious amounts of opportunities for personal and professional growth.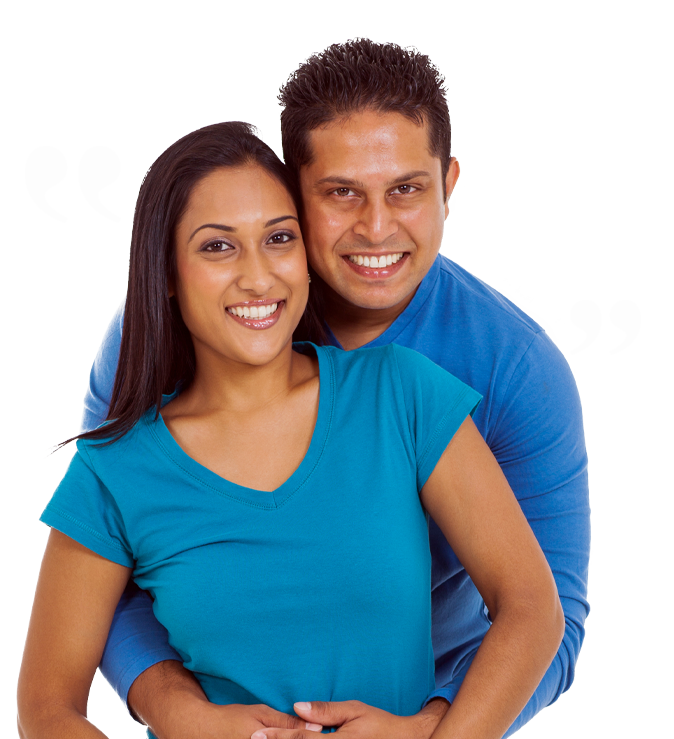 Testimonials
"Arrow is determined and dedicated to provide me with excellent pest control throughout the year. Today's visit was preventative and was described as my " Winter Treatment". Josh was friendly and efficient and showed concern for any pest problems I might be having."
Eugene G.
Allentown, NJ
Arrow Pest Control received an average rating of

5.0

out of

5

stars from

1380

reviews.
5.0
Read Google Reviews
Request Your
FREE

Estimate

Schedule Your No Obligation Inspection Today
Arrow Pest Control Blog
Read the latest articles & news