Leading Pest Control Services In Mendham, NJ
Arrow Pest Control, a locally owned and second-generation pest control company, offers pest control services in Mendham, New Jersey that are not only effective but affordable. Our team of local NJ pest control pros specialize in exterminating and preventing infestations of small ants, carpenter ants, spiders, rodents, and termites as well as other nuisance and destructive pests common to the Garden State. If you need help getting rid of pests in your Mendham home or business, contact Arrow Pest Control today!
Active Pests In Mendham, NJ
Home Pest Control In Mendham, New Jersey
Every year New Jersey homeowners go to battle against insects and rodents. Unfortunately, and despite their best efforts, they still find ants crawling around their pool and mice droppings in the garage. To eliminate and keep pests out all year-round, it takes a pro. Our mission at Arrow Pest Control is to protect homes and families (including the four-legged family members) from pests. That's why we've developed a home pest control program specifically for New Jersey homes and that targets the pests common to our state.
To find a home pest control plans for your Mendham homes, please visit our plans and pricing page or give us a call to discuss your pest problem. We'd be happy to send out a licensed pest control technician to evaluate your home's pest pressures and offer any recommendations on what residential plan may suit your needs best.
In addition to our Home Protection Program, Arrow offers additional residential pest control services including, but not limited to:
**An initial set up fee will apply
Whatever pest(s) are infesting your home, we can help!
Other Pest Control Services We Provide
Mosquito & Tick Control In Mendham, NJ
Arrow's effective mosquito and tick yard treatments in Mendham make outdoor living spaces more enjoyable! With this service in place, you can take a break by the pool or enjoy a BBQ with your family without worrying about mosquito bites and the threat of Lyme disease and other tick-borne illnesses.
Our seasonal mosquito and tick control services include:
A granular tick treatment to kill tick larvae, nymphs and adults already active in April.
May through September, monthly spraying of areas where these pests rest and breed, including but not limited to along fence lines, trees, shrubs, shady areas of lawns.
A final granular tick treatment in October to exterminate any ticks lingering on your property.
Find out how much or mosquito and tick control costs when you contact us via phone or form!
Mendham, NJ Pest Control Services For Commercial & Industrial Facilities
Attention businesses in Mendham, New Jersey and throughout Morris County, you can count on Arrow Pest Control and our team of highly trained professionals to deliver effective pest control services that address insect and rodent infestations in your facility and on your grounds. We use innovative technology and Integrated Pest Management (IPM) practices to deliver pest management solutions that will meet or exceed your industry's exacting standards and of course provide you with the results your looking for!
Our commercial pest control program includes:
A thorough interior and exterior inspection of your facility.
The tracking of pest activity by installing pest monitoring devices.
An evaluation of our findings to allow our professionals to zero in on problem areas in your facility.
The development and implementation of a pest management plan customized for your business.
Comprehensive reporting and documentation.
Reach out to Arrow today to learn more about our commercial pest control services in Mendham, NJ.
Mendham, NJ Rodent Control Solutions
Mice and rats are problematic pests. They infest homes and businesses in Mendham, wreaking havoc on property and belongings, and worse, carrying disease and bacteria that can be spread to unsuspecting people and pets. To keep rodents out, we suggest implementing these rodent prevention tips:
Remove potential food sources outside – Harvest gardens, pick up fruit that has fallen off trees, do not leave pet food outside and never overnight, and keep trash in receptacles that can withstand rodent teeth.
Eliminate harborages – Remove debris around the property, clear overgrowth, and declutter garages, attics, and other spaces where items start to pile up.
Seal entry points- Close off any openings on the exterior of the structure from the foundation to the roof, install chimney caps and vent covers, cover weep holes with steel wool, and replace or repair window and door screens that have holes.
If it's too late and rodents have already infested your property, contact the Mendham rodent control pros at Arrow. We'll work with you to identify what type of rodent infestation you're dealing and how severe the problem is, and once we understand the scope of the problem, we'll get to work eliminating existing rodent activity and preventing mice and rats from re-infesting.
Join The Arrow Pest Control Team!
Arrow Pest Control is in search of hard-working, problem solving individuals to join our team as customer services representatives, sales, and pest control technicians. Visit our careers page to learn more about our job openings, benefits, and what it's like to work at Arrow!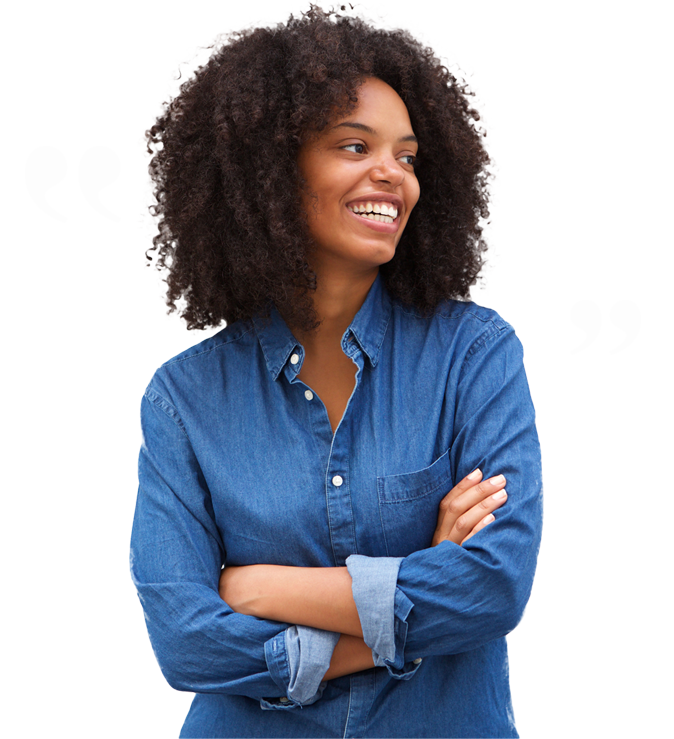 Testimonials
"We've been using Arrow for the last 4 years. We have a monthly plan, so they come and service the interior and exterior regularly. We can also call them anytime for anything we see...wasp, wasp nests, rodents, ants, whatever...our coverage literally includes the mailbox at the curb all the way to the furthest point of our backyard fence and everything in between. All the technicians we've had, including Jason, were friendly and knowledgeable. But, Jason, goes above and beyond with his service and willingness to do more for his customers. Highly recommend Arrow Pest Control!"
Renee R.
Short Hills, NJ
Arrow Pest Control received an average rating of

5.0

out of

5

stars from

1380

reviews.
5.0
Read Google Reviews
Request Your
FREE

Estimate

Schedule Your No Obligation Inspection Today
Arrow Pest Control Blog
Read the latest articles & news