The Spotted Lanternfly, Lycorma delicatula, is an invasive insect species native to China, India, and Vietnam and established in South Korea, Japan, and the United States. Though small, this planthopper has made a rather large impact on the agricultural crops and hardwood trees in the U.S. In this article, we'll take a closer look at the history of the SLF's arrival in America and specifically explore this pest's introduction to the state of New Jersey.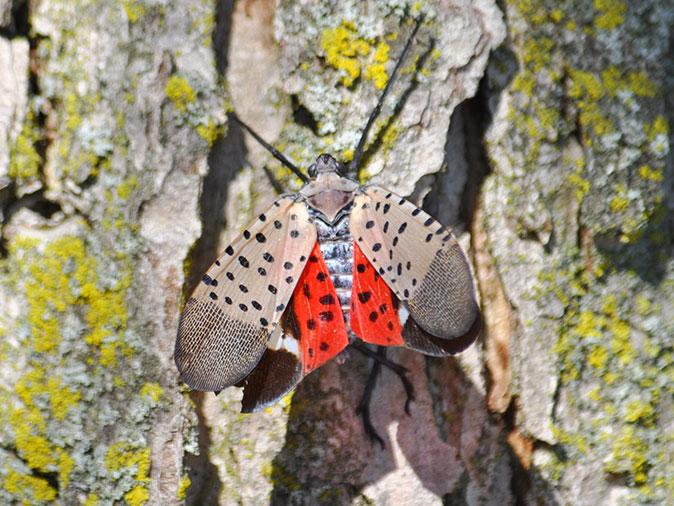 When and how spotted lanternflies arrived in Pennsylvania
The Spotted Lanternfly likely arrived in the United States through international trade routes, hitchhiking on imported goods and other materials. The first documented sighting of this invasive pest was in Berks County, Pennsylvania, in 2014. The insect's arrival set off alarm bells among agricultural experts and researchers due to its potential to disrupt vital sectors of the economy.
Spotted lanternflies spread to other states
After its initial detection in Pennsylvania, the spotted lanternfly quickly spread to neighboring states, such as Delaware, Maryland, Virginia, New York, Connecticut, and of course New Jersey. This rapid expansion was due in part to the insect's ability to hitch rides on vehicles, shipping containers, and various goods that travel across state lines. The fact that the SLF lacked natural predators in this country also allowed it to move and thrive in new environments.
Why New Jersey was susceptible to a spotted lanternfly invasion
New Jersey, with its bustling ports and diverse trade activities, was inevitably susceptible to the arrival of the spotted lanternfly. Less than 100 miles from Berks County, PA, the insect was first identified in Warren County, New Jersey in 2018. This discovery was met with concern from state officials, farmers, and environmentalists who feared the potential devastation this invasive species could bring to New Jersey's agricultural sector.
How SLF has impacted New Jersey
While not a direct health risk for people or animals, the spotted lanternfly poses a significant threat to agriculture and the environment. Its preferred hosts include economically important plants such as fruit trees (e.g., apples, peaches), grapevines, hops, and hardwood trees. The insect feeds on the sap of these plants, weakening them and making them vulnerable to disease. Infestations can result in economic losses for farmers and jeopardize the livelihoods of those in the agricultural industry.
Additionally, the spotted lanternfly can negatively impact the overall ecosystem. It disrupts the balance of natural plant and insect interactions, potentially leading to a decline in native species and an increase in invasive plant growth. This can have cascading effects on New Jersey wildlife, including birds, mammals, and other insects that depend on these native plants for food and shelter.
Control efforts and measures in New Jersey
New Jersey, like other affected states, has been actively working to stop the spread of the spotted lanternfly. The state's Department of Agriculture and local authorities have launched educational campaigns (i.e., Stomp It Out!) to raise awareness about the insect and its potential risks. They have encouraged residents to report sightings and have implemented quarantines in infested areas to limit the movement of potentially infested materials. As of February 2023, all New Jersey counties are considered in the spotted lanternfly quarantine zone. For up-to-date SLF quarantine information, please click the button below
How can New Jersey residents help stop spotted lanternflies?
If you discover spotted lanternflies on your property, whether that's eggs, nymphs, or adult SLF, you should:
Collect a specimen to send to the New Jersey Department of Agriculture's lab for verification.

Snap a picture of any life stage with your smartphone and be sure that the GPS function is turned to.

If you can't take a picture, call the SLF hotline at 1-833-422-3284 to provide detailed information about your sighting and contact information.
In addition to reporting sightings, you can have your property treated to reduce populations of this pest.
Sign up for Arrow's spotted lanternfly knockdown program
For relief from SLF, Arrow Pest Control offers our spotted lanternfly knockdown program for property owners throughout our multi-county service area including Manalapan, Tinton, and Freehold. Through a combination of spraying and trapping, our team of local pest control specialists can significantly reduce spotted lanternfly activity, up to 80%. This service runs May through October and includes an initial inspection and monthly treatments. At the end of the season, we'll break down traps and store them for you until the following year.
Don't wait for spotted lanternflies to take over your property
To prevent a serious spotted lanternfly problem on your property, contact Arrow Pest Control to sign up for our seasonal service today!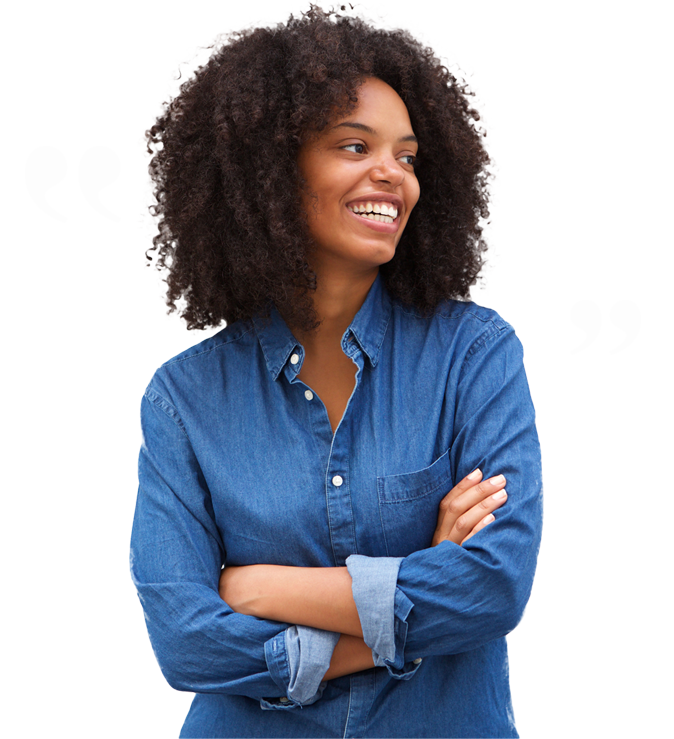 Testimonials
"Today was my first appointment with Arrow and Jason made everything seamless and efficient. Not only was he knowledgeable, he took his time explaining everything to me which proved he cared. I'm happy to have found Arrow and will continue to request Jason for my services! Thank you!"
Elena C.
Manalapan, NJ
Arrow Pest Control received an average rating of

5.0

out of

5

stars from

1380

reviews.
5.0
Read Google Reviews
Request Your
FREE

Estimate

Schedule Your No Obligation Inspection Today
Arrow Pest Control Blog
Read the latest articles & news