October 5, 2022
Preventing Rodent Problems This Fall
Florida has snowbirds in the winter and New Jersey has rodents. Actually, rodents are a year-round problem in our state but it becomes a more noticeable one in the fall when rodents scramble to find warm shelter and easy access to food and water before the cold winter weather makes its arrival. While we would all agree that our homes are not suitable for occupying rodents, to these cold and hungry pests, they pass muster just fine.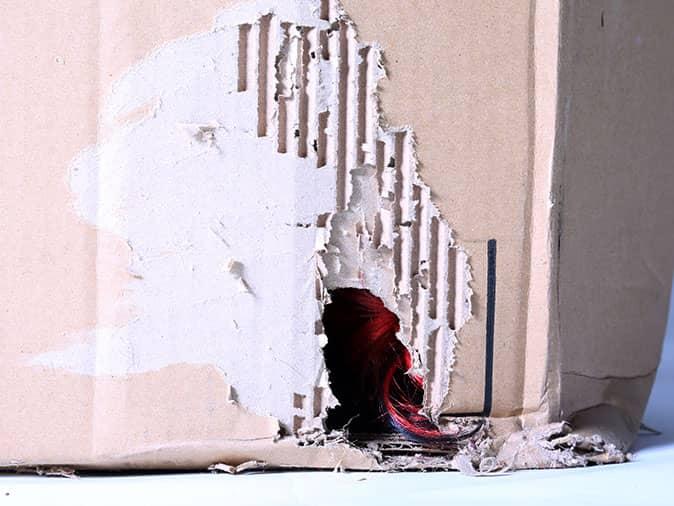 More than an annoyance, rodents are a serious threat
Mice and rats are destructive rodents that are capable of inflicting extensive and consequential damage to homes and even put them at risk for electrical fires (thanks to their constant chewing habit).
Even more concerning is the fact the rodents spread and/or transmit illness through their dropping and feces including salmonellosis. Apparently, a kitchen counter is as good a place to go to the bathroom as any to these undiscriminating critters.
Rodents get into EVERYTHING
In addition to the issues noted above, when rodents are in the house, they get into everything and cause damage to anything they can get their mouths or dexterous paws on. Storage boxes filled with holiday decorations, cardboard boxes that hold seasonal clothes and gear, and other items stored in the attic, garage, or closets often become a place for mice and rats to nest in or torn apart as fodder for their nests.
By flattening their bodies, mice and rats can squeeze through some tight spaces
Mice and rats have the hidden talent of fitting their bodies through openings that aren't very big at all. That means any gap, crack, or opening on the outside of a home – from foundation to rooftop- could be utilized by rodents as a means of entry.
How to prevent rodents from infesting your home this fall
If you've reached this point in the blog and are chomping at the bit to find out how to prevent rodent infestations from occurring in the fall and all year-round, your patience has been appreciated and will now be rewarded. In order to make the outside of your home impenetrable to rodents, try implementing these rodent prevention tips:
Seal every single crack, gap, or opening on your home's exterior using material that can withstand strong rodent teeth
Replace or repair window screens so there aren't any holes in which a rodent could crawl through
Install screening over exterior vents to stop rodents from entering
Invest in a mesh-covered chimney cap to keep rodents at bay
Stop rodents (and drafts) from coming in by installing weather stripping
Repair or replace leaking appliances that could lure in mice and rats
Fix leaking pipes that can damage the wood in your home's walls and simultaneously attract rodents
Trim back tree branches, bushes, and shrubs so they cannot be used a bridge to your home
Implement proper sanitation practices inside and around your property to make it less appealing to rodents and bugs
If it's too late for prevention, contact the local pest control pros for help
If you've already discovered a mouse in the house or have discovered multiples mice or rats in or around your property, contact Arrow Pest Control right away. Offering comprehensive year-round home pest control services in Caldwell, Old Bridge, Tinton Falls, and Parsippany-Troy Hills as well as throughout our multi-county service area, our locally owned and family-operated pest control company is ready to evict mice and rats as well as stop them from returning.
A year-round solution, you not only get the immediate benefit of a rodent free home, you don't have to worry about pests the rest of the year – that's 365 days of guaranteed protection! Check out our residential plans and pricing below or simply give us a call to tell us more about your pest troubles.
**An initial set up fee will apply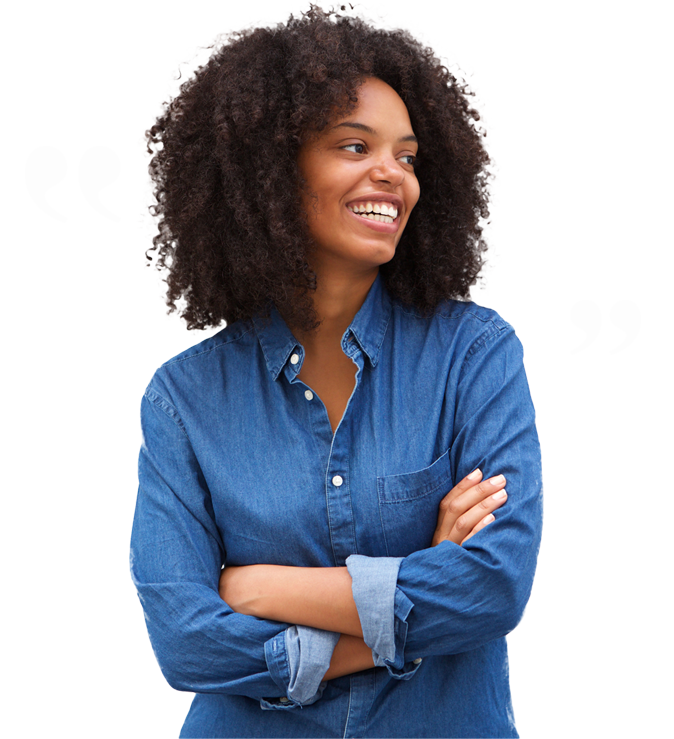 Testimonials
"We've been using Arrow for the last 4 years. We have a monthly plan, so they come and service the interior and exterior regularly. We can also call them anytime for anything we see...wasp, wasp nests, rodents, ants, whatever...our coverage literally includes the mailbox at the curb all the way to the furthest point of our backyard fence and everything in between. All the technicians we've had, including Jason, were friendly and knowledgeable. But, Jason, goes above and beyond with his service and willingness to do more for his customers. Highly recommend Arrow Pest Control!"
Renee R.
Short Hills, NJ
Arrow Pest Control received an average rating of

5.0

out of

5

stars from

1380

reviews.
5.0
Read Google Reviews
Request Your
FREE

Estimate

Schedule Your No Obligation Inspection Today
Additional Services
Our solutions are designed for even your toughest pest problems.
Don't let pests affect your quality of life, here's how we can help:
Arrow Pest Control Blog
Read the latest articles & news