June 12, 2023
How To Keep Clover Mites Out Of Your NJ Home
Clover mites are tiny pests that can become a nuisance for New Jersey homeowners, especially during the spring and fall seasons. While these tiny red bugs don't pose a threat to human health, their presence inside homes can be bothersome. In this blog post, we will shed light on why homeowners might encounter these bugs inside their homes and share a few pest prevention tips to stop them (and other pests) from getting inside.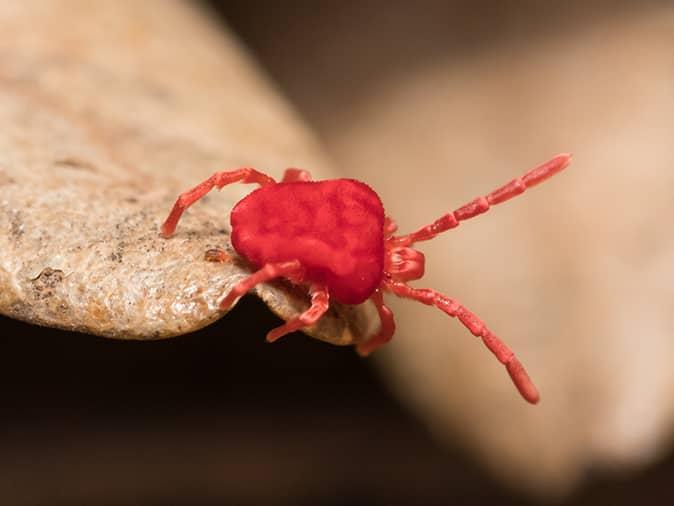 Clover mite identification
Smaller than a pinhead, clover mites are oval-shaped, reddish-brown in color, and are equipped with eight legs like other arachnids.
Why New Jersey homeowners might see clover mites in their homes
Seasonal migration
Clover mites are known for their seasonal migration patterns. During the cooler months, these pests seek shelter from unfavorable weather conditions. As temperatures drop, they often find their way into homes through cracks, gaps, or damaged screens, looking for a warm and comfortable environment.
Favorable conditions
New Jersey's climate, particularly during the spring and fall, offers ideal conditions for clover mite infestations. The mites thrive in moderate temperatures and high humidity, which are prevalent during these seasons. New Jersey's abundant green spaces and well-maintained lawns also attract clover mites, providing them with ample food sources.
While clover mites aren't a dangerous or destructive pest, homeowners should take notice
As pests go, clover mites are not one to be too concerned about. They don't spread disease or damage property (although you might find red smears on fabrics and surfaces if they are crushed), but here's the thing, if they can get inside so can other pests. And that friends, is a problem. If you've found clover mites in your home this spring, there's a good chance other pests are crawling around inside your home, and they may not be as innocent.
Pest prevention tips that keep clover mites & other pests out
Seal entry points
Inspect your home thoroughly for any gaps, cracks, or openings that clover mites, ants, spiders, and other house-infesting pests could exploit. Pay close attention to windows, doors, utility pipes, and vents. Seal these entry points using caulk or weatherstripping to prevent access to your home.
Create a landscape that isn't pest friendly
Keep your lawn well-maintained by mowing regularly and removing any excess vegetation near the foundation of your home. You should also trim back tree branches that touch your house. You might also consider installing crushed rock around the perimeter of your home to make it harder for pests to get to your home's exterior.
Make sure your home is properly ventilated
Ensure that your home has proper ventilation to maintain a dry environment, as clover mites and other pests prefer high humidity. Use dehumidifiers in basements or areas prone to excess moisture to discourage mite infestations.
Clean your home regularly
Vacuuming your home regularly helps eliminate any clover mites that may have made their way inside. Pay close attention to windowsills, baseboards, and other areas where these pests are commonly found. You should also clean the kitchen after each meal and make sure to wipe up crumbs and spills as soon as they are detected.
Sign up for home pest control with Arrow and let our exterminators keep pests out all year long!
If you'd prefer to live pest free and not have to worry about clover mites, ants, spiders, mice, or other pests infesting your home, contact Arrow Pest Control. Offering year-round home pest control services in Alpine, Short Hills, and Ridgewood as well as elsewhere in Bergen, Essex, Hudson, Mercer, Middlesex, Monmouth, Morris, Ocean, and Passaic counties, you can count on our team to protect your home and family from nuisance and damaging insects and rodents. Compare our residential plans and pricing below, or simply give us a call to schedule a free home evaluation!
**An initial set up fee will apply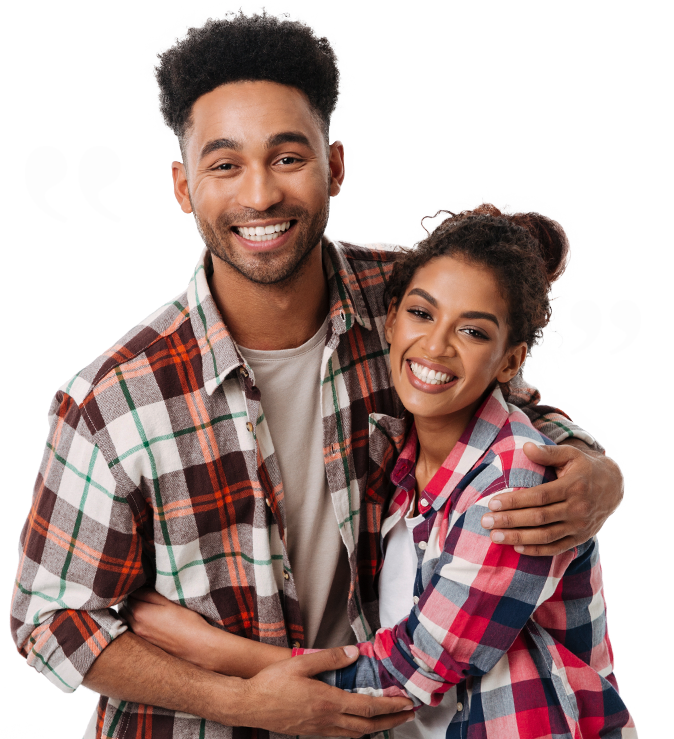 Testimonials
"Extremely professional and always on time. I was having an issue with mice and decided to call Arrow. They were able to get here next day and have an inspection. I set up with one of their monthly contracts and they were out to my home once a week continuously monitoring the situation until it was fully taken care of. I truly couldn't recommend them more."
Thomas N.
Monroe, NJ
Arrow Pest Control received an average rating of

5.0

out of

5

stars from

1380

reviews.
5.0
Read Google Reviews
Request Your
FREE

Estimate

Schedule Your No Obligation Inspection Today
Additional Services
Our solutions are designed for even your toughest pest problems.
Don't let pests affect your quality of life, here's how we can help:
Arrow Pest Control Blog
Read the latest articles & news