August 21, 2023
Where Do Yellow Jackets Build Their Nests & Other Yellow Jacket FAQs
If you've lived in New Jersey for any length of time, there's a good chance you've noticed that these yellow jackets become more noticeable and annoying towards the end of the summer. Since our office has been fielding calls from concerned property owners who have found yellow jackets nesting in the ground, building nests by the front door, or who are simply looking for yellow jacket extermination, we thought why not spend a few minutes answering frequently asked questions about these stinging insects.
Where do yellow jackets build their nests?
Yellow jackets built their nests in spots that offer protection from the elements and that are close to food sources. Common nesting sites include:
Abandoned rodent burrows & other holes in the ground

Areas with loose soil

Trees, shrubs & bushes

Hollowed out logs

Pipes

Abandoned vehicles, equipment, or buildings

Eaves and overhangs

Wall voids

Attics

Crawl spaces

Sheds

Decks

Porches

Patio furniture

Grills
What attracts yellow jackets to certain areas?
Yellow jackets are attracted to various factors, primarily related to food sources and suitable nesting sites. Here are some things that can attract yellow jackets:
Ripe or decaying fruits

Sugary drinks & alcohol

Sweets

Food scraps

Garbage

Perfume, scented lotions, and other sweet fragrances

Ground holes, tree cavities & other nesting sites listed above

Flowers

Bright colors

Insects
Are yellow jackets aggressive?
Yellow jackets can be aggressive, especially in certain situations. The level of aggressiveness they display is directly linked to the defense of their nest, protection of their colony, and competition for food sources. What's more, yellow jackets become more aggressive as the summer progresses and their natural food sources start to deplete, their colony matures, or their nests are simply too close to people or other perceived threats.
Why do yellow jackets sting?
Yellow jackets sting primarily as a defense mechanism. They are social wasps that live in colonies and are highly protective of their nests and the other wasps that dwell with them. If someone or something gets too close, they are likely to address the disturbance by delivering painful stings.
What happens if you mow over a yellow jacket nest?
As mentioned above, yellow jackets are highly protective of their nests and can become aggressive if they feel their nest is threatened or disturbed. Running a lawnmower over a nest could agitate the yellow jackets and trigger a defensive response, which may result in stinging.
How do I prevent yellow jackets from nesting around my home?
Preventing yellow jackets from nesting around your home involves making your property less appealing to these insects and eliminating potential nesting sites. Here are some steps you can take to prevent yellow jackets from nesting near your home:
Look for and seal any gaps, cracks, or openings on your home that yellow jackets could use to access wall voids or other indoor spaces.

Keep a lid on your outdoor garbage cans to prevent yellow jackets from accessing the food waste. You should also keep clean the cans regularly to remove food residue.

When eating outdoors, keep food and drinks covered and clean up spills promptly. Avoid leaving pet food or other sources of food outside for extended periods.

Trim back bushes, shrubs, and trees that are close to your home, as these can provide potential nesting sites. Remove decaying wood and debris from your yard.
What is the best way to get rid of yellow jackets?
If you've found a yellow jacket nest in your yard or in a place that is too close to your home and family, please do not disturb it or attempt any DIY remedies. It's not worth jeopardizing your health or safety, and if we're being honest, they probably won't work.
The best way to get rid of yellow jackets that are nesting on your property is to contact Arrow Pest Control. Our locally owned and family-operated pest control company offers stinging insect control in Saddle River, Short Hills, and Fair Haven as well as communities throughout our multi-county service area that are performed by highly trained and fully licensed exterminators who have the proper equipment to remove yellow jacket nests and eliminate activity.
In addition to our stinging insect control, we also offer home pest control plans that include coverage for yellow jackets and other stinging insects as well as common-house-infesting insects and rodents. Compare our residential plans and pricing below or give us a call for relief from your yellow jacket problem!
**An initial set up fee will apply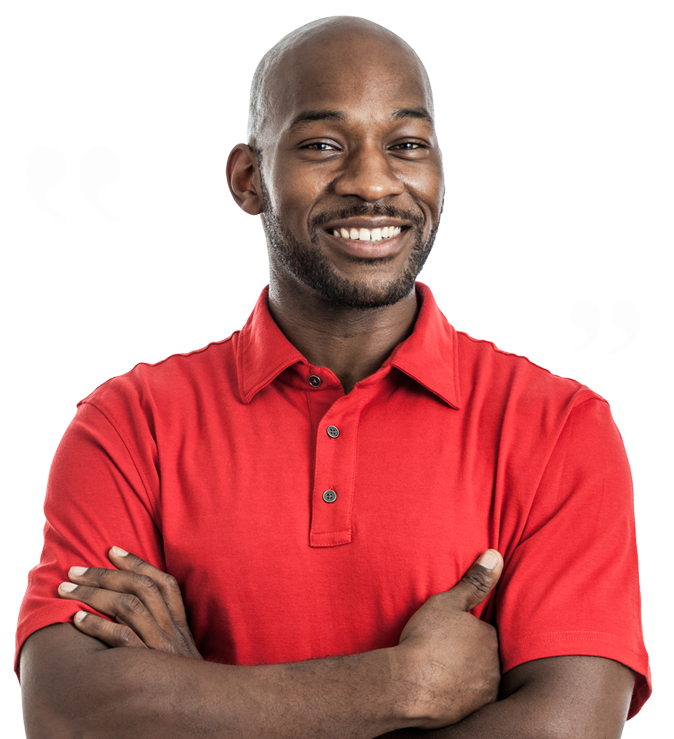 Testimonials
"My family has used Arrow since the early 80's. In our new home we use them as well. Jason came yesterday and did a great job. Thanks again for your great service to our community!"
Jeff K.
Farmingdale, NJ
Arrow Pest Control received an average rating of

5.0

out of

5

stars from

1380

reviews.
5.0
Read Google Reviews
Request Your
FREE

Estimate

Schedule Your No Obligation Inspection Today
Additional Services
Our solutions are designed for even your toughest pest problems.
Don't let pests affect your quality of life, here's how we can help:
Arrow Pest Control Blog
Read the latest articles & news