Local Pest Control Experts Serving Asbury Park, NJ
Arrow Pest Control receives calls every day from property owners concerned about ants in the kitchen, termite swarms on their property, and other pest problems. If any of these issues sound familiar or you've found yourself in need of a local pest control company, reach out to Arrow. In business since 1973, our pest control pros know the insects and rodents that plague Asbury Park, New Jersey homes and businesses and we have the tools and know-how to eliminate and prevent infestations!
Active Pests In Asbury Park, NJ
Residential Pest Control In Asbury, New Jersey
Keep pests out of your Asbury Park home all year long by implementing a home pest control program from the experts at Arrow Pest Control. We understand the need for customizable pest control services to meet the specific needs of your home, family, and budget. Each of our programs offer quality protection against a variety of common household invaders and include the following: year-round protection, seasonal service visits, coverage against for 30+ common household pests, and free emergency services.
For more details about any of our effective home pest control solutions, get in contact with us today at Arrow Pest Control!
**An initial set up fee will apply
Cockroach Control In Asbury Park, NJ
Cockroaches are pests that are hard to get rid of. One of the main reasons you won't want cockroaches living inside of your home is because before living inside of your home they were either living in or traveling through some very unsanitary things like sewers, drainage pipes, garbage piles, carrion, and animal excrement.
Due to their previous, less-than-sanitary living conditions, they pick up bacteria, parasites, viruses, and human pathogens and carry them on their bodies and legs. Once inside of your home, they will then contaminate your family's food, food preparation areas, drawers, cabinets, and dishes with these pathogens as they crawl throughout your home.
Another problem that cockroaches present when living inside homes is that they leave behind piles of feces and shed skins that can cause allergic reactions as well as trigger asthma attacks in some people, especially in young children. In addition, the presence of cockroaches creates an unpleasant, musty odor inside the home they are invading.
Due to the above reasons and more, the moment you spot a cockroach or a sign of cockroaches living inside your home it is imperative that you call the professionals for help. The pest control professionals at Arrow will quickly come to your aid, inspect your home, and eliminate the entire infestation. Then, through the implementation of one of our year-round home pest control programs, we will work to prevent their return!
Commercial Pest Control In Asbury Park, NJ
Arrow Pest Control protects a wide variety of industries from pests through our discrete, modern, and cost-effective commercial pest control services. Examples of industries that we serve include:
Food service
Property management
Retail
Education
Healthcare
Hospitality
At Arrow, we rely on creating a strong partnership between our professionals and our customers to solve pest problems and provide a long-term solution to prevent future pest problems. Our highly-trained professionals utilize Integrated Pest Management (IPM) to control pests by concentrating on their biological, mechanical, and cultural needs. Arrow's commercial pest control services provide customers with the following services to help them maintain a pest-free facility: pest threat analysis, evaluation, treatment, and documentation. To discover how our pest control services can solve your Asbury Park business's pest problems once and for all, get in touch with Arrow Pest Control today!
Asbury Park, NJ Termite Control & Prevention
Performing the following steps in and around your home can help to protect your Asbury Park home from being invaded by wood-destroying, moisture-seeking termites.
Exterior termite prevention tips:
Remove piles of wood, leaves, grass, or other organic debris from your property.
Make sure the gutters installed on your home are in working order and are redirecting water away from your home.
Trim back trees, bushes, shrubs, and other landscaping away from the exterior of your home so that the sun can reach the soil in order to dry it out and reduce moisture levels.
Inspect the foundation of your home and seal any cracks or crevices that are found.
Repair leaking outdoor faucets or fixtures.
Avoid wood-to-soil contact around your home; maintain a gap of at least 18 inches between any soil and wood on your home or wooden structures on your property.
Interior termite prevention tips:
Fix any leaky pipes, fixtures or faucets within your home.
Install air conditioners and dehumidifiers inside of your home to reduce humidity levels.
Make sure that all crawl spaces are properly ventilated.
Replace any structural wood inside of your home that has been damaged by water.
Despite your best efforts to keep termites away from your property and out of your home, termites may still invade your home. If these destructive insects do find their way into your home, know that the professionals at Arrow Pest Control in Asbury Park, NJ can quickly eliminate them and work with you to prevent their return; contact us to learn more about our termite control and prevention options!
Join The Growing Arrow Pest Control Team!
Arrow Pest Control is looking for motivated individuals to join our local pest control team! No experience is necessary but the right attitude is. If you're a team player but can also work independently, if you enjoy helping people, and if you enjoy solving problems, we want to talk with you! Stop by our careers center to view open jobs.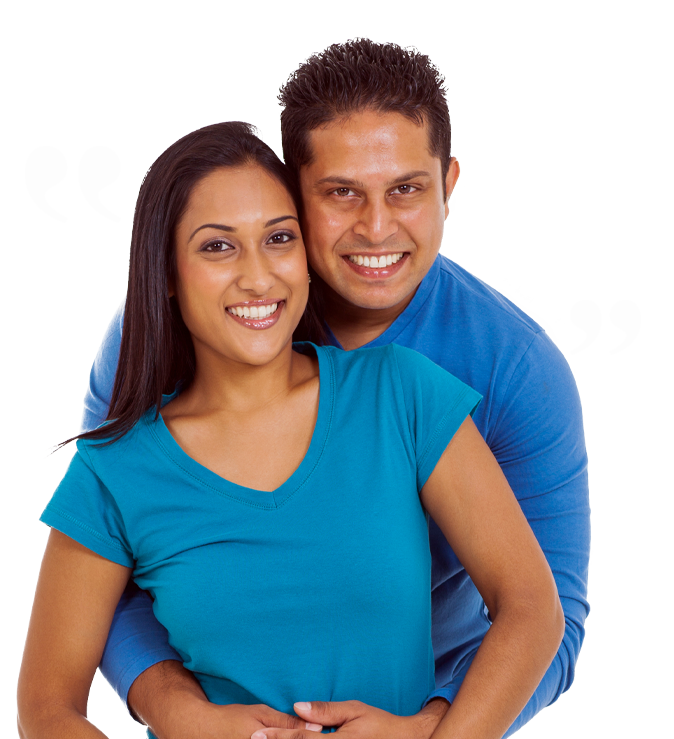 Testimonials
"Best customer service and the owner is the most honest business man. He will tell you the truth and not scam you like the rest of the big named pest control companies. Highly recommend Arrow has my business for life."
John C.
Bloomfield, NJ
Arrow Pest Control received an average rating of

5.0

out of

5

stars from

1380

reviews.
5.0
Read Google Reviews
Request Your
FREE

Estimate

Schedule Your No Obligation Inspection Today
Arrow Pest Control Blog
Read the latest articles & news