Local Pest Control Experts Now Serving Bloomingdale & Passaic County, NJ
If you're searching for a local pest control company that services Bloomingdale, New Jersey, contact Arrow Pest Control today. Our family-operated pest control company has been providing quality pest control services in several New Jersey counties for close to 50 years and are pleased to now offer residential and commercial pest solutions in Bloomingdale, Wayne, and other Passaic County communities. Don't put up with cockroaches, mice, termites, and other bugs or rodents, reach out for relief from your pest problems today!
Active Pests In Bloomingdale, NJ
Home Pest Control In Bloomingdale, New Jersey
When you choose Arrow Pest Control to protect your home and family from infestations of insects and rodents, you can relax knowing you have industry experts on the job! We understand how concerning pest problems are – to both property and health- which is why we offer home pest control services in Bloomingdale that offer lasting results. Compare our home pest control plans and pricing below, or give us a call to discuss your specific pest problem(s)!
**An initial set up fee will apply
Bloomingdale, NJ Rodent Control
If you've already set mouse traps and are still hearing mice in the walls or finding evidence of mice in the garage, attic, or elsewhere in your home, why not reach out to Arrow for effective rodent control in Bloomingdale, NJ?
In addition to our commercial pest control services and our stand-alone rodent control service, we offer home pest control plans in Bloomingdale that include year-round protection against mice and rats as well as other common house-infesting insects. When you sign up for one of our ongoing home pest control plans, our local pest management specialists will work diligently to eliminate the existing rodent infestation and prevent pests from re-infesting.
Home Protection Program
Service consists of the elimination of your current pest or rodent problem, complemented by both interior and exterior year-round protection of your home, which is inclusive of three seasonal visits. The program covers your entire property including attics, mailboxes, playsets, sheds, and fences.
Pests targeted with Arrow's Home Protection Plan services include ants (excluding carpenter ants, pharaoh ants and acrobatic), bees, boxelder bugs, carpenter bees, carpet beetles, centipedes, cicada killers, clover mites, crickets, digger bees, earwigs, fabric & paper pests, fleas (inside only), ground beetles, hornets, mice, pillbugs, millipedes, rats, roaches, silverfish, sowbugs, spiders, springtails, stored product pests, and wasps.
*If you have a pool house that requires service, pricing would increase based upon the size of the structure.
Starting at
Program Price Calculator
Move the slider left to right based on your homes sq foot size for an estimated cost for services.**
**an initial set up fee will apply
Bloomingdale, NJ Pest Control For Wood-Destroying Insects
Both Eastern subterranean termites and carpenter ants speed up the decomposition of dead and dying wood and are critical to our eco-system. We can appreciate the effort they put forth in their natural environment breaking down trees and other organic material, but when termites and carpenter ants infest homes and other structures, they become serious and destructive pest problems.
At Arrow Pest Control, we are experts in detecting and exterminating termites and carpenter ants in Bloomingdale and offer effective termite control and carpenter ant treatments to accomplish just that. When you reach out to us for help getting rid of wood-destroying insects, we'll complete a free home evaluation to determine which pest(s) are active in your home and recommend a solution that will solve the problem. What's more, your home may qualify for a one-year termite re-treatment or one-year carpenter renewable carpenter ant warranty. Ask us for details!
Bloomingdale, NJ Tick & Mosquito Reduction Services
If you're concerned about Lyme disease, Rocky Mountain spotted fever, or other tick-borne diseases, we understand. Here in Bloomingdale and throughout Passaic County, ticks have been and continue to be a serious issue. Mosquitoes are also a serious concern given their ability to spread West Nile virus and other illness. If you want to enjoy your backyard when the weather is ideal, contact Arrow pest Control today for seasonal tick and mosquito treatments in Bloomingdale.
Our Bite Back Program is a mosquito and tick reduction plan that starts in April and ends in October. When you sign up for it, here's what you can expect:
An application of a granular tick treatment on your lawn in April
Monthly tick and mosquito spraying May through September
A final granular tick treatment in October
Don't let mosquitoes and ticks drive you indoors, contact Arrow Pest Control!
Bloomingdale, New Jersey Pest Control Services
In addition to the services touched on above, our longtime New Jersey pest control company also offers:
Arrow Is Hiring!
Arrow Pest Control is always looking for hard-working team players to join our local pest control company! As an essential service, pest management is necessary to protect people and property from pests and the risks they pose and that's exactly what our company is committed to doing. If you enjoy helping people solve problems, you may be the next Arrow team member! Visit our careers page to view our open positions and to fill out an application.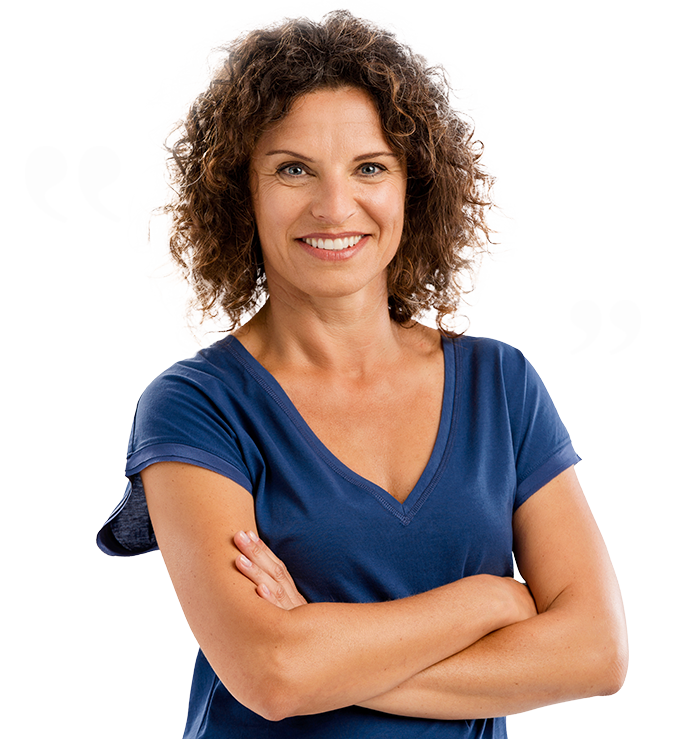 Testimonials
"We were very pleased with how easy it was to schedule a first appointment with Rob and how reassuring and thorough his inspection was. A few hours later Josh arrived for the first treatment and was professional and took the time to answer all our questions. We didn't hesitate to sign-up for Home Protection Program after seeing the quality and level of service we will receive."
Deborah S.
Monroe, NJ
Arrow Pest Control received an average rating of

5.0

out of

5

stars from

1380

reviews.
5.0
Read Google Reviews
Request Your
FREE

Estimate

Schedule Your No Obligation Inspection Today
Arrow Pest Control Blog
Read the latest articles & news