Protecting Eatontown, NJ Homes & Businesses For 47+ Years
Arrow Pest Control offers modern, eco-friendly, and industry-leading pest control services in Eatontown, New Jersey and throughout Monmouth County. In fact, your neighbors have trusted us to take care of their pest control needs with affordable and trustworthy services since 1973.
We are proud to be able to protect people and property from the wide variety of pests that also chose to call Eatontown home. To learn more about protecting your property from insects and rodents, give us a call today at Arrow Pest Control!
Active Pests In Eatontown, NJ
Residential Pest Control in Eatontown, NJ
At Arrow Pest Control, we offer a wide variety of pest control programs to protect families and homes from the threat of pest invasions through our year-round pest control programs or our targeted pest control services which include rodent control, mosquito & tick control, carpenter ant control and stink bug control. We have what you need to maintain a pest-free household. Our year-round comprehensive pest control programs include the following:
**An initial set up fee will apply
To learn more about our year-round home protection programs or our targeted pest control services, give the professionals at Arrow Pest Control a call today!
Eatontown, NJ Tick Treatments & Mosquito Control
Mosquitoes and ticks are parasitic pests that bite and feed on the blood of their victim. Both of these species feed on a wide variety of hosts, from mouse to human, which means they have the potential to become infected with many different strains of bacteria and diseases that they then spread to people and animals as they feed. For example, deer ticks are carriers of Lyme disease which, if left untreated, could cause serious health consequences in both people and animals. Mosquitoes transmit diseases such as the West Nile virus and Zika virus and are responsible for infecting our pets with life-threatening heartworm.
In addition to being dangerous, having large populations of both ticks and mosquitoes on your property is annoying. They can make it so that you, your family, and your pets aren't able to enjoy your home's outdoor spaces to their fullest. Who wants to spend time in a backyard where you are constantly being swarmed and bitten by mosquitoes or in a yard where your kids and pets are constantly coming into contact with ticks while trying to play?
To help keep both of these potentially dangerous pests from living in large numbers on your property, Arrow Pest Control provides effective tick and mosquito control. Our Bite Back! program, a seasonal service that starts in April and runs through October, includes:
A granular application in April that targets all stages of ticks.
A monthly inspection and spraying May through September that is focused on areas where mosquitoes and ticks breed and rest.
A final granular treatment in October to eliminate ticks that are still active.
To learn more about reducing the tick and mosquito numbers on your Eatontown property, get in touch with us today.
Eatowntown, New Jersey Termite Control
Termites in Eatontown work around the clock gnawing away on floorboards, stairs, load-bearing walls, and more! Left un-treated, these wood destroying-insects cause serious damage to residential and commercial structures. Unfortunately, the damage they're capable of is significant and comes with a hefty repair bill. Worse, homeowner's insurance does not typically cover termite damage because it is considered a preventable problem.
Protect your property from termite damage with a locally owned and family operated pest control company that has been serving Eatontown and Monmouth County, New Jersey for over 47 years. Our pest control technicians are highly trained and fully licensed, what's more they are well-versed in termite behavior and know how to eliminate termites using America's number one termite defense product, Termidor®. This liquid termite treatment works by laying down a zone of protection around the perimeter of the structure that is undetectable to foraging termites… well until it's too late.
Once foraging termites have made contact with the product, they'll take it back to their underground colony. The end result is the complete elimination of the entire termite colony. Learn more about Arrow's termite control services in Eatontown or contact us to schedule your termite inspection!
Commercial Pest Control In Eatontown, NJ
At Arrow Pest Control, we help you become successful at maintaining your goal of a pest-free business through our comprehensive, cost-effective, customizable commercial pest control services. Our professionals will implement a pest control program that is tailored to meet the unique needs of your business, industry, facility and specific pest pressures. Our commercial pest control program offers protection against pests in commercial facilities through the following:
Pest threat analysis
Evaluation
Treatment
Documentation
To learn more about putting into place a long-term solution to protect your business from pests, contact the New Jersey commercial pest control experts at Arrow Pest Control today.
Eatontown, NJ Bed Bug Treatment
The unfortunate truth when it comes to bed bugs is that they have the potential to be almost anywhere, anywhere that people are found! Because of this fact, it is important that whenever you are out and about in public to take steps to avoid contact with these blood-feeding pests.
When in a public place, never place personal belongings such as bags, purses, and coats on the ground. Always wash clothing purchased from a store as soon as you bring the items home. And never purchase used furniture, mattresses, or rugs for your home. Regularly wash and dry outerwear that you and your family wear on a regular basis on high-heat settings. It is also important to regularly vacuum your floors, along with mattresses, box springs, and upholstered furniture.
Despite your best efforts to avoid bed bugs, if at any point in time bed bugs do manage to hitchhike their way into your Eatontown home, contact the bed bug professionals at Arrow Pest Control immediately. We will provide a thorough inspection and a customized treatment plan to completely eliminate the infestation from your home. To learn more about our bed bug control services, give us a call today!
Jobs Openings In Eatontown, NJ
Are you a problem solver? Are you looking for a career that offers both personal and professional growth? Have you ever considered the pest control industry? If not, you should!
Arrow Pest Control, a local pest control company, is in search of hard-working, driven individuals to join our team as customer service representatives or in the field as licensed pest control technicians. Click here to learn more about our job openings and to apply!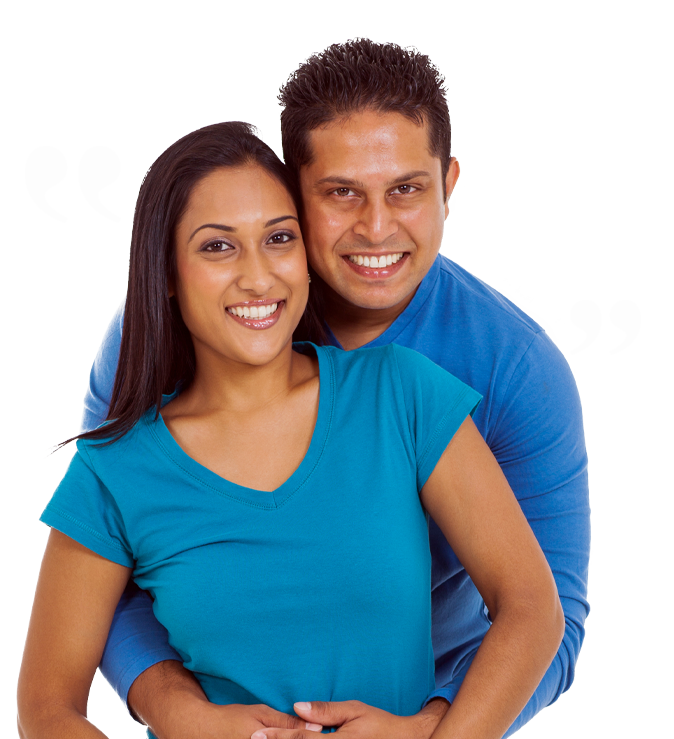 Testimonials
"Best customer service and the owner is the most honest business man. He will tell you the truth and not scam you like the rest of the big named pest control companies. Highly recommend Arrow has my business for life."
John C.
Bloomfield, NJ
Arrow Pest Control received an average rating of

5.0

out of

5

stars from

1380

reviews.
5.0
Read Google Reviews
Request Your
FREE

Estimate

Schedule Your No Obligation Inspection Today
Arrow Pest Control Blog
Read the latest articles & news