Providing Pest Control In Hightstown, NJ Since 1973
Protect your Hightstown home or business from the insects and rodents that also, unfortunately, call this area of New Jersey home by putting into place quality pest control services from Arrow Pest Control. We are a local New Jersey pest control leader who offers modern, industry-leading pest control services and has for over 47 years. Home and business owners have trusted Arrow Pest Control to keep their properties free of pests since we first opened our doors and you can too!
Active Pests In Hightstown, NJ
Why You Need Year-Round Termite Protection In Hightstown, NJ
Listed below are just some of the reasons why you need to have a year-round termite control program for your Hightstown, New Jersey home or business.
Termites cost United States home and business owners 5 billion dollars annually.
Termite damage usually isn't covered by homeowners insurance and can become very expensive to repair.
Termites are referred to as "silent invaders" because they have the ability to enter into a structure, unnoticed, and feed on its wood for months or even years before their presence is discovered.
Termites feed on the structural wood of a house or building that they have invaded 24 hours a day, 7 days a week, 365 days a year.
If you suspect termites are living inside your home or on your property, contact Arrow Pest Control to schedule a free termite evaluation. If termites or termite damage is discovered, we'll quickly provide a termite control estimate. It includes how and where we will treat, and a cost estimate. To rid properties of termites we use Termidor®, America's #1 termite defense product. Termidor is applied along your foundation or the exterior perimeter of your structure, creating a zone of protection that is unavoidable. 90 days after treatment, we return to make sure the process was effective and that the entire infestation has been eliminated.
Commercial Pest Control In Hightstown, NJ
At Arrow Pest Control, our skilled, trained, and licensed technicians protect Hightstown businesses from a wide variety of pests such as ants, spiders, roaches, bed bugs, termites, and rodents. Our commercial pest control services include:
Pest threat analysis
Evaluation
Treatment
Documentation
Through the principles of Integrated Pest Management (IPM), our technicians control pests by concentrating on their biological, mechanical, and cultural needs, not through the wide use of pesticides. Our industry-leading technologies exceed industry standards and control pests in a wide variety of industries including food service, property management, retail, education, healthcare, and hospitality. To learn more about working together to maintain a pest-free facility, protecting the health and safety of your employees and customers and the reputation of your business, contact us today.
Home Pest Control Services In Hightstown, NJ
At Arrow Pest Control, we are committed to protecting homes and families from the problems that pests can introduce. Pests can cause structural damage, introduce disease, contaminate food, and destroy personal property. We know the pests that commonly invade New Jersey homes and we know how to eliminate them now and prevent their return in the future. Our three different home pest control programs provide our homeowners with coverage against pests for your entire property including the attic, mailbox, playset, shed, and fence. With the ability to select the level of coverage that best suits your home, and budget, our home pest control programs offer a complete solution to your home's pest problems.
**An initial set up fee will apply
Get in touch today to request your free estimate and start protecting your Hightstown property from invasive New Jersey pests.
Guide To Minimizing Mosquito & Tick Exposure In Hightstown, NJ
You work hard and you don't ask for much in return. You just want to be able to come home after a long day and be able to enjoy your backyard with your family and friends without being attacked by biting, disease-spreading mosquitoes. or worrying about Lyme disease and other tick-borne diseases in Hightstown. With the help of Arrow Pest Control, this can stop being a dream and become a reality. We can work together to greatly reduce mosquitoes on your Hightstown property and make your yard a place you can enjoy whenever you would like. Our "Bite Back" mosquito and tick reduction program includes the following:
Monthly service visit April through October.
The latest technology, equipment, and material to treat lawns, fence lines, overgrown areas, and transitional areas.
Services backed by the Arrow Promise - If, for any reason, weather or any other factors interfere with your service efficacy, Arrow will re-do your treatment FREE of charge.
In addition to our seasonal program, we also offer one-time treatments to help reduce mosquito and tick activity before a large outdoor event such as a wedding, birthday party, or family reunion. Reach out to us today to learn more about reducing these biting pests on your Hightstown property.
Arrow Career Opportunities In Hightstown, NJ
Seeking an exciting new career in an industry that has been deemed essential? A profession in pest control may be right for you! Arrow Pest Control, a locally owned and family operated pest control company, is on the hunt for hard-working, reliable individuals to join our team. Why not consider a job as a pest control technician or receptionist? A vocation in pest control offers abundant opportunities for personal and professional growth.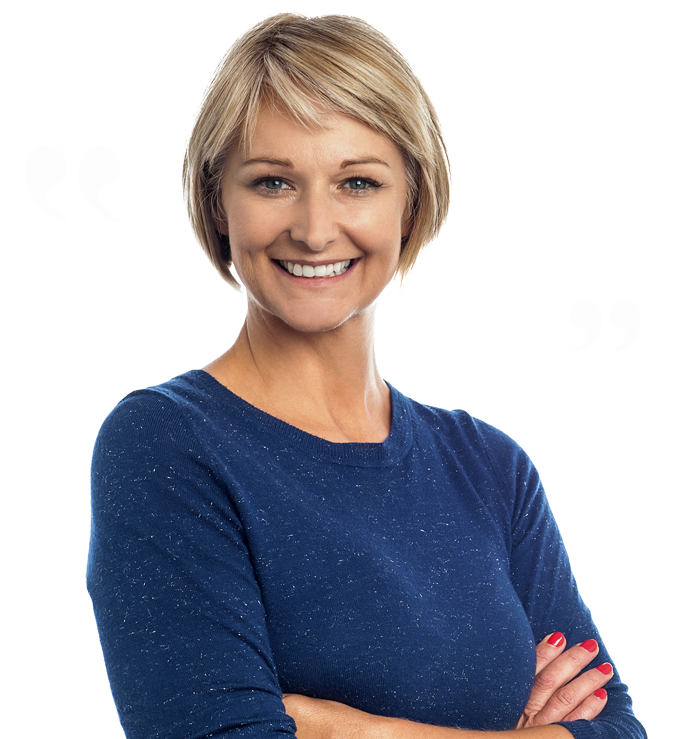 Testimonials
"I'm so happy we went with Arrow! We had been using another pest control company and still had a lot of spiders and crickets!! We switched to Arrow and after the first use with them, all the bugs were gone. They do a great job, very thorough, professional, friendly and very knowledgeable. I highly recommend using their services if you have any bug issues!"
Kathleen F.
Toms River, NJ
Arrow Pest Control received an average rating of

5.0

out of

5

stars from

1380

reviews.
5.0
Read Google Reviews
Request Your
FREE

Estimate

Schedule Your No Obligation Inspection Today
Arrow Pest Control Blog
Read the latest articles & news