Pest Control Services In Kenilworth, New Jersey
For over 47 years Arrow Pest Control has been providing New Jersey home and business owners with the pest control services they need to keep pests from invading their properties. Pests can cause a variety of problems inside any residential or commercial property including destroying property, introducing diseases, and contaminating food sources. To stop pests from finding their way inside of your Kenilworth property, turn to the pest control experts at Arrow Pest Control.
We are comprised of an elite team of pest control professionals that take pride in offering all of our Kenilworth customers the tailored, comprehensive pest control services they need to keep their property free of pests for good.
Pests Active In Kenilworth, NJ
Residential Pest Control Services In Kenilworth, NJ
The professionals at Arrow Pest Control understand the uniqueness of each home and family that we serve. This is why we offer three different customizable pest control programs for our Kenilworth homeowners to choose from: Home Protection, Home Protection Plus, and Arrow Premier. Our Arrow Premier program is our most comprehensive program and offers our customers the benefits of year-round pest protection, four seasonal service visits, coverage against more than 30 common household pests, carpenter ant control, termite control, and free emergency service for covered pests.
Whether you ultimately decide on Arrow Premier or one of our other quality programs, you can be sure that you will receive exceptional pest protection that is going to surpass your expectations. Start eliminating and controlling pests in and around your Kenilworth home, by giving us a call today.
**An initial set up fee will apply
Clover Mite Prevention Tips For Kenilworth, NJ Residents
Clover mites are only the size of a pinhead and are relatives of ticks and spiders. Looking microscopically you can see that these tiny creatures have an oval shaped body, are usually red in color, and have four pairs of legs, with the front pair being much longer than the rest. Outside they can be found feeding on clover, grass, and other plants; if there is a large population living near your home these creatures often make their way inside through tiny cracks in the foundation. Once inside they pose no dangers or known health risks to people, but they can stain furniture, walls, and draperies when they are inevitably squished. Their small size makes it very difficult to keep them out of your home, but the following things can make it more difficult for them to gain entry to your home.
Clover mites live in grassy areas, so you can place a stone barrier that is at least 18 inches wide between your home's foundation and any grass. Inspect your home's foundation, sealing any small or large openings that are present, make sure that door sweeps are securely placed on all exterior doors, and of course caulk any gaps that are found around windows, doors, and pipes or other utilities that are entering your home. At Arrow Pest Control we can help to control clover mite populations, contact us today to learn how we can partner together to help you get rid of clover mites and other household pests.
Commercial Pest Control In Kenilworth, NJ
Arrow Pest Control can protect Kenilworth area businesses from pests through the our highly effective commercial pest control services, these services include:
An extensive interior and exterior inspection of your facility
An analysis and evaluation of the inspection
The development of a treatment plan that is tailored to your facility's unique needs
A comprehensive report of our findings
Let us help you implement the year-round services needed to protect your commercial facility, your employees, your customers, your products, and of course the reputation of your business from highly invasive, damaging, and disease spreading pests. Our professionals provide our commercial customers with tailored pest control plans that will meet the specific needs of your commercial property, exceed industry standards, and comply with industry regulations. Give us a call to learn more about our commercial pest control services and why they are the right choice for your New Jersey business.
Protect Your Kenilworth, NJ Property From Termites
Termites can cause extensive damages that can become very expensive to repair. At Arrow Pest Control we have a variety of services that can help to eliminate, control, and prevent termites from invading your property. To begin protecting your Kenilworth home from termites schedule a free termite evaluation today. If during the interior and exterior inspection of your home our highly trained and experienced professionals discover termites or termite activity we will provide you with a termite activity report detailing how we will treat, where we will treat, and of course a cost estimate. We highly recommend treating a termite infestation using America's #1 termite defense product, Termidor®, to completely eliminate termites from any New Jersey property.
Protect what is most likely your biggest investment, your Kenilworth home, from damaging, wood-eating termites with the help of the termite control professionals at Arrow Pest Control.
Join The Arrow Team & Service Kenilworth, NJ
Seeking a future in a fast-paced industry? A profession in pest control may be right for you! This flourishing field is looking for energetic, hard-working and motivated individuals to join the workforce. Working for a pest control company covers a wide-range of interests including correspondence, leadership and chemistry; making it an ideal career path for many people.
Whether you're looking for a job as a licensed exterminator or receptionist, a position in pest control offers substantial opportunities for personal and professional growth.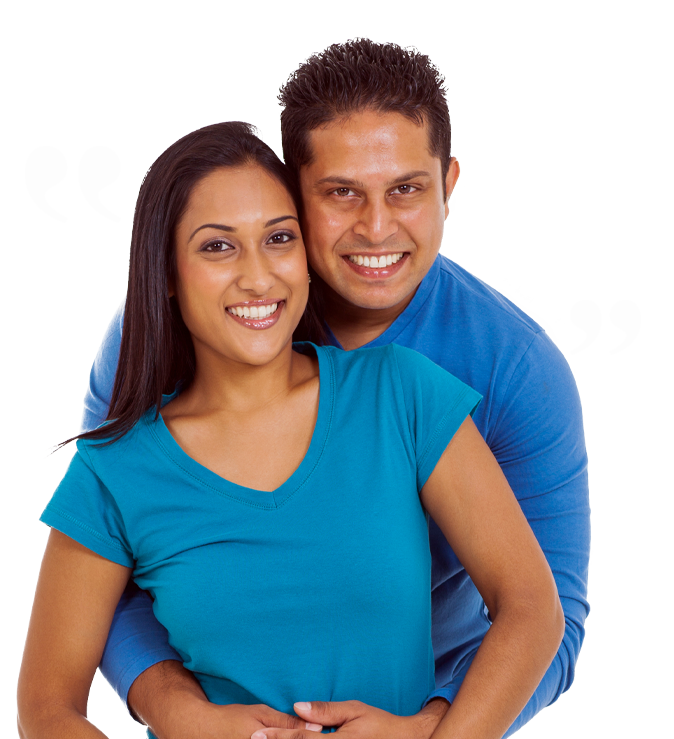 Testimonials
"Arrow is determined and dedicated to provide me with excellent pest control throughout the year. Today's visit was preventative and was described as my " Winter Treatment". Josh was friendly and efficient and showed concern for any pest problems I might be having."
Eugene G.
Allentown, NJ
Arrow Pest Control received an average rating of

5.0

out of

5

stars from

1380

reviews.
5.0
Read Google Reviews
Request Your
FREE

Estimate

Schedule Your No Obligation Inspection Today
Arrow Pest Control Blog
Read the latest articles & news