Is It Worth Getting Pest Control In Morris Plains, NJ?
Arrow Pest Control, a locally owned and family operated pest control company, offers pest control services in Morris Plains that eliminate existing insect and rodent infestations AND prevent new pest problems from occurring.
Why is that important?
Left untreated pests can leave behind messes, damage property, and some may even introduce illness and parasites into your home or business. So is it worth getting pest control in Morris Plains? Absolutely, yes!
Active Pests In Morris Plains, NJ
Pest Control Plans & Pricing For Morris Plains, NJ Homeowners
Keep pests out of your home and away from your family when you sign up with Arrow for home pest control services. Our residential pest plans protect against pests all year long!
We realize your home's pest control needs may be different than your cousin's house in Roseland or your parent's home in Chatham; that's why we offer three levels of pest protection. You choose the plan that works for your situation.
Home Protection Program – Starting at $35/month

This plan includes three seasonal services, coverage for 30+ pests, and the Arrow Promise – if pests come back in between visits, we'll come back to treat at no charge to you!
HPP Plus – Starting at $50/month

Receive all the same services as our Home Protection Program PLUS carpenter ant control, and termite monitoring advantage.
Arrow Premier – Starting at $60/month

The most comprehensive home pest solution available from Arrow, this plan includes four seasonal services, coverage for over 30 pests, the Arrow Promise, carpenter ant control, and complete termite control.
Whether you need help getting rid of ants, roaches, and other pests or you simply want to be proactive, reach out to Arrow today!
Rodent Control Services In Morris Plains, New Jersey
If you've discovered mice in the attic, rodent droppings in the basement or garage, or other signs of rodent activity in or around your home or business, trust the local rodent extermination experts at Arrow. Our comprehensive rodent control services in Morris Plains follow a proven method off success which includes:
A thorough rodent inspection focused in and around the structure.
Population control designed to eliminate existing infestations.
Exclusion work to prevent mice and rats from entering.
Recommendations on how to make your property less appealing to rodents.
Staff training, if applicable.
Don't put up with mice and rats; schedule your FREE rodent control evaluation with Arrow today!
Morris Plains, NJ Termite Protection
Termites in Morris Plains, New Jersey work relentlessly! That's 24-hours a day, seven days a week. While you might admire their work ethic, we guarantee that won't be the case when their focus is on eating away at load-bearing walls, drywall, floorboards, and other materials made of wood or wood by-products. Left alone, a termite infestation will lead to extensive damage to homes and businesses. Worse, termite damage can be extensive, expensive, and is not often covered by homeowner's insurance because it is considered a preventable problem.
To protect your property wood-destroying termites, choose the New Jersey pest control company that has been exterminating termites for over 47 years. Choose Arrow Pest Control and our team will defend your property from these pests using Termidor®, America's number one termite defense product!
Contact us today to schedule your termite inspection or to learn more about our termite control services in Morris Plains and for details on our one-year termite re-treatment warranty.
Seasonal Mosquito & Tick Control In Morris Plains, NJ
Are you tired of swiping at mosquitoes or worrying about tick bites that could transmit Lyme disease, Rocky Mountain spotted fever, and other tick-borne illnesses? The reality is, that when the warm weather arrives in Morris Plains, these biting pests will become active and they'll stick around until the cold returns.
At Arrow Pest Control, our team not only enjoys lounging by the pool, watching our kids play tag in the backyard, and working in the garden, we want to make sure that our neighbors do too. We realize mosquitoes and ticks make these activities less enjoyable and potentially risky, that's why we developed our Bite Back Program. A seasonal mosquito and tick control service in Morris Plains, it starts with a thorough property inspection to identify areas where these pests are resting, breeding, or waiting for a host to wander by. It includes:
A granular tick treatment application in April
Monthly mosquito and tick spraying May through September
One more granular tick treatment performed in October
We're so confident in our Bite Back Program, we offer our Arrow Promise for this service as well. If, for any reason, weather or any other factors interfere with your service efficacy, Arrow will re-do your treatment FREE of charge.
We also offer green mosquito and tick treatments that use a specially formulated botanical solutions to eliminate these biting pests. Ask us for details when you call or fill out the form!
Arrow Pest Control Is Hiring!
If you're looking for a career that offers both personal and professional growth, we'd like to meet you! Arrow Pest Control is currently looking for motivated, reliable, and positive individuals to join our growing team. Stop by our careers page to review open positions!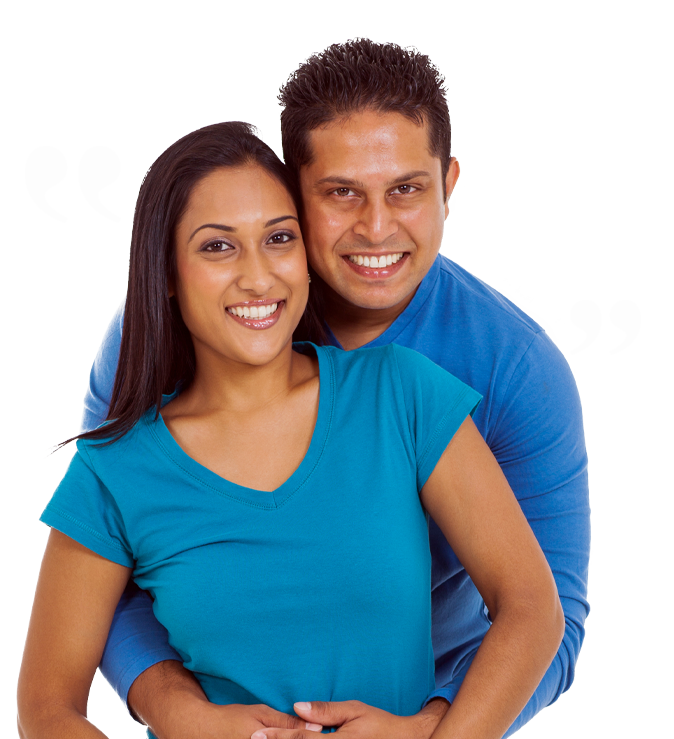 Testimonials
"I used Arrow Pest Control for the first time today and I was totally satisfied, I reached out to them on Sunday and spoke to Beatrice and she set me up an appointment for Monday morn for an estimate and Monday afternoon the technician came and serviced my house.....I wish I could have gave them 10 stars, very helpful, right to the point, very professional, on time and no games.....I highly recommend arrow pest control in Morganville.......thank you J.F."
Joe F.
Matawan, NJ
Arrow Pest Control received an average rating of

5.0

out of

5

stars from

1380

reviews.
5.0
Read Google Reviews
Request Your
FREE

Estimate

Schedule Your No Obligation Inspection Today
Arrow Pest Control Blog
Read the latest articles & news