Roselle Pest Control Pros With 47+ Years Of Industry Experience
Roselle is a borough located in Union County, New Jersey. This family-friendly town offers its residents safe neighborhoods, good schools, and plenty of recreational activities for both young and older residents to enjoy. To protect your home and family from the insects and rodents that also call Roselle home, you can count on the New Jersey pest control professionals at Arrow Pest Control. Our experts can provide the effective, modern and affordable services needed to protect New Jersey properties from a wide variety of invasive, annoying, and disease-spreading pests.
We offer our customers customized pest control plans to meet the unique needs of their Roselle properties. Contact us today to learn more about how we can help you defend your Roselle residential or commercial property from pests with the help of the experts at Arrow Pest Control.
Pest Active In Roselle, NJ
Residential Pest Control In Roselle, NJ
The best way to protect your Roselle home from being invaded by household pests is to put a year-round home pest control service from Arrow Pest Control into place. Pests have the potential to invade your home any time of the year; we offer services to eliminate any current pest control problems you are experiencing as well as the follow-up services needed to prevent future pest problems throughout the rest of the year. At Arrow Pest Control, we offer our customers three different programs to choose from to help them meet their specific pest control needs.
No matter which one of our programs you choose, you can be rest assured knowing that you will receive the benefits of year-round pest protection for 30+ common household pests, seasonal service visits, and free emergency services. To learn more about our home pest control programs - Home Protection, Home Protection Plus, and Arrow Premier - give us a call today!
**An initial set up fee will apply
Learn How To Identify Cockroaches In Roselle, NJ
Most people understand that cockroaches are bad news and should not be living in their homes, but would you know a cockroach if you saw one? Cockroaches spread disease, bacteria and parasites, leave piles of feces around homes, contaminate food, and trigger asthma and allergic reactions; being able to identify these pests is important so at the first sighting you can contact Arrow Pest Control to get the professional services needed to eliminate these dangerous, disease-spreading roaches before they have the opportunity to invade the entirety of your Roselle home. Roaches typically have oval-shaped bodies and long antennae. The most common species of cockroaches found living in our area are:
If you spot a cockroach in your Roselle home, contact the professionals at Arrow Pest Control; our professionals will come to your aid and eliminate these dangerous pests from your home quickly and effectively!
Commercial Pest Control In Roselle, NJ
To protect your Roselle business from insects, rodents and other invading pests, partner with Arrow Pest Control and put a professional commercial pest control program into place. Our pest control technicians will provide the services needed to ensure that your Roselle commercial facility becomes free of pests! Our highly-trained and experienced professionals control and eliminate pests by combining the principles of Integrated Pest Management (IPM) with superior technology and modern practices. Integrated Pest Management focuses on the biological, mechanical, and cultural means of pest control; our professionals use insecticides in minimal amounts and only when necessary.
Arrow Pest Control offers business owners commercial pest control services that exceed both industry standards and expectations. To learn more about our commercial pest control programs and why they are the right solution to your Roselle business's pest problems, give us a call today!
Learn How To Protect Your Roselle, NJ Property From Termites
To protect your Roselle property from being damaged by wood-destroying termites, be proactive and partner with the termites control experts at Arrow Pest Control. To begin, schedule a free on-site termite evaluation; during the evaluation, our professionals will provide you with an interior and exterior inspection of your property and identify the things that are attracting termites to you your property and where the termites are coming from. During this evaluation, our professionals will also determine if termite damage is present and provide you with a termite control estimate which includes treatment information and a cost estimate.
To treat for termites around your Roselle, NJ property, we use and highly recommend Termidor® - America's #1 defense product against termites. Our professional will apply Termidor along the foundation or the exterior perimeter of your home or business, creating a zone of protection against termites. For added peace of mind, we offer a termite warranty which provides you with a one-year renewable warranty against re-infestation; this warranty is transferable in the case that you sell your property. To learn more about implementing our highly-effective termite solutions, contact us today!
Join The Arrow Pest Control Team & Service Roselle, New Jersey
Searching for a rewarding profession in a prosperous field? A career in pest control may be right for you! This booming industry is looking for dedicated, driven and dynamic individuals to join the workforce. Working for a pest control company covers an assortment of interests including customer service, leadership and science; making it an ideal career path for many people.
Whether you're looking for a position as a pest control technician or receptionist, a career in pest control provides ample opportunities for personal and professional growth.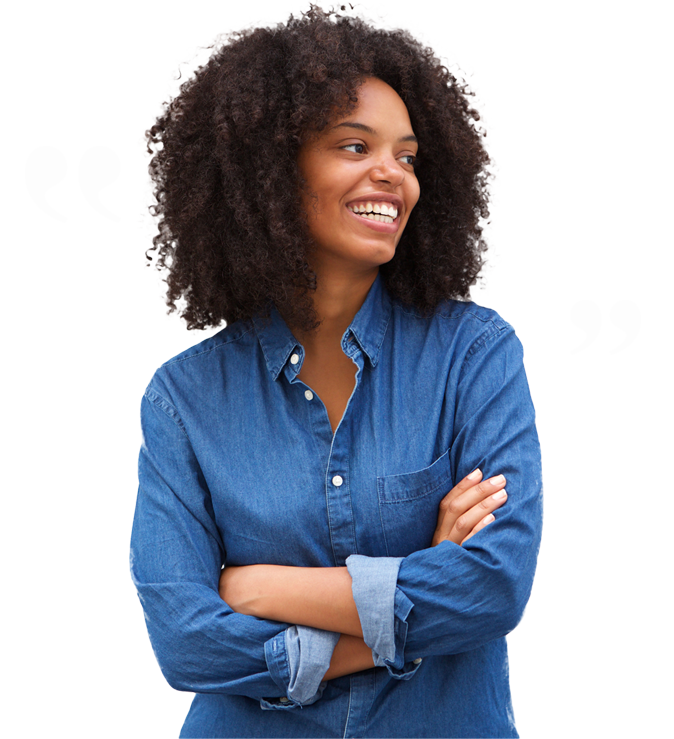 Testimonials
"Tom is amazing! Arrow is the best company! Love their services. They truly care about their clients. "
Lisa M.
Port Monmouth, NJ
Arrow Pest Control received an average rating of

5.0

out of

5

stars from

1380

reviews.
5.0
Read Google Reviews
Request Your
FREE

Estimate

Schedule Your No Obligation Inspection Today
Arrow Pest Control Blog
Read the latest articles & news