Trusted To Solve Pest Problems For More Than 47 Years
To help keep Verona an enjoyable place to call home, the experts at Arrow Pest Control offer the pest control services needed to keep the pests found in this area out of homes and businesses. Our experienced team of experts will work closely with you and offer comprehensive pest control services to ensure that your New Jersey residential or commercial property stays protected from the many pests that also call Verona home. To learn more about any of our highly-effective pest control programs, give Arrow Pest Control a call today!
Active Pests In Verona, NJ
Residential Pest Control In Verona, NJ
At Arrow Pest Control, we have over 47 years of local experience in the pest control industry and a deep understanding of the common pests in New Jersey. All three of our year-round residential pest control programs provide the services needed to eliminate current pest problems and keep them from returning throughout the rest of the year as well.
Our home pest control plans include our Home Protection program which offers year-round pest protection, our Home Protection Plus program which offers year-round pest protection, in addition to carpenter ant control and termite monitoring advantage. And our most comprehensive program, our Arrow Premier, which offers year-round pest protection, carpenter ant control, termite monitoring advantage, and termite control.
**An initial set up fee will apply
Contact us today and learn more about any of our affordable, industry-leading pest control programs; let's work together to determine which of our plans is the right fit for your home and budget!
Problems Stink Bugs Cause In Verona, NJ
Stink bugs are not considered dangerous pest as they don't bite or sting and aren't known to spread disease to people, but that doesn't mean that these pests should be allowed to enter into your home to hide behind your walls during the winter months! As their name implies, these pests emit a very pungent odor, so allowing them to live inside the walls of your home can create a very unpleasant environment for you and your family to live in. To protect your Verona home from being overrun by foul-smelling stink bugs this fall, contact the stink bug control experts at Arrow Pest Control. We recommend calling us by midsummer so we can come put the prevention measures needed to keep these pests from overwintering in your home before they have a chance to invade! Arrow's stink bug control service includes:
Exterior treatment
Exclusion work
Treatment that provides coverage until the following June
Give us a call to learn more about keeping invasive stink bugs out of your Verona home this fall!
Commercial Pest Control In Verona, NJ
There is one simple truth when it comes to pests and commercial properties: pests do not belong living inside of ANY commercial property — EVER. To help keep pests out, your customers returning, your business's reputation intact, and your employees happy, put a commercial pest control program from the pest control professionals at Arrow Pest Control into place!
Our experts have the training, education, commitment, and modern technology needed to implement a tailored pest control program to meet the specific needs of your commercial property and exceeds industry regulations. By working together, we can implement a long-term solution to help maintain a pest-free environment within your business. To learn more about how we can protect your Verona business from pests through inspection, evaluation, treatment, and documentation, reach out to us today!
Can You Avoid Termite Damage In Verona, NJ?
Termites are wood-destroying pests that can sneak into homes without being noticed and eat away at the wood inside. Needless to say, you don't want these pests anywhere near your home! It is important that you contact the professionals at Arrow Pest Control at the first sign that these wood-eating pests are living in or near your home. While professional termite control is the best way to prevent these pests from invading and wreaking havoc inside your home, there are a couple helpful termite prevention tips that can help reduce your risk of infestation, one of which is reducing the amount of moisture found around your home. Termites are extremely attracted to moisture and water-damaged wood, so by reducing the moisture levels in and around your property, you can help deter these pests from invading. Some ways that you can reduce moisture and help deter problems with termites include:
Making sure that your gutters are clear of debris and are directing water away from your home and are not allowing water to overflow into your home's walls.
Repairing any damages to your roof.
Fixing any leaking or dripping pipes or fixtures.
Limiting soil-to-wood contact around your property.
Removing any water-damaged wood from your property.
Using dehumidifiers in basement areas to reduce humidity levels and making sure that crawl spaces are properly ventilated.
If you suspect that termites are living on your property or inside of your home, give us a call at Arrow Pest Control today! We can provide the services needed to completely eliminate these highly-destructive pests from your home and protect your equity from the severe and costly damages that they cause.
Pest Control Career Opportunities In Verona, New Jersey
Seeking a future in an ever-expanding field? A career in pest control may be right for you! This booming industry is looking for trustworthy, loyal and dedicated people to join the workforce. Working for a pest control company covers an assortment of interests including leadership, business and biology; making it an ideal career choice for many people. Visit our careers page to learn more about what it's like to work at Arrow, our benefits, and our current job openings!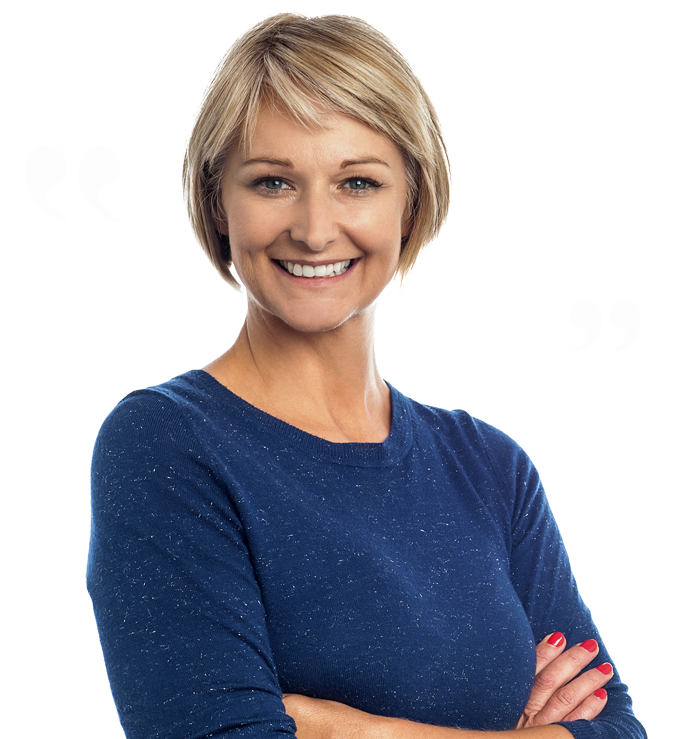 Testimonials
"I'm so happy we went with Arrow! We had been using another pest control company and still had a lot of spiders and crickets!! We switched to Arrow and after the first use with them, all the bugs were gone. They do a great job, very thorough, professional, friendly and very knowledgeable. I highly recommend using their services if you have any bug issues!"
Kathleen F.
Toms River, NJ
Arrow Pest Control received an average rating of

5.0

out of

5

stars from

1380

reviews.
5.0
Read Google Reviews
Request Your
FREE

Estimate

Schedule Your No Obligation Inspection Today
Arrow Pest Control Blog
Read the latest articles & news