October 6, 2021
Are Mice A Fire Hazard?
Mice can and do spark fires in homes
In previous blogs and articles on our website, we've talked about mice a lot. We've covered topics such as how mice get inside New Jersey homes, how to tell the difference between mice and rats, why mice are just as much a summer pest problem as they are any other time of the year – really the list goes on. What we've not mentioned (or if we have, very briefly) is how mice can actually be a potential fire hazard.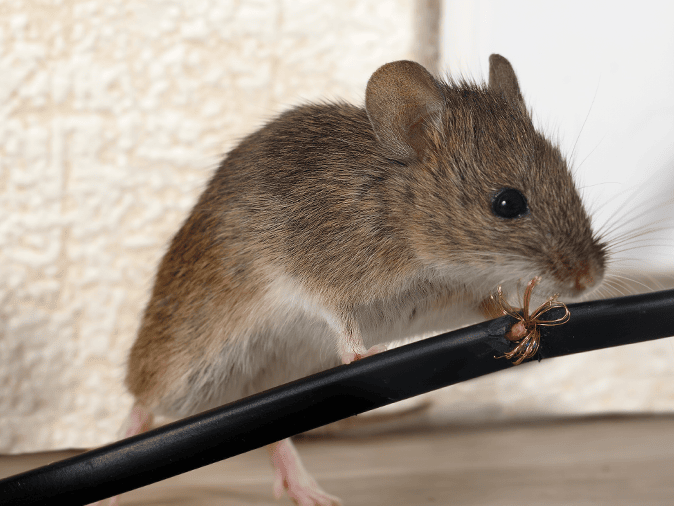 How do mice cause house fires?
To be fair, it's not just mice that are considered fire hazards, rats and other house-infesting rodents can be lumped into this group as well. But why or rather how are they considered fire hazards in homes and other structures in New Jersey? It can all be summed up in two words -their teeth. You see, rodents have incisors that do not stop growing. The only way for these critters to keep their teeth at a manageable length is to chew. Sure, they chew on all manner of things including items made from wood, plastic, rubber, anything they can chomp into really but they also gnaw on and through the plastic coating on electrical wires.
Electricity that runs through wires is hot. The plastic coating surrounding the wires protects whatever is near the wire from becoming overheated. Unfortunately, when rodents chew through the coating, they expose hot wires. What's more, they actually chew on and fray the wires themselves. A couple of things can happen as a result, one the heat escaping might cause wood or other material nearby to ignite or two, the frayed wire might cause a short circuit that sparks.
How to prevent fires caused by rodents
Since it is estimated that up to 25% of fires of unknown origins are rodent-related, it only seems logical to protect your home from becoming part of that statistic by implementing measures that take away their opportunity to infest. With that in mind, our New Jersey pest control pros have put together a few rodent prevention tips that are designed to keep rodents out of your house and also make your property less attractive to them.
Seal up every possible opening on the exterior of your house- from the ground level right up to the roofline.

Make sure your garage doors are closed when not in use and make sure you cannot see daylight when they are closed.

Trim tree limbs so that they do not touch the roof or any other part of your home. Likewise, do not let shrubs or other landscaping elements come into contact with the sides of your house.

Store firewood several feet away from the dwelling.

Remove anything from your lawn and property that rodents might use as shelter such as tires, old cars, tall grasses, dense vegetation.

Keep trash cans sealed tight, do not overflow or leave trash bags beside cans.

Do not leave pet food outside.
What to do if you've already discovered mice inside your NJ home
If it's too late and you believe mice or other rodents have already infested your house, contact Arrow Pest Control right away. Providing comprehensive rodent control services in Long Branch, Saddle Brook, Paramus, and Montvale as well as elsewhere in Bergen County and throughout our 10-county service area, we make it our mission to eliminate and prevent rodent infestations. In addition to our one-time rodent treatments, our locally owned and family-operated pest control company offers year-round home pest control plans that protect against rodents and more than 30 house-infested pests common to our state.
Home Protection Program
Service consists of the elimination of your current pest or rodent problem, complemented by both interior and exterior year-round protection of your home, which is inclusive of three seasonal visits. The program covers your entire property including attics, mailboxes, playsets, sheds, and fences.
Pests targeted with Arrow's Home Protection Plan services include ants (excluding carpenter ants, pharaoh ants and acrobatic), bees, boxelder bugs, carpenter bees, carpet beetles, centipedes, cicada killers, clover mites, crickets, digger bees, earwigs, fabric & paper pests, fleas (inside only), ground beetles, hornets, mice, pillbugs, millipedes, rats, roaches, silverfish, sowbugs, spiders, springtails, stored product pests, and wasps.
*If you have a pool house that requires service, pricing would increase based upon the size of the structure.
Starting at
Program Price Calculator
Move the slider left to right based on your homes sq foot size for an estimated cost for services.**
**an initial set up fee will apply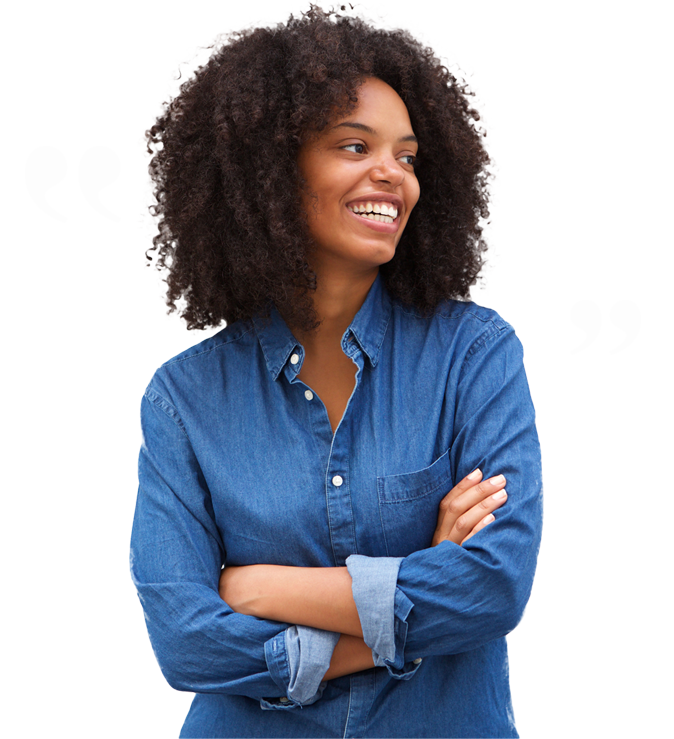 Testimonials
"We've been using Arrow for the last 4 years. We have a monthly plan, so they come and service the interior and exterior regularly. We can also call them anytime for anything we see...wasp, wasp nests, rodents, ants, whatever...our coverage literally includes the mailbox at the curb all the way to the furthest point of our backyard fence and everything in between. All the technicians we've had, including Jason, were friendly and knowledgeable. But, Jason, goes above and beyond with his service and willingness to do more for his customers. Highly recommend Arrow Pest Control!"
Renee R.
Short Hills, NJ
Arrow Pest Control received an average rating of

5.0

out of

5

stars from

1380

reviews.
5.0
Read Google Reviews
Request Your
FREE

Estimate

Schedule Your No Obligation Inspection Today
Additional Services
Our solutions are designed for even your toughest pest problems.
Don't let pests affect your quality of life, here's how we can help:
Arrow Pest Control Blog
Read the latest articles & news