Effective Pest Removal In Montvale, New Jersey
Arrow Pest Control is the ideal solution when you're in need of pest control services in Montvale or elsewhere in Bergen County. Proudly protecting homes and businesses in New Jersey for more than 47 years, Arrow is ready to help property owners get rid of ants, mice, cockroaches, and other nuisance and potentially harmful insects and rodents. Don't let pests take over your Montvale property, contact the NJ pest control company with over 1275 five-star reviews on Google to schedule your free evaluation!
Active Pests In Montvale, NJ
Home Pest Control Services In Montvale, NJ
When you partner with Arrow for home pest control in Montvale, you can count on our expertise and experience. As a locally owned and family-operated pest control company who has made it our mission to protect homes and the families that live in them from rodents, spiders, beetles, and other house-infesting pests, we are ready to help you evict unwanted houseguests!
With a year-round pest control plan in place, you can relax knowing pests don't stand a chance. Compare Arrow plans below or give us a call to discuss which one is best suited for your home's pest problems and your budget.
**An initial set up fee will apply
Montvale, NJ Termite Protection
Termites in Upper Saddle River are bad news. A serious threat to structures, these wood-destroying insects don't know how to tell the difference between a rotting tree in the woods and your home's support beam. Though they are beneficial in our eco-system, they are a serious threat when they move indoors and while they will start with wood that has been damaged by water, they will move on to consume sound wood as well as sheetrock and other building materials that contain cellulose. The end result is significant and costly termite damage.
At Arrow Pest Control, we offer termite control in Montvale that stops these wood-destroying pests in their tracks. We specialize in liquid termite treatments that are highly effective in eliminating existing termite populations and preventing new termite colonies from infiltrating your home.
Our comprehensive termite protection also includes a one-year termite warranty against re-infestation. If termites show back up in the year following your service, we'll come back out to treat at no charge to you!
Commercial Pest Control Services In Montvale, NJ
Are insects and rodents a threat to your business? The reality is that no business is exempt from pest pressures. At Arrow Pest Control, we offer commercial pest control services in Montvale that protect people, products, and facilities from pests. Providing solutions for commercial and industrial environments, our locally owned company is the one to call if you're looking for a firm that offers custom pest management plans that use an Integrated Pest Management (IPM) approach to resolving pest problems.
If you're looking for a pest control company that uses modern, industry-leading technology, contact Arrow today!
Professional Tick Control In Montvale, New Jersey
If you're worried about Lyme disease and other tick-borne illnesses, we understand. New Jersey is a hotbed of tick activity and shows no signs of slowing down. Reduce the threat of ticks on your property during the warm weather months with help from Arrow Pest Control.
Our Bite Back! Program is a seasonal reduction service that targets ticks AND mosquitoes and includes seven monthly treatments starting in April and extending through October. While it is impossible to completely eliminate mosquito and tick activity, with our team on the job, you can take back your yard. Don't let mosquitoes and ticks drive you indoors, contact Arrow Pest Control today!
Stinging Insect Control In Montvale, NJ
If bees, wasps, and other stinging insects are a common problem around your home from spring through fall, contact Arrow Pest Control for help. We specialize in stinging insect control in Montvale that includes solutions for:
From one-time treatments to ongoing stinging insect control, let our local pest control pros get rid of stinging insects that are threatening your family and causing damage to your property!
Whatever's Bugging You Montvale, We Can Help!
In addition to the services mentioned above, Arrow offers a variety of services and ready to help you eliminate pests, no matter how severe. Solutions include but are not limited to:
Join The Arrow Team & Make A Difference
Providing pest management solutions with integrity and respect for our customers, co-workers, and the communities we serve and protect is the mission of Arrow Pest Control and we're looking for motivated individuals to join us! Stop by our Careers page to learn more about our job openings and to apply.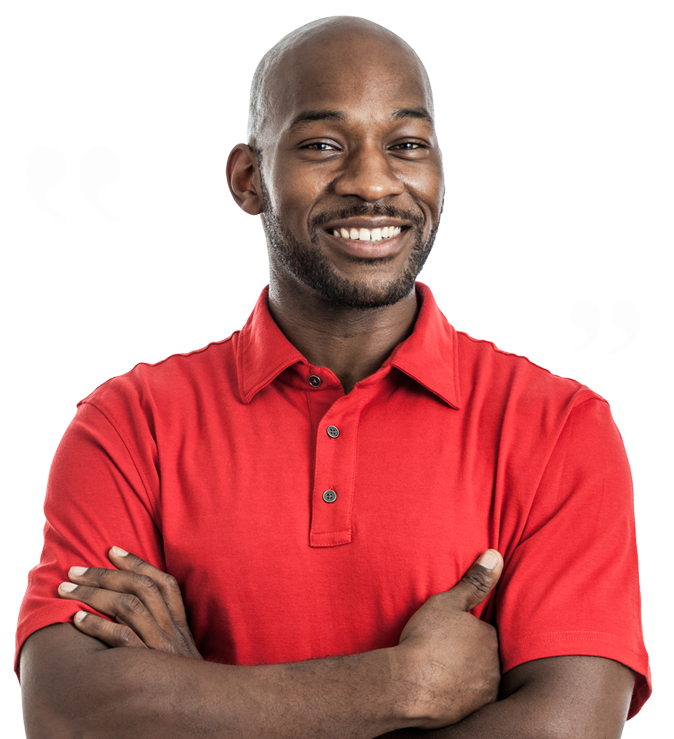 Testimonials
"We have a quarterly service plan with Arrow. They are not only focused on addressing issues they put preventative measures in place to prevent issues from happening, like looking for and sealing the places where bugs can get into the home. The team are professional, friendly, thorough and provide details about every step of their process. We have had several different technicians over the last 2 years and each follows the same process and guidelines. Definitely recommend for treatment and prevention."
Jared L.
Manalapan, NJ
Arrow Pest Control received an average rating of

5.0

out of

5

stars from

1380

reviews.
5.0
Read Google Reviews
Request Your
FREE

Estimate

Schedule Your No Obligation Inspection Today
Arrow Pest Control Blog
Read the latest articles & news