August 24, 2021
New Jersey, The Time To Prevent Stink Bug Infestations Is Now
It won't be long now before brown marmorated stink bugs (BMSB) start their predictable migration (or at least attempted migration) into New Jersey homes. Not native to the garden state or anywhere in the United States for that matter, these pests have been plaguing the mid-Atlantic regions since the mid-90s and start invading homes once the cooler weather arrives in search of a warm place to spend the winter months. If you've found stink bugs gathering on your west-facing wall or entering your home through cracks or crevices in previous years, you can expect to see this type of activity again soon. That is unless, you take action against these pests.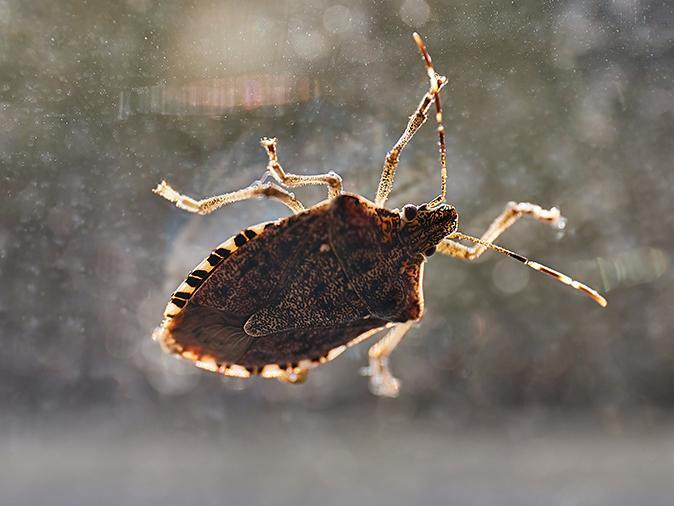 Stink bugs are not just a fall pest problem
Stink bugs are most often considered a fall pest problem but the reality is that they are also a problem during other seasons. Each spring stink bugs emerge from their overwintering spots to feed and of course, reproduce. Their diets consist of ornamental plants, flowers, apples, berries, and peaches. They'll also consume beans, peppers, and tomatoes from the garden if given the opportunity. They'll continue their normal activities throughout the spring and summer months until fall arrives and they start looking for overwintering sites.
Where stink bugs overwinter
While the cooler weather of fall inspires us to sip on pumpkin spice lattes and go apple picking with our families, for stink bugs it spurs them into looking for a safe place in which to pass the winter. Common overwintering sites for stink bugs are typically upper areas of structures and include attics, crevices, walls, and ceilings. Though they much less prefer basements and crawlspaces, you may find them there and also in the garage or in outbuildings on your property.
Stink bugs will not damage your home
Though the thought of hundreds (or more) of stink bugs infesting your structure is not appealing in any way, we can only reassure you that they will not cause any harm to your home while they wait for spring to arrive. You see, stink bugs will enter a hibernation-like state or period of dormancy called diapause for the duration of their stay in your home. That means they will not cause damage and thankfully will not reproduce while in residence. We realize that does not eliminate the disgust of sharing your home with bugs but we have some insight on how to keep them out. Keep reading, friends.
How to prevent a stink bug problem
The best way to prevent stink bugs from infesting your home is to make sure they can't come in. At Arrow Pest Control, we had already been protecting homes from pests for more than 20 years before stink bugs arrived in our part of the world and since that time, we have developed and refined our stink bug control program so that we are able to stop stink bugs before they have a chance to get inside New Jersey homes. A once-a-year service, our stink bug control consists of:
A thorough exterior inspection of the house to identify possible entry points including vents and other areas where heat leaks.

Sealing of all entry points from the exterior of the structure.

Locating and seal any potential entry points on the inside of the home including the attic (if easily accessible).
Typically, Arrow Pest Control performs this service from August through November and once we've treated, you can relax knowing your home has protection from stink bugs until June of the following year! If you're looking for stink bug control in Paramus, East Orange, and Elizabethor elsewhere in our 10-county service area, contact Arrow Pest Control today to schedule treatment.
Other fall pests to worry about in New Jersey
Stink bugs aren't the only pests to be on the lookout for this fall. In addition to BMSBs, wasps, hornets, and other stinging insects are likely to be more of a problem in and around New Jersey homes because their nests are already larger than normal and it won't be long before their natural food sources start dwindling. And just like stink bugs, mice and rats will be heading indoors as well when the summer heat starts to fade. Unlike stink bugs, rodents will cause damage during the winter. Find out how to intercept these pests before they have a chance to cause issues in and around your home.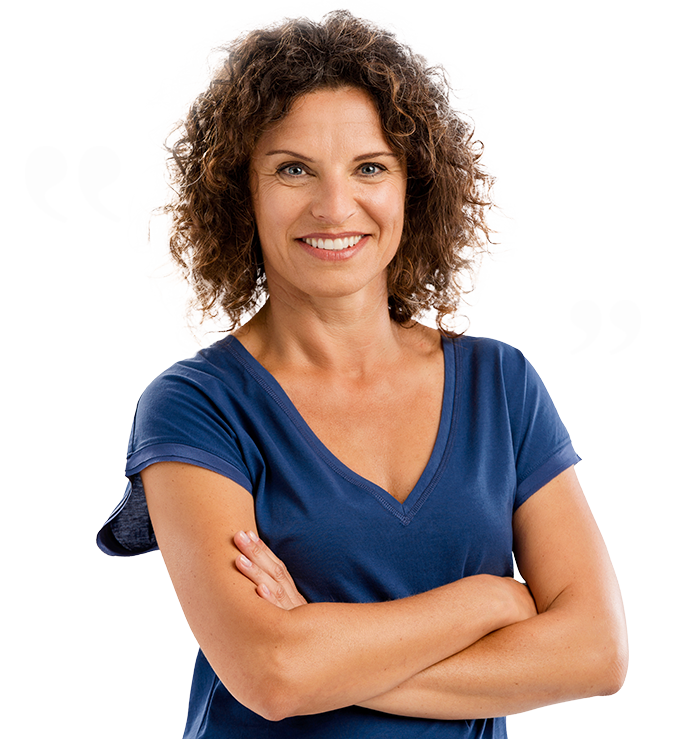 Testimonials
"We were very pleased with how easy it was to schedule a first appointment with Rob and how reassuring and thorough his inspection was. A few hours later Josh arrived for the first treatment and was professional and took the time to answer all our questions. We didn't hesitate to sign-up for Home Protection Program after seeing the quality and level of service we will receive."
Deborah S.
Monroe, NJ
Arrow Pest Control received an average rating of

5.0

out of

5

stars from

1380

reviews.
5.0
Read Google Reviews
Request Your
FREE

Estimate

Schedule Your No Obligation Inspection Today
Additional Services
Our solutions are designed for even your toughest pest problems.
Don't let pests affect your quality of life, here's how we can help:
Arrow Pest Control Blog
Read the latest articles & news