East Orange & Essex County, NJ's Leading Commercial Pest Control Company
Providing superior pest control services for businesses in East Orange, Bloomfield, and Maplewood as well as throughout Essex County, Arrow Pest Control is the smart choice if you need help getting rid of cockroaches, ants, and mice or any other pests common to our region. In business since 1973, our locally owned and family-operated pest control company employs the latest technologies to combat pests and we provide ongoing training for our team of licensed pest management specialists to ensure they stay up to date on the best methods of extermination and prevention. If you have a pest problem in East Orange, we are ready to help!
Active Pests In East Orange, NJ
Commercial Bed Bug Control
When you partner with Arrow Pest Control for commercial bed bug control in East Orange, you can count on our team to deliver exceptional service from start to finish! We've been eradicating bed bugs from apartment complexes and other multi-unit housing as well as hotels and other commercial operations for close to 50 years now and successfully help companies avoid damage to their reputations and shutdowns due to these biting pests.
Following our proven bed bug treatment protocol, our team of highly trained exterminators will:
Inspect your facility for signs of bed bugs
Customize a treatment plan
Employ multiple methods of bed bug extermination including physical removal, thermal remediation, and chemical application
Set up our portable heat chamber, if applicable
Provide follow-up services at predetermined times to ensure the bed bug infestation is resolved
Reduce downtime, protect your reputation, and best of all, stop bed bugs from biting; contact Arrow Pest Control today!
Commercial Pest Control In East Orange, New Jersey
Whether you own a small business or operate a large warehouse, Arrow Pest Control is the best choice when it comes to commercial pest management providers in East Orange. Our highly trained and experienced commercial pest professionals successfully control and eliminate pests by following the principles of Integrated Pest Management. Rather than simply spray chemical at a solution, we look at the whole problem and utilize solutions that include behavior modification as well as mechanical, biological and cultural means to control pests.
At Arrow Pest Control we take pride in the fact that our commercial pest control services exceed industry standards and that we work closely with our customers to ensure their pest control needs are always met.
The ideal solution for managed properties, office buildings, churches, hospitals, hotels, warehouses, and other commercial and industrial properties, contact Arrow today to request your free commercial estimate.
Comprehensive Cockroach Control For East Orange, NJ
Let's be honest, a single cockroach sighting can have serious consequences for your business. Not only are these vile creatures considered a sign of unsanitary conditions, but often times they carry and spread bacteria such as E.coli and Salmonella. Roaches are not a problem you want to have to deal with in your restaurant or other commercial facilities. In fact, this type of pest problem can result in health inspectors shutting you down indefinitely.
At Arrow Pest Control, we understand the negative impact cockroaches can have on businesses and that's why we offer proven cockroach elimination. Ideal for all types of facilities and industries, our team will work diligently to identify problem areas, conducive conditions, and other factors that contribute to roach infestations. Based on our findings, we'll develop a plan of action that will eradicate cockroaches. Plus, we'll provide the proper documentation your company needs to satisfy governing authorities.
If you're concerned about cockroaches in your facility, contact Arrow Pest Control today!
Commercial Rodent Control In East Orange, NJ
Mice and rats can be a major problem for businesses, especially those in the food and beverage processing industry. Problems associated with rodents in commercial facilities include, but are not limited to:
Contaminated product and/or food inventory
Damage to machinery and equipment
Structural damage
Introduction of health and safety hazards
Fire hazards
Harm to brand and reputation
If you're ready to take back your facility from mice and rats or are simply looking for a proactive rodent control solution for your facility, contact Arrow Pest Control today!
Our comprehensive rodent control services are more than a band-aid, we will identify the root cause(s) of the problem, eradicate existing rodent activity, and prevent new infestations from occurring. Don't let your business be overtaken by rodents, reach out for the best rodent control in East Orange, NJ.
Multi-Family Pest Control Services In East Orange, NJ
If you're looking for a pest management solution for your multi-family housing complex, please consider Arrow Pest Control. Serving East Orange and all of Essex County, our highly trained and fully licensed pest management specialist will protect your property from roaches, rats, bed bugs, and other pests.
For a customized solution for your multi-family property, contact Arrow.
Looking For A Job In NJ? Consider Arrow
Locally owned and family-operated Arrow Pest Control is looking for individuals with strong work ethics to join our team. If you want to be part of an essential industry that protects people and property from insects and rodents and the hazards they create, we'd love to meet you. Stop by our Careers page to learn more about Arrow and to check out our current job openings!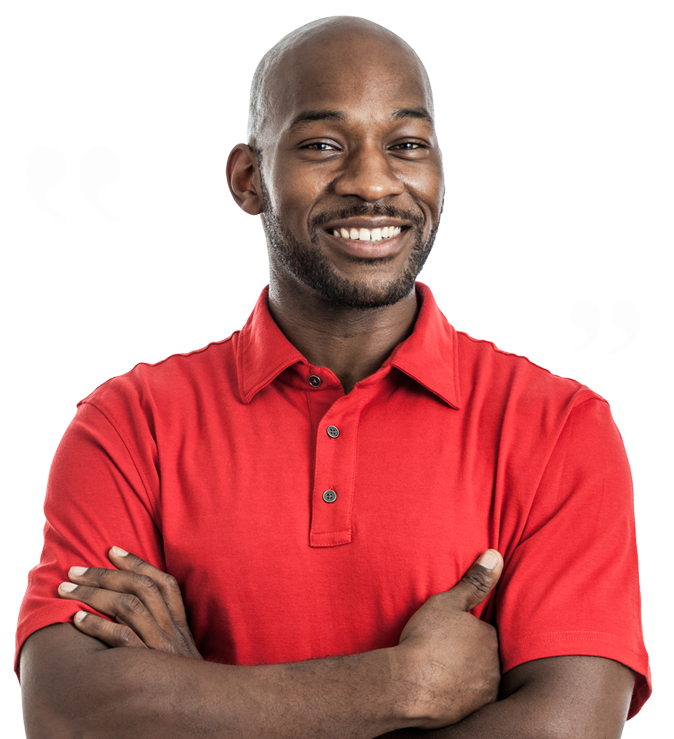 Testimonials
"My family has used Arrow since the early 80's. In our new home we use them as well. Jason came yesterday and did a great job. Thanks again for your great service to our community!"
Jeff K.
Farmingdale, NJ
Arrow Pest Control received an average rating of

5.0

out of

5

stars from

1380

reviews.
5.0
Read Google Reviews
Request Your
FREE

Estimate

Schedule Your No Obligation Inspection Today
Arrow Pest Control Blog
Read the latest articles & news