December 20, 2021
Not A Creature Was Stirring, Not Even A Mouse (Or Roach)
We know what you're thinking, that's not how the story goes and you're right. But friends, sadly we report that during the holiday season and throughout the winter months, mice and roaches are stirring. In fact, they're quite active in homes and businesses in Holmdel, Mountain Lakes, Paramus, and Livingston as well as throughout Arrow's multi-county service area.
Types of mice in New Jersey
Types of roaches in New Jersey
Did you know that there are over 4,000 species of cockroaches in existence around the world? Thankfully there are only a handful of roaches New Jersey property owners should be aware of. Please note, that while our region does experience issues with Pennsylvania wood cockroaches, they are not typically a problem indoors nor are they a significant threat.
Why are mice and roaches a problem during the winter months?
Who doesn't enjoy a warm home filled with tasty treats? Not us and certainly not mice and cockroaches. When the temperatures outside cool, both of these pests start looking for shelter that will protect them from the winter elements. And since food sources are limited during the winter months, if a home has plenty of food to keep their bellies full, you can be sure they'll stick around. Why they may even reproduce while they're tucked away comfortably in your attic, behind sheet rock, or hanging out in the basement, garage, or other areas of your home.
How to eliminate mice and cockroaches
If you've seen even a single mouse or roach in your home, do not think for a single second, that this is the whole of the problem. Oh no, for where you see on of either pest, there are sure to be more nearby. And unfortunately, without proper treatment, they are extremely hard to get rid of.
If you've discovered mice or cockroaches in your home, contact Arrow Pest Control right away for help eliminating these destructive and disease spreading pests.
Our locally owned and family-operated pest control company has been exterminating mice and cockroaches from homes for close to 50 years and will utilize industry-leading control techniques to rid your property of these pests. With home pest control plans starting as low as $35/month, New Jersey homeowners have relied on our team to protect their homes and families for years and you can too!
Home Protection Program
Service consists of the elimination of your current pest or rodent problem, complemented by both interior and exterior year-round protection of your home, which is inclusive of three seasonal visits. The program covers your entire property including attics, mailboxes, playsets, sheds, and fences.
Pests targeted with Arrow's Home Protection Plan services include ants (excluding carpenter ants, pharaoh ants and acrobatic), bees, boxelder bugs, carpenter bees, carpet beetles, centipedes, cicada killers, clover mites, crickets, digger bees, earwigs, fabric & paper pests, fleas (inside only), ground beetles, hornets, mice, pillbugs, millipedes, rats, roaches, silverfish, sowbugs, spiders, springtails, stored product pests, and wasps.
*If you have a pool house that requires service, pricing would increase based upon the size of the structure.
Starting at
Program Price Calculator
Move the slider left to right based on your homes sq foot size for an estimated cost for services.**
**an initial set up fee will apply
Commercial pest control services for mice and roaches
Let's face it, insect and rodent infestations are not just a problem in New Jersey homes; these pests plague restaurants, warehouses, and manufacturing plants – really all types of businesses and industries.
That's why Arrow Pest Control offers commercial pest control services that are designed to exterminate German cockroaches, American roaches, and other types of roaches common to commercial and industrial facilities in our state. Learn more about our pest management solutions for NJ businesses or simply reach out today!
Rodent & roach prevention guide
To keep rodents and cockroaches out of your home or business, we recommend the following prevention tips:
Practice good sanitation (especially in the kitchen)

Seal all potential entry points

Eliminate moisture issues

Repair leaky pipes and correct other plumbing issues

Store garbage correctly (i.e., don't let trash cans or dumpster overflow)

Keep entry doors, garage doors, bays closed when not in use

Install screens over vents

Clear away debris that has accumulated on your property

Pick up your pets' feces and do not leave their food outside overnight or for any length of time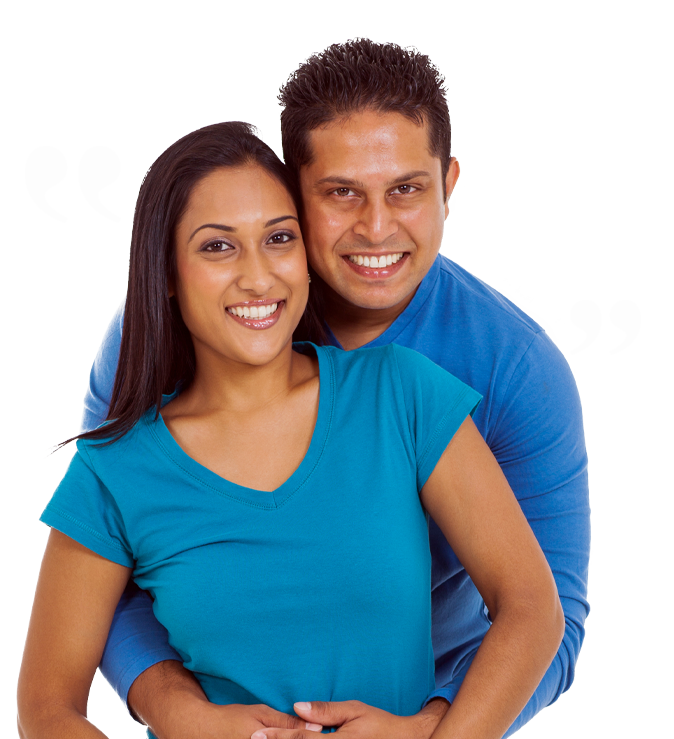 Testimonials
"Arrow is determined and dedicated to provide me with excellent pest control throughout the year. Today's visit was preventative and was described as my " Winter Treatment". Josh was friendly and efficient and showed concern for any pest problems I might be having."
Eugene G.
Allentown, NJ
Arrow Pest Control received an average rating of

5.0

out of

5

stars from

1380

reviews.
5.0
Read Google Reviews
Request Your
FREE

Estimate

Schedule Your No Obligation Inspection Today
Additional Services
Our solutions are designed for even your toughest pest problems.
Don't let pests affect your quality of life, here's how we can help:
Arrow Pest Control Blog
Read the latest articles & news