Livingston Leaders In Pest Control With Over 47 Years Of Experience
For over 47 years the pest experts at Arrow Pest Control have been dedicated to providing New Jersey residents with the pest control services needed to keep pests out of both residential and commercial properties. Residents living in Livingston, NJ take pride in caring for their homes and businesses that they have worked so tirelessly to create. Let the professionals at Arrow help to protect your property from the ants, spiders, clover mites, mice, and other pests that much to everybody's despair also call Livingston home. Get in touch with us today to learn more about any of our quality affordable, eco-friendly solutions to pests!
Prevent Clover Mites In Livingston, NJ
Clover mites are a tiny pest that is closely related to ticks and spiders that can invade Livingston, NJ properties in very large numbers. These red mites are typically found outside happily munching away on clover, weeds, and other grasses. However, if they are found living too close to your home these pinhead sized pests may make their way into your home. These pests can easily be squished and leave behind red stains on walls, furniture, and floors.
To prevent these tiny nuisance pests from finding their way into your home we suggest sealing up as many small cracks and crevices found in the exterior of your home as possible. This can mean sealing cracks in the foundation and exterior walls of your home, caulking gaps found around windows and doors, and/or installing door sweeps. It is also important to maintain a barrier between the foundation of your home and any grass; usually, an 18-inch barrier will do the trick. But the very best way to prevent clover mites from taking over your home is to put into place a year-round pest control program from Arrow Pest Control; our year-round pest control services are exactly what are needed to stop clover mites from choosing your home to invade!
Residential Pest Control Services In Livingston, NJ
You saw an ant in the kitchen last month, a spider in the corner of your closet last week, and two days ago a few flies were rummaging around your bananas; and you have just ignored it, hoping that these seemingly small pest problems would go away. But then the last straw happened, you were sitting down enjoying your popcorn watching the newest season of your favorite show, when a mouse scampers across your floor! That's it, you need to take action, but how? The solution to all of these pest problems and more is easy, the solution is to quickly contact the pest professionals at Arrow Pest Control. We have the year-round solution to pests that you need to rid your home of all current unwanted guests and to prevent future squatters from making themselves at home in your house.
Our most comprehensive year-round pest control program is our Arrow Premier program; it provides customers with the benefits of year-round pest protection, 4 seasonal service visits, coverage for more than 30 common household pests, carpenter ant control (includes control for pharaoh and acrobatic ants), termite control, and free emergency services. What more could you ask for, complete pest protection that won't break your budget! Give us a call today to learn more about our Arrow Premier program or our other two highly effective year-round pest control programs!
**An initial set up fee will apply
Protect Your Livingston, NJ Business From Pests
To protect your Livingston business from pests you are going to want to partner with a company that provides the most innovative services possible and that always exceed industry standards. You will find those things and more by partnering with Arrow Pest Control - New Jersey's commercial pest control experts. Our highly trained and experienced professionals are going to work closely with you to provide the tailored services needed to eliminate any current pests from your facility and to put into place the services and protocols needed to prevent a future infestation. We follow the principles of Integrated Pest Management (IPM) focusing on the biological, mechanical, and cultural means of pest control; instead of relying on pesticides.
In addition to our on-going commercial pest control service, we can provide the targeted protection pest protection for your facility through our rodent control and bed bug control services. Contact us today to learn more about any of our commercial pest control options!
Common Signs Of Bed Bug Activity In Livingston, NJ
Bed bugs aren't going to send you a letter in the mail announcing their impending arrival; in fact, they aren't going to ask your permission at all. They are going to simply march onto your clothing or into your belongings while you are out and about and hitchhike their way into your Livingston, NJ property; and once inside they are going take advantage of every opportunity given to them. They are going to unapologetically feed on you and your family, they are going to infest the mattresses and box springs you sleep on and crawl through your home's walls to eventually infest every single room! While they may not ask to live inside your home, they do nicely enough leave behind some clues that they are there, clues that if you are aware of can help you eliminate these pests from your property quickly. Some common signs of bed bugs include red dots of blood or dark black streaks on mattresses, box springs, and linens. These are very common signs of bed bugs.
Also, as bed bugs grow they shed their skins and so it is common to find piles of those shed skins under mattresses and box springs and along the floor. If an infestation is present in your home both live and dead adult bed bugs can be found with the help of a flashlight in the cracks of walls and wooden furniture; along with behind picture frames, outlets, clocks, and of course in the seams of mattresses and box springs. If you ever see signs of bed bugs living in your Livingston property do not hesitate to contact the professionals found at Arrow Pest Control. We have the highly effective services needed to quickly eliminate any bed bug infestation from any home or business! Give us a call to learn more about our bed bug control services.
Employment Opportunities In Pest Control In Livingston, NJ
Searching for an interesting vocation in an ever-expanding field? A career in pest control may be right for you! This burgeoning industry is looking for trustworthy, hard-working and loyal individuals to join the workforce. Working for a pest control company covers an array of interests including leadership, business and technology; making it an ideal career path for many people.
Whether you're looking for a job as a pest control technician or receptionist, a career in pest control offers many opportunities for personal and professional growth.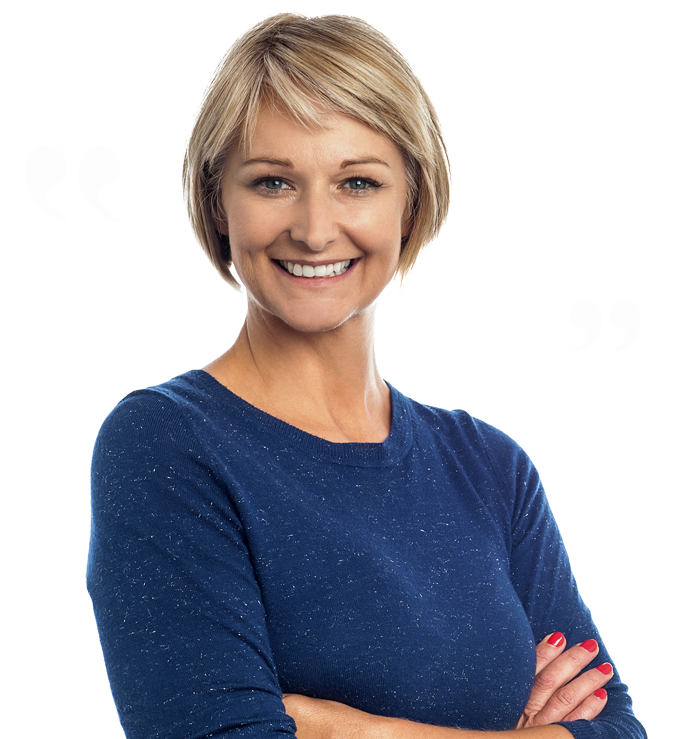 Testimonials
"All the professional qualities a business such as Arrow Pest Control would expect a service technician to exhibit, Brian, effortlessly presented. From my standpoint, he offered GOLD STAR "
Deb C.
Jackson, NJ
Arrow Pest Control received an average rating of

5.0

out of

5

stars from

1380

reviews.
5.0
Read Google Reviews
Request Your
FREE

Estimate

Schedule Your No Obligation Inspection Today
Arrow Pest Control Blog
Read the latest articles & news