At the end of the day, the last thing homeowners want to deal with is pests in their homes. Unfortunately, insects and rodents don't care about owner preferences and will enter homes looking for food and shelter. If you find yourself dealing with an infestation of carpenter ants, spiders, mice, or another pest altogether but are concerned about the cost of hiring a pest control company, we understand. Owning and maintaining a home is not cheap and while we appreciate and respect your desire to save a buck, we must caution against tackling this particular task on your own.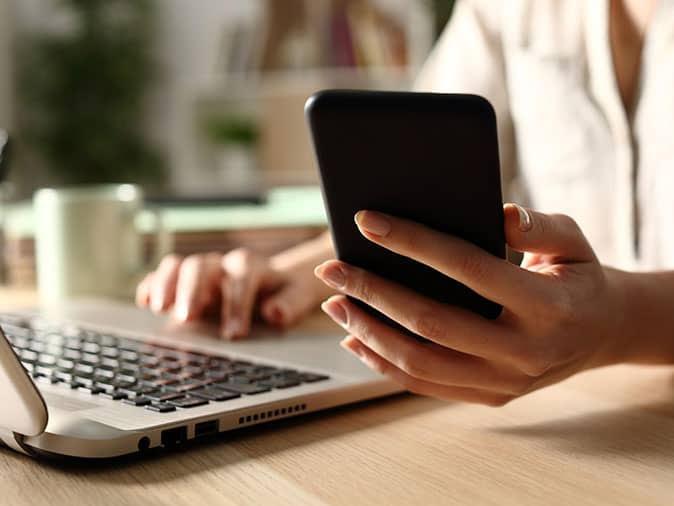 Why you should leave pest control to the professionals
Before we delve into the "how much does pest control cost" discussion, let's first eliminate any hesitation you might have about using a pest control company instead of treating bugs and rodents on your own.
Here are some common misconceptions about using pest control products:
Twice as much product is better

Reading safety labels before mixing and using isn't necessary and is a waste of time

Products that are labeled for outside can be used indoors

Treating only where you see bugs will take care of the problem

Leftover pesticides/chemicals can be tossed out with the regular trash
As you read through that list, we hope alarms started ringing. Mixing or misusing chemicals in your home not only will likely cause your pest problem to grow worse and/or spread, but it can also endanger the health and well-being of your family including your fur babies. Not to mention, you could inflict damage to your home.
The best way to get rid of insects and rodents that are attempting to take over your home is by calling in the experts in pest extermination.
So, how much does local pest control cost?
How much a pest control service costs depends on a few factors. Let's break it down.
Frequency of service
If you're looking for a one-time treatment, be prepared to pay more than you would for an ongoing home pest control plan. Pests like cockroaches, ants, and spiders are going to keep coming back. If you pay as the problem occurs, you're likely to spend more in the long run. An ongoing home pest control plan provides year-long protection against a whole host of household pests at an affordable monthly rate. Of course, there is an initial service fee but that is based on the existing pest problem at the time of service.
There are situations where one-time treatments make sense. Bed bugs, for example, are not a common recurring pest problem and so an ongoing pest control plan would not be the solution.
Type of pest and severity of the problem
We briefly noted above, most home pest control plans include a fee for the initial service visit and that is determined, in part, by the type of pest activity and how significant the infestation is. The initial cost to eradicate termite activity will be higher than treating spiders. A German cockroach cleanout is more complex than addressing the pavement ants in the driveway and so the initial treatment cost would be greater.
Property size
If you stop by our home pest control plans and pricing page, you'll see that we have a square footage calculator that gives you an idea of how much an ongoing pest control plan would cost. It probably comes as no surprise that a home with 3,000 square feet will be less expensive to treat than one that has 5,000 square feet or greater. Outbuildings such as a pool house will also determine the initial and ongoing cost of pest control.
Our Pest Control Programs
**An initial set up fee will apply
See Which Plan Is Right For You
When should you hire a pest control company?
There are plenty of articles on the web that provide step-by-step instructions on how to take care of pest problems without professional intervention and while there is sound advice on prevention available, our local pest control pros all agree that the best course of action when you find a carpenter ant flying in the kitchen, mice in the garage or other pests infiltrating your home or property is to call in the experts.
What bugs you, bugs us!
For effective pest control services in Livingston, Millburn, and Paramus or elsewhere in our multi-county service area, contact locally owned and family-operated Arrow Pest Control. In business since 1973, our local pest control team is well-versed in identifying and treating insects and rodents that infest New Jersey homes and are ready to help property owners eliminate and prevent pests from taking over!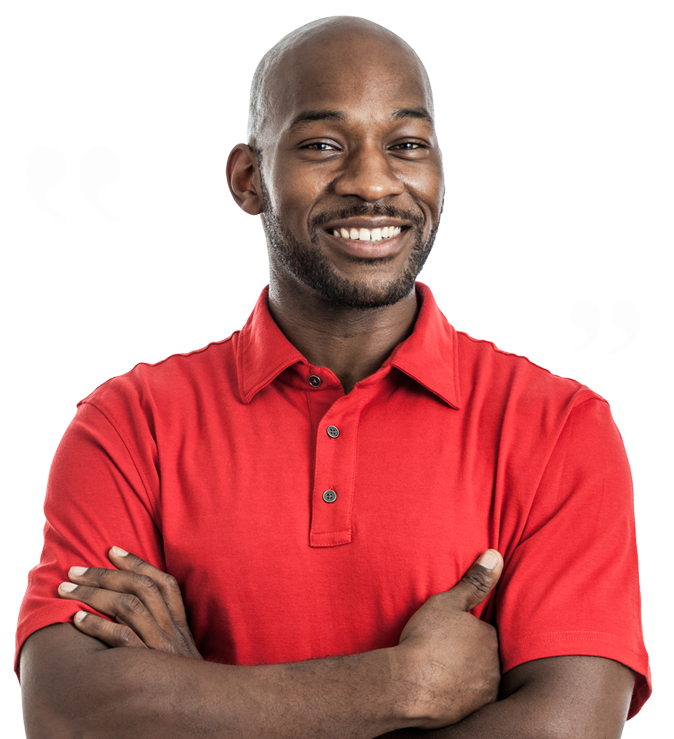 Testimonials
"My family has used Arrow since the early 80's. In our new home we use them as well. Jason came yesterday and did a great job. Thanks again for your great service to our community!"
Jeff K.
Farmingdale, NJ
Arrow Pest Control received an average rating of

5.0

out of

5

stars from

1380

reviews.
5.0
Read Google Reviews
Request Your
FREE

Estimate

Schedule Your No Obligation Inspection Today
Arrow Pest Control Blog
Read the latest articles & news