47+ Years Of Milltown, NJ Pest Control Experience
To protect people and property from pests and the problems they cause, trust the local New Jersey pest control experts at Arrow Pest Control. For more than 47 years Arrow has been delivering industry-leading pest control services in Milltown, Metuchen, and to communities throughout Middlesex County. Don't put up with ants in the kitchen, clover mites by the pool, ticks in the backyard, or mice in the basement, contact Arrow Pest Control at the first sign of a pest problem in your home or business. Better yet, reach out before and we'll help you prevent infestations.
Active Pests In Milltown, NJ
Why Milltown, NJ Homeowners Choose Arrow
The answer to the question of why homeowners choose to implement residential pest control for their Milltown homes is, quite simply, why not? Why not let professionals who have the experience, dedication, technology, and know-how protect you, your family, and your home from the damage and dangers pests can introduce.
At Arrow Pest Control, we offer three levels of home pest control for our customers to choose from. Our most comprehensive solution to pests is our Arrow Premier program. It provides customers with the benefits of four seasonal service visits, coverage for more than 30 common household pests, carpenter ant control, and termite control, and free emergency service.
To learn more about our Arrow Premier program or our Home Protection or Home Protection Plus programs, get in touch with us today.
Milltown, NJ Bed Bug Control Services
To avoid bed bugs in your Milltown home, hiding within the cracks and crevices of walls, floors, box springs, mattresses, furniture, electrical outlets and more, partner with the bed bug control experts at Arrow Pest Control.
Our experts provide routine bed bug inspections in order to give peace of mind to know that your home is free of these blood-feeding pests, or to provide the quick action needed to rid your home of an infestation if they have found their way into your home. Our bed bug inspections are completed by our highly trained, experienced and licensed technicians. During the inspection, they look for signs of bed bugs, live bed bugs, bed bug nymphs, and bed bug eggs inside your home.
If bed bugs are discovered during the inspection, a customized treatment plan is developed. To treat bed bugs, our professionals perform an initial intensive service visit followed by two follow-up visits completed over a six-week period of time. Our last visit includes another inspection to make sure that the complete elimination of bed bugs has happened. Give us a call to learn more about our specific bed bug treatment options.
Commercial Pest Control In Milltown, NJ
Having any pests living inside your Milltown business, even just a few meandering ants, can significantly affect your business in a negative way. Pest problems can cause you to lose customers and/or employees, damage your business's reputation, cause damage to your facility, reduce your revenue, and cause you added stress.
To take away the worry of a pest invasion, partner with Arrow Pest Control. We'll work together to protect your Milltown business from invasive pests. Our commercial pest control services are performed by skilled, trained, and licensed technicians, giving you the peace of mind to know that you are receiving the exact services needed to protect your Milltown business from pests.
Our commercial pest control program protects businesses from pests by first providing a thorough interior and exterior inspection, then tracking pest activity through the installation of rodent control devices, pheromone traps, insect traps, and insect light traps. We then evaluate our findings from our pest-threat analysis to zero in on your facility's specific pest problems in order to develop and implement a customized treatment plan. Finally, we provide a comprehensive service report to inform you about our findings. Reach out to Arrow Pest Control today to begin protecting your business, and its reputation, from pests!
Milltown, NJ Termite Exterminators
To help make your property less attractive to termites and in turn avoid devastating termite damage from occurring in your home, we recommend doing the following in and around your home.
Keep mulch or soil at least 2 feet from the exterior of your home. Replace mulch in garden areas every year.
Firewood stored on your property should be kept off the ground and a good distance away from the outside of your home.
Limit wood-to-soil contact on your property and around your home, sheds, decks, and fences.
Remove piles of leaves, grass, sticks, decaying logs, tree stumps, trees, and other organic yard waste that could possibly attract wood-feeding termites.
Repair leaks in your roof or exterior walls.
Clean out debris from clogged gutters.
Repair leaky pipes, fixtures, and faucets inside and outside of your home.
Put in place a professional termite control program from the experts at Arrow Pest Control.
To help eliminate and prevent problems with termites, we offer highly effective termite control options including an onsite termite evaluation, treatment with Termidor® (America's #1 termite defense product), Arrow's termite warranty, termite pre-treatment services, and wood-destroying insect inspection and reporting. Contact us today and learn more.
Arrow Pest Control Is Hiring!
Looking for a rewarding career in an ever-growing industry? A profession in pest control may be right for you! Arrow Pest Control is looking for ambitious, reliable, and enthusiastic people to join our growing team. Positions are available in the office and out in the field; both require a desire to help people and of course a friendly attitude. If you're interested in learning more about Arrow, our benefits, and the open positions, please visit our career center now!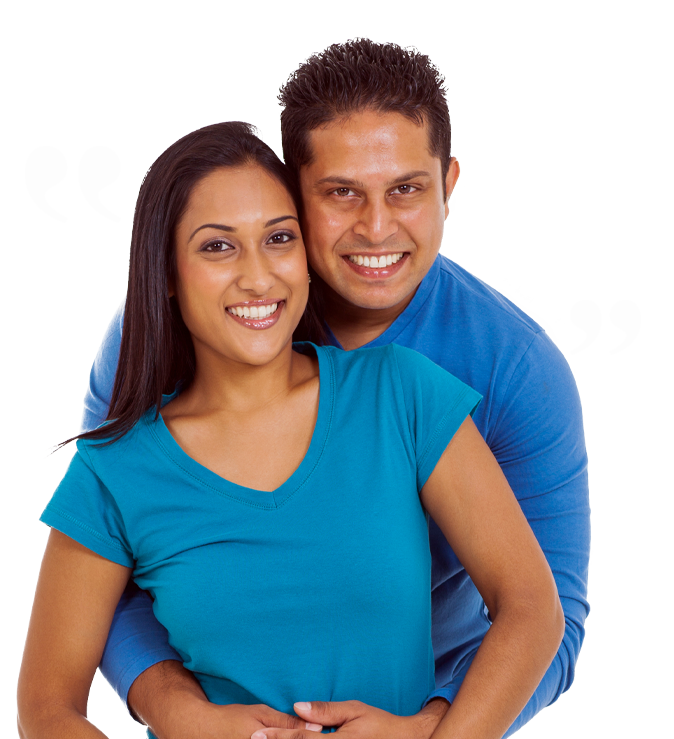 Testimonials
"Arrow is determined and dedicated to provide me with excellent pest control throughout the year. Today's visit was preventative and was described as my " Winter Treatment". Josh was friendly and efficient and showed concern for any pest problems I might be having."
Eugene G.
Allentown, NJ
Arrow Pest Control received an average rating of

5.0

out of

5

stars from

1380

reviews.
5.0
Read Google Reviews
Request Your
FREE

Estimate

Schedule Your No Obligation Inspection Today
Arrow Pest Control Blog
Read the latest articles & news