Dependable Pest Control In Princeton, New Jersey
For almost 50 years, Arrow Pest Control has been a locally owned and operated pest control company delivering dependable and effective pest control services in Princeton, East Windsor and communities throughout Mercer County as well as other counties in our service area. Today, as we have for almost 50 years, we continue to build strong relationships with our customers and protect them and their property from pests and the problems they cause.
If you've found ants, termites, or other pests in and around your Princeton home or business, our team of experts are ready to help!
Active Pests In Princeton, NJ
Identifying & Controlling Bed Bug Infestations In Princeton, NJ
Spotting the following signs in your home or business is a good indication that blood-feeding bed bugs have arrived.
Adult bed bugs regularly leave behind red dots of blood and dark black streaks (excrement) on mattresses, box springs, and linens as they feed.
As bed bugs grow they shed their skins, if bed bugs are in your home there is a good chance that you will find piles of their shed skins under mattresses and box springs and along the floor or in closets or drawers.
The most obvious sign of a bed bug infestation is finding adult bed bugs in the seams of mattresses and box springs, in the cracks of walls, wooden furniture, and floors. Bed bugs can also be found hiding behind picture frames, outlets, clocks, and in electronics and keyboards.
If you've discovered these signs of bed bugs contact Arrow Pest Control immediately. Ignoring a bed bug infestation is never a good idea; these pests will not go away without treatment. When you choose Arrow to combat your problem, we'll complete a thorough inspection and treatment services needed to completely eliminate an infestation. To learn more about our bed bug control services in Princeton, contact us today!
Princeton, New Jersey Mosquito & Tick Control
Arrow's effective mosquito and tick control in Princeton makes outdoor living spaces more enjoyable! That's because they are designed to significantly reduce both mosquito and tick populations freeing you from worry about mosquito and tick bites that are capable of spreading serious disease including West Nile virus (mosquitoes) and Lyme disease (ticks).
Arrow's Bite Back! program, a seasonal mosquito and tick reduction service, starts in April with a granular tick treatment to kill tick larvae, nymphs and adults already active. May through September, a pest control specialist will return every month to spray areas where these pests rest and breed, including but not limited to along fence lines, trees, shrubs, shady areas of lawns. In October, an Arrow team member will stop by one last time with a spreader to apply granules once again to the yard to eliminate any ticks that are still active on your property.
Don't let mosquitoes and ticks prevent you from enjoying the warmest part of the year, contact us for mosquito and tick control pricing!
Commercial Pest Control In Princeton, New Jersey
Looking for a commercial pest control provider in Princeton? Consider Arrow Pest Control! Benefits of choosing our local pest control company for your commercial or industrial facility in Princeton includes:
Pest threat analysis, evaluation, treatment, and documentation
Through Integrated Pest Management we control pests by focusing on biological, mechanical, and cultural means of pest control
We use only insecticides in a targeted manner, on an as-needed basis
Our technologies and methods exceed industry standards
We offer targeted pest control programs to remove rodents and wildlife from commercial facilities
Our New Jersey pest control experts have vast experience defending properties from the wide variety of pests that commonly invade them. We will work with you as a team to put into place a customized, modern pest control program that will maintain a pest-free environment within your Princeton business or facility. Contact us today to schedule a no-obligation free inspection for your commercial facility, there is nothing to lose, aside from the pests!
Work For Arrow & Make A Difference!
If you're a problem solver who likes helping people and are on the search for a new career, consider Arrow Pest Control. We are looking for hard-working, friendly, and dependable individuals to join our growing team. For available positions, to learn more about our benefits, and to find out what it's like to work at Arrow, please stop by our careers page!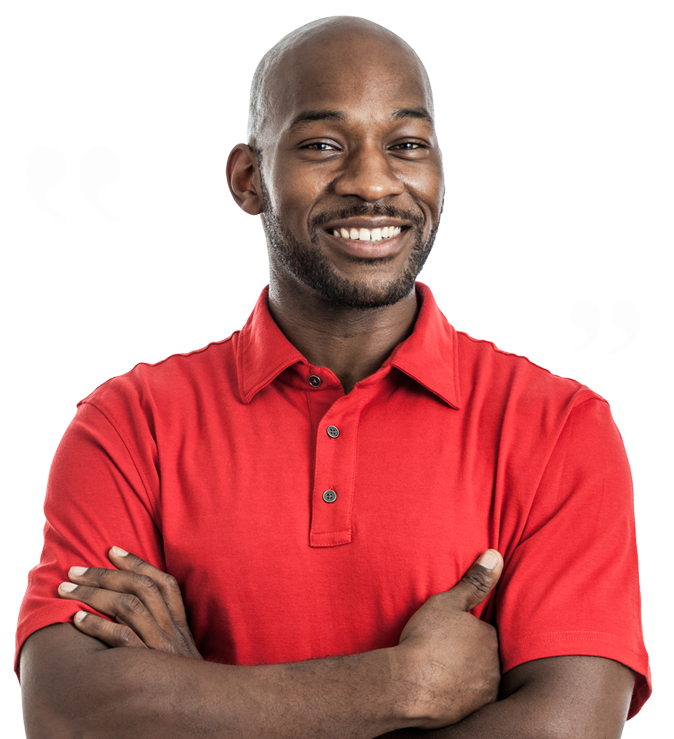 Testimonials
"I have a service plan with Arrow and use them quite often. Never disappointed, always friendly and knowledgeable and come right out and address the matter. I wouldn't hesitate to recommend them at all."
Jeffrey K.
Marlboro, NJ
Arrow Pest Control received an average rating of

5.0

out of

5

stars from

1380

reviews.
5.0
Read Google Reviews
Request Your
FREE

Estimate

Schedule Your No Obligation Inspection Today
Arrow Pest Control Blog
Read the latest articles & news