The Best Pest Control Services In Edison, NJ
With over 1200 five-star Google pest control reviews, locally owned and operated Arrow Pest Control is the pest exterminating company to call when you've discovered nuisance and potentially damaging pests in or around your Edison, New Jersey home.
In business since 1973, we've been providing pest control services in Edison and throughout Middlesex County for over four decades and have the knowledge, tools, and experience to get rid of ants in the kitchen, a yellow jacket nest in the eaves, and other insects and rodents common to New Jersey. Whether you have an existing pest problem or simply want to be proactive in the fight against pests, Arrow Pest Control is here to help!
Active Pests In Edison, NJ
Professional Rodent Control In Edison, New Jersey
Rodent infestations are more than annoying; mice and rats damage electrical wires, insulation, and other building materials as well as personal belongings such as boxes stored in the attic, furniture, and more. They also have the ability to introduce disease and other pests, such as fleas and ticks. For help in evicting destructive rodents from your home or business, contact Arrow Pest Control. Our rodent control services in Edison start with a thorough inspection of the home or building to identify the type of rodent problem. We'll also:
Determine what's attracting rodents and how they're getting inside.
Use mechanical rodent control devices to address the existing rodent population.
Seal potential entry points and complete any other exclusion work to stop more rodents from getting inside.
Place rodent monitoring stations on the exterior of the structure.
Show you what needs to be corrected in order to make your property less inviting to mice and rats.
If you're hearing noises in the ceiling at night, have noticed rat holes in your yard, or found other signs of a rodent problem, don't wait; schedule your FREE rodent control estimate today!
Home Pest Control In Edison, NJ
Crickets in the basement, small ants crawling on the walls and the dining room table, mouse droppings in the garage… those are just a few of the calls Arrow's customer service professionals receive. If you've found yourself dealing with a similar pest problem or have discovered other insects or rodents infesting your home, give us a call to schedule a FREE home evaluation. We'll dispatch a highly trained professional to inspect your home, identify your pest pressures, and from there, make a recommendation on how to treat your pest problem.
If that sounds good but you're concerned that the price of pest control may be too high, we've got great news! At Arrow Pest Control, we offer home pest control services in Edison that fit every budget. Our Home Protection Program starts at $35/month and includes three service visits per year, protection from over 30 house-infesting pests, and our promise to come back in between services visits to re-treat for free if a covered pest problem arises. We also offer home pest control service plans that cover wood-destroying carpenter ants and termites. Check out our home pest control plans and pricing for Edison or give us a call to discuss your home's needs.
**An initial set up fee will apply
Edison, NJ Termite Control
On the termite infestation probability map, New Jersey is located in the moderate to heavy zone. That means a termite infestation is likely to occur in your home or business. That may not be concerning to you but consider the fact that termite damage in the U.S. exceeds damages caused by storms and fires combined. Worse, termite damage in New Jersey is not typically covered by homeowner's insurance since it is considered a preventable problem.
If you want to get rid of termites or stop them from infesting your property, contact the Edison, NJ termite controls experts at Arrow! We've been protecting homes and businesses from termites and the damage they cause for 45+ years and know what needs to be done to eliminate them for good! When you contact us for help, we'll perform a thorough termite inspection and based on our findings, outline a customized treatment plan and provide a termite control quote. Should you sign up with Arrow, you can expect:
Termidor® application to the perimeter of the structure.
Follow up service 90 days after the initial treatment.
Issuance of a one-year termite warranty against re-infestation that can be renewed and/or transferred should you sell your property.
If you've noticed signs of termites including white bugs in the soil around your foundations, mud tubes on the foundation, a termite swarm on your property or inside, please contact Arrow today to schedule your FREE termite evaluation. discovered white bugs in the soil around your foundation, have witnessed a termite swarm on your property, or have noticed other signs of termites, please contact Arrow today to schedule your FREE termite evaluation.
Stink Bug Removal In Edison, New Jersey
Are you tired of stink bugs crawling all over your home (and potentially inside it) every fall? If you've answered yes, we can help. Our stink bug removal services in Edison are performed once a year and include:
Exterior service to prevent stink bugs from slipping in through vents, soffits, and other openings on the outside of the home.
Interior service which includes sealing up potential entry points in the attic (if easily accessible)
Protection against stink bugs that lasts until June of the following year!
Don't put up with these nuisance fall pests, contact the local pest control pros at Arrow today!
Edison, NJ Pest Solutions For Mosquitoes, Ticks, Cicada Killer Wasps & More
In addition to the pest control services highlighted above, Arrow Pest Control offers:
Arrow Pest Control Is Hiring!
Arrow Pest Control is growing! If you are highly motivated, extremely dependable, and ready to be part of a positive, hard-working team, we'd love to meet you. Visit our Careers page to learn more about employment at Arrow and to check out our current job openings.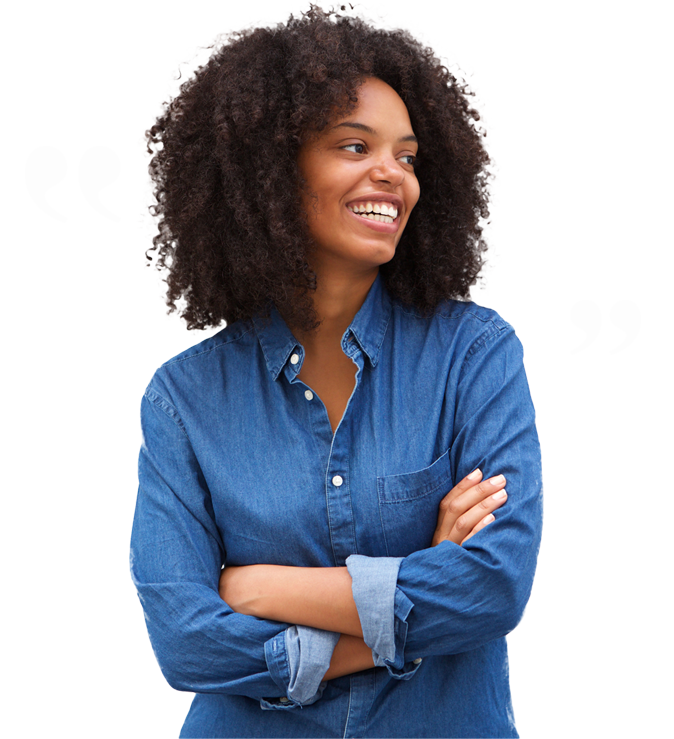 Testimonials
"Today was my first appointment with Arrow and Jason made everything seamless and efficient. Not only was he knowledgeable, he took his time explaining everything to me which proved he cared. I'm happy to have found Arrow and will continue to request Jason for my services! Thank you!"
Elena C.
Manalapan, NJ
Arrow Pest Control received an average rating of

5.0

out of

5

stars from

1380

reviews.
5.0
Read Google Reviews
Request Your
FREE

Estimate

Schedule Your No Obligation Inspection Today
Arrow Pest Control Blog
Read the latest articles & news