Protecting Newark For Over 47 Years
Newark is the largest city located in the Garden State of New Jersey. Due to its large size, the city is able to offer a lot to its residents jobs, diverse neighborhoods to live in, entertainment and shopping options, restaurants, and cultural events. There are many great reasons as to why living in a large city like Newark is perfect, however living in a large city also means that unfortunately, there are a lot of pests like insects and rodents also living in close proximity to you; pests that will try to take advantage of the food, water, and shelter that your home or business may have to offer to them.
To help protect your Newark property, trust the pest control experts at Arrow Pest Control; we are a family owned and operated company that is backed by over 40 years of experience with New Jersey pests. Through experience, dedication, and education we have developed a deep understanding of the pests that are commonly found in New Jersey and how to protect both people and property from their potential damages. Contact us today to learn more about our exceptional residential or commercial pest control programs, or to schedule a free home estimate!
Active Pests In Newark, NJ
Residential Pest Control In Newark, NJ
The solution to pest problems that can pop-up in your Newark home is Arrow Pest Control. We know New Jersey, we know pests, and we know how to use industry-leading solutions to eliminate them from any Newark home. Our selection of home pest control programs allows you to take charge of your home's pest control needs; providing you with the exact services needed to eliminate pests and maintain a pest-free environment while staying within your family's budget.
Our most comprehensive year-round pest control program is our Arrow Premier program; it provides customers with the benefits of year-round pest protection, 4 seasonal service visits, coverage for more than 30 common household pests, carpenter ant control (includes control for pharaoh and acrobatic ants), termite control, and free emergency services.
Give us a call today to learn more about this program or our other year-round pest control programs; Home Protection and Home Protection Plus!
Common Spiders In Newark, NJ
Spiders are very common pests that invade both homes and businesses located in Newark; they typically live outside but will enter properties while searching for food (insects and other spiders) or when trying to find a warm, safe spot to overwinter inside of. The most common spiders found invading New Jersey properties include:
The house, jumping, and wolf spiders are generally considered to be nuisance spiders and do not pose a significant health threat to people; however, the black widow spider is venomous and an accidental bite can cause issues with the person's nervous system. Being bitten by a black widow spider should be taken seriously, but in general, no long-term complications usually occur. Dangerous or not, no one wants to be startled by any species of spider in their home; to help prevent problems with these and other common household insects the professionals at Arrow Pest Control recommend implementing one of our year-round pest control programs. Also, if at any time you notice venomous black widow spiders in or on your property, contact us immediately, and we can quickly eliminate them from your property for you!
Commercial Pest Control Services Available In Newark, NJ
Living in the largest city in New Jersey means that there are a lot of different types of businesses, whatever your Newark business is, know one thing - the professionals at Arrow Pest Control can protect your customers, employees, and reputation from pests!
Our highly trained and experienced QualityPro certified professionals will make sure that any current pest issues that are causing you problems are quickly and discreetly taken care of and that those pests and other pests won't return again. At Arrow Pest Control we use innovative technologies and practices and follow the principles of Integrated Pest Management (IPM) to provide the continuous protection against pests that you need.
Our professionals focus on biological, mechanical, and cultural means of pest control and only use pesticides in minimal amounts when absolutely necessary! Let's work together as a team to ensure that your business's reputation will never be harmed because of pests. Examples of industries that we serve include:
Hospitality industry
Healthcare industry
Retail spaces
Industrial industry
Food service industry
Commercial property management
Multi-family housing
Signs Of Bed Bugs In Newark, NJ
The only way you might be able to completely remove the threat of bed bugs from your Newark home is to never leave your property again and to never allow visitors from entering inside. Unless your end goal is to become a hermit, this probably isn't a great option! The next best thing is to have a good understanding of what signs bed bugs leave behind, this way you can get the professional help that is required to eliminate a bed bug infestation as quickly as possible.
Common signs of a bed bug infestation include the following:
Finding live or dead bed bug in the cracks and crevices or mattresses, box springs, or upholstered furniture. Adult bed bugs are about 1/4 of an inch in length, reddish brown in color; they have six legs, no wings, and have a flat-oval shaped body.
Noticing darkish-brown staining on pillowcases, sheets, and comforters. These stains are usually droplets of blood that dropped as they were feeding or their excrement, which is basically dried blood.
In the case of a larger bed bug infestation, you may notice a musty or sweet odor in the air.
In order to grow bed bugs have to shed their skins, if there is an infestation present you will see piles of these skins underneath of mattresses, box springs, in the seams of upholstered or even on the floor.
Bed bugs and their signs won't just be found in bedrooms; bed bugs are very good at crawling and if left to their own devices will move through your property's walls and floors and eventually infest every part of your home.
If you ever notice the above signs of bed bugs on your property, contact Arrow Pest Control. A bed bug infestation can happen to anyone, on any property, and getting professional help is the quickest and most effective way to completely eliminate them. Call us today to learn more about our bed bug control services for your Newark, NJ home or business!
Employment Opportunities With Arrow Pest Control In Newark, NJ
Looking for a future in a flourishing field? A career in pest control may be right for you! This booming industry is looking for dedicated, dynamic and dedicated individuals to join the workforce. Working for a pest control company covers an assortment of interests including business, leadership and technology; making it an ideal career path for many people. Whether you're looking for a trade as a licensed pest control technician or receptionist, a position in pest control offers abundant opportunities for personal and professional growth.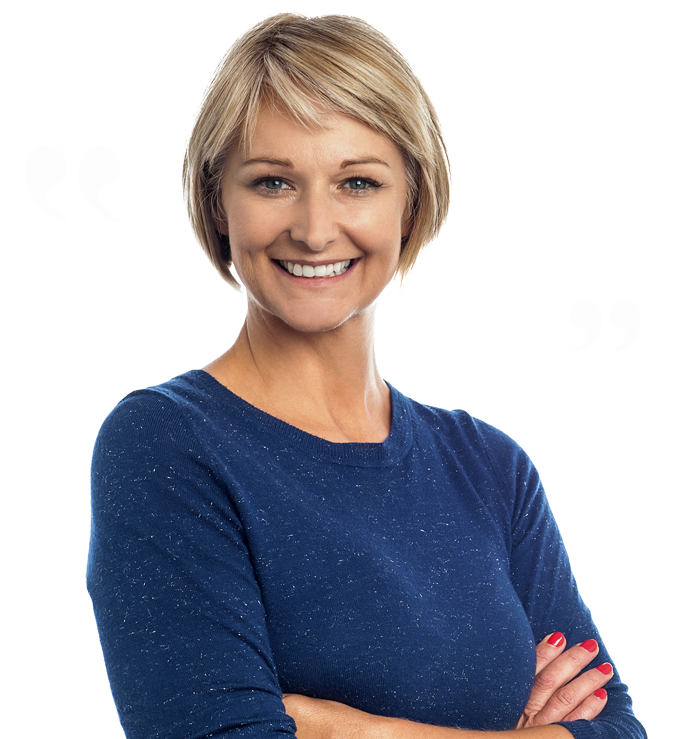 Testimonials
"All the professional qualities a business such as Arrow Pest Control would expect a service technician to exhibit, Brian, effortlessly presented. From my standpoint, he offered GOLD STAR "
Deb C.
Jackson, NJ
Arrow Pest Control received an average rating of

5.0

out of

5

stars from

1380

reviews.
5.0
Read Google Reviews
Request Your
FREE

Estimate

Schedule Your No Obligation Inspection Today
Arrow Pest Control Blog
Read the latest articles & news