Top Rated Pest Control Experts Serving Pompton Lakes, NJ
If you're on the search for a locally owned pest control company with stellar Google reviews (1379 and counting), Arrow Pest Control is the one to call! In business since 1973, our team has been eliminating wood-destroying pests, mice, ants, and ticks as well as other nuisance and potentially harmful insects and rodents in several New Jersey counties. Recently we've expanded our service area and are pleased to announce that we now offer effective pest control in Pompton Lakes and other communities in Passaic County. If you're worried about pest problems in or around your home or business, please reach out today!
Active Pests In Pompton Lakes, NJ
Home Pest Control In Pompton Lakes, NJ
Wasps in walls, mice in the basement, odorous house ants under the fridge… those are just a few of the common household problems Pompton Lakes residents face. If this sounds familiar, don't worry! Our local pest control specialists have the tools and know-how to solve even the toughest infestations and are ready to help homeowners in Pompton Lakes, Bloomingdale, North Haledon, and throughout our service area address existing problems and stop new activity from occurring.
Compare our home pest control plans below or reach out to discuss your pest problem!
**An initial set up fee will apply
Pompton Lakes, NJ Tick & Mosquito Control
In 2020, the New Jersey SHAD reported 1,798 confirmed cases of Lyme disease in New Jersey and 768 probable cases. Given that there is still a significant number of Lyme disease cases it's clear ticks in New Jersey are still a serious health threat. What's more, they're not the only biting pest that transmits illness through their bites - mosquitoes are just as busy during the warm weather months.
If you're looking for seasonal tick and mosquito treatments in Pompton Lakes, please contact Arrow Pest Control today! Our Bite Back! Program is a 7-service mosquito and tick reduction plan that runs from April to October. Each month of the program, we'll treat your property using products that are effective against both pests.
Don't let mosquitoes and ticks keep you indoors while the weather is ideal, contact Arrow today for help drastically reducing the populations of ticks and mosquitoes on your property.
Carpenter Ant Control In Pompton Lakes, NJ
Unfortunately, wood-destroying carpenter ants are an issue for property owners in Pompton Lakes and throughout Passaic County, causing damage to homes and making a general nuisance of themselves in and around structures.
At Arrow Pest Control, we specialize in identifying and exterminating carpenter ants and offer the best carpenter ant control in Pompton Lakes. When you reach out to us for assistance with these big black ants, we'll schedule a free pest evaluation to determine if carpenter ants are the culprits, where they're nesting, and assess the severity of the infestation. Based on our findings, we'll recommend a solution.
In addition to our stand-alone carpenter ant treatments, we also offer our Home Protection Plus.
Home Protection Program Plus
This program includes everything from the Home Protection Program - PLUS carpenter ant control and our termite monitoring advantage. Arrow will install a passive subterranean termite monitoring system at critical or conducive areas along the exterior perimeter foundation of your home. This system will include up to 4 in-ground subterranean termite monitoring stations. These stations will be serviced and inspected as part of your routine service.
Should the monitors indicate termite activity or termites occur within the home, Arrow will provide you with a termite treatment proposal at a 50% discounted rate, and you will be upgraded to Arrow Premier at the current prevailing rate.
Is a year-round program that provides full interior and exterior service.

Service includes a one-time interior service per year and two exterior treatments.
Covers your entire property* including the attic, mailbox, playset, shed, and fence.
Termite monitoring advantage
Pests targeted with Arrow's Home Protection Program Plus includes all the pests included in the Home Protection Program PLUS carpenter ants, pharaoh ants, and acrobat ants.
*If you have a pool house that requires service, pricing would increase based upon the size of the structure.
*Termite monitoring advantage is not applicable in over-55 communities
Starting at
Program Price Calculator
Move the slider left to right based on your homes sq foot size for an estimated cost for services.**
**an initial set up fee will apply
This ongoing home pest control service not only targets earwigs, crickets, and other common house-infesting pests, it eliminates existing carpenter ant activity and prevents them from re-infesting.
Commercial Pest Control In Pompton Lakes, NJ
When your company contacts Arrow Pest Control for commercial pest control in Pompton Lakes, we'll develop a plan that is customized for your facility, and its pest pressures. When you partner with our team of specialists, we will:
Complete a pest threat analysis
Evaluate pest trends in and around your facility
Zero in on problem areas
Perform the necessary treatments to reduce insect and rodent activity below the desired threshold
Provide proper documentation to demonstrate compliance with governing authorities
Your employees, customers, and facility deserve a pest management solution that protects against the risks associated with insects and rodents and when you choose Arrow, that's exactly what you'll get!
Pompton Lakes, NJ Rodent Control
If you've found mouse poop or other signs of rodent activity in or around your home or business, contact Arrow Pest Control to schedule a FREE rodent evaluation right away.
In order to get rid of rodents, it is essential to identify the pest, figure out how mice and/or rats are getting in, and determine what's attracting them to your property in the first place.
At Arrow Pest Control, we provide professional rodent control in Pompton Lakes that does just that! Our service includes:
A comprehensive inspection of the house or building as well as any outbuildings and the surrounding property.
Implementation of a population control program that targets the existing infestation of mice or rats.
Identification and correction of any points of entry. If the necessary exclusion work is beyond our capabilities, we'll show you the problem and explain what needs to be done to fix it.
Installation of rodent monitoring stations set along the exterior perimeter of the structure.
Our recommendations on how to make the home or building less attractive to mice and rats.
Don't let mice and rats raid your kitchen, damage your structure, or rob you of your peace of mind; contact us today for help!
Additional Pompton Lakes, NJ Pest Control Services
In addition to the pest solutions detailed above, our local exterminating company also offers:
Arrow Is Hiring!
Arrow Pest Control is always looking for hard-working individuals to join our team! An essential service, pest management is necessary to protect people and property from pests and the risks they pose. At Arrow, we have been and remain committed to doing just that! If you're a problem solver, enjoy helping people, are motivated and reliable, we'd love the opportunity to meet you. Visit our careers page to view our open positions and to fill out an application.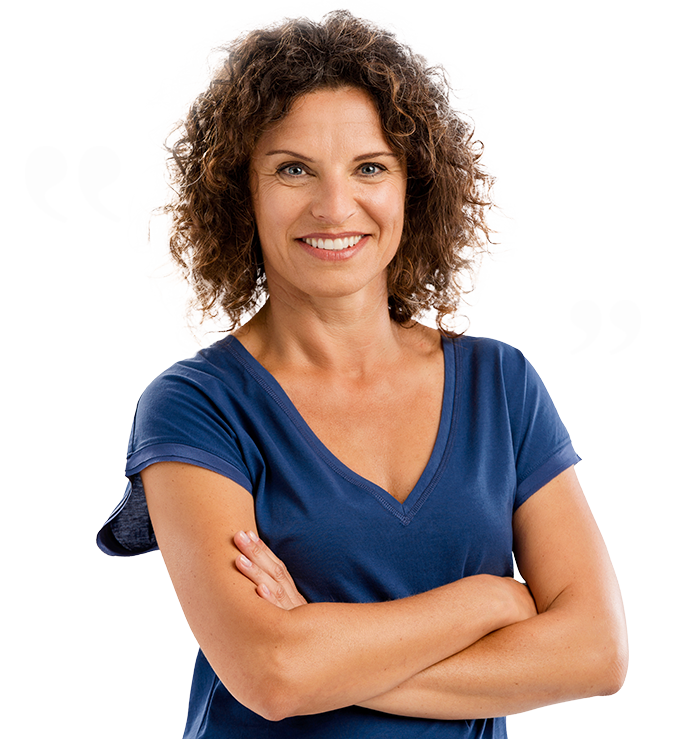 Testimonials
"We were very pleased with how easy it was to schedule a first appointment with Rob and how reassuring and thorough his inspection was. A few hours later Josh arrived for the first treatment and was professional and took the time to answer all our questions. We didn't hesitate to sign-up for Home Protection Program after seeing the quality and level of service we will receive."
Deborah S.
Monroe, NJ
Arrow Pest Control received an average rating of

5.0

out of

5

stars from

1380

reviews.
5.0
Read Google Reviews
Request Your
FREE

Estimate

Schedule Your No Obligation Inspection Today
Arrow Pest Control Blog
Read the latest articles & news