January 29, 2022
The Bed Bug Problem In New Jersey
While Chicago, Los Angeles, Philadelphia, and other major metropolitans all over the country have consistently earned top honors as being some of the country's worst bed bug infested cities year after year, New Jersey cities cannot claim that same distinction. That doesn't mean that the state is free of bed bugs. Unfortunately, they have been and remain a problem for property owners and managers in Franklin Lakes, Aberdeen, and Mountain Lakes as well as throughout the state.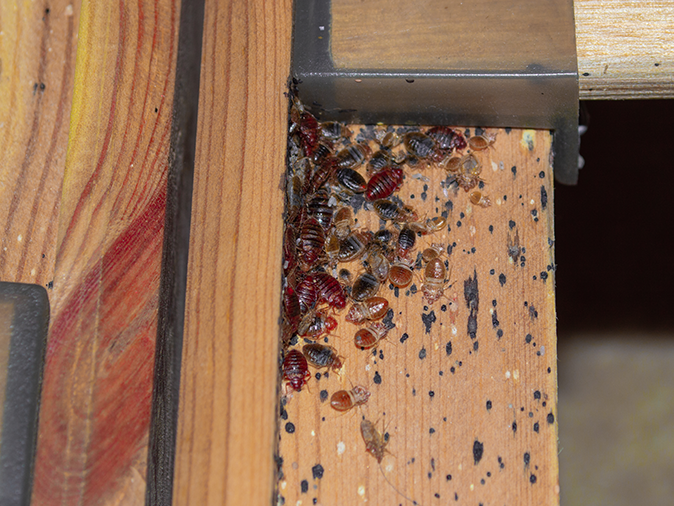 How do homes and businesses in New Jersey become infested with bed bugs?
To put it simply, the answer is people. Bed bugs are found where people gather which means no home, apartment, hotel, or other commercial facility is exempt from infestations of bed bugs.
The connection between people and bed bugs
Whereas female mosquitoes MUST have a blood meal in order to reproduce, bed bugs MUST consume blood in order to survive. Unfortunately for us, their preferred host is us. They will feed on other mammals, if necessary, though.
How do bed bugs get around?
These biting pests don't have wings or jump so they rely primarily on humans to move them from one place to another and will hitch rides on luggage, clothing, secondhand furniture, used mattresses and box springs, really the list goes on and on.
They can also crawl from unit to unit in apartment complexes, office buildings, and other types of multi-unit properties.
How do you tell the difference between bed bugs, bat bugs, or even scabies?
Not only are bat bugs related to bed bugs, they are capable of biting people. BUT they actually prefer bat blood and aren't likely to show up in areas where people are, preferring environments where bats hang out (no pun intended) such as attics and wall voids. Learn more about bat bugs.
Scabies are tiny mites that burrow through layers of skin, laying eggs. A scabies rash look likes pink, raised bumps which can lead to some confusion on whether or not a person has bed bugs. To compare bed bug bites and a scabies rash and to learn more information about the two, please read our article, Bed Bugs vs. Scabies.
Bed bugs signs to know
In order to identify a bed bug problem quickly and before it gets worse, you should know what to look for. Here are a few of the more common signs of a bed bug infestation:
Live adult bed bugs

Bed bug eggs

Bed bug bites

Blood stains on bed sheets and pillowcases
What to do if you find bed bugs
At Arrow Pest Control, we offer effective and customized bed bug control services that include the use of physical, thermal, and chemical means to exterminate bed bugs -completely!
When you reach out for help identifying and getting rid of bed bugs that have made their way into your property, we'll dispatch a highly trained pest control specialist to complete a thorough bed bug inspection. Based on the findings of the inspection, our pro will explain the results and recommend a treatment plan, if necessary.
Don't waste time tossing out your mattress or buying DIY bed bug products, simply give our locally owned and family-operated pest control company today – you'll be glad you did.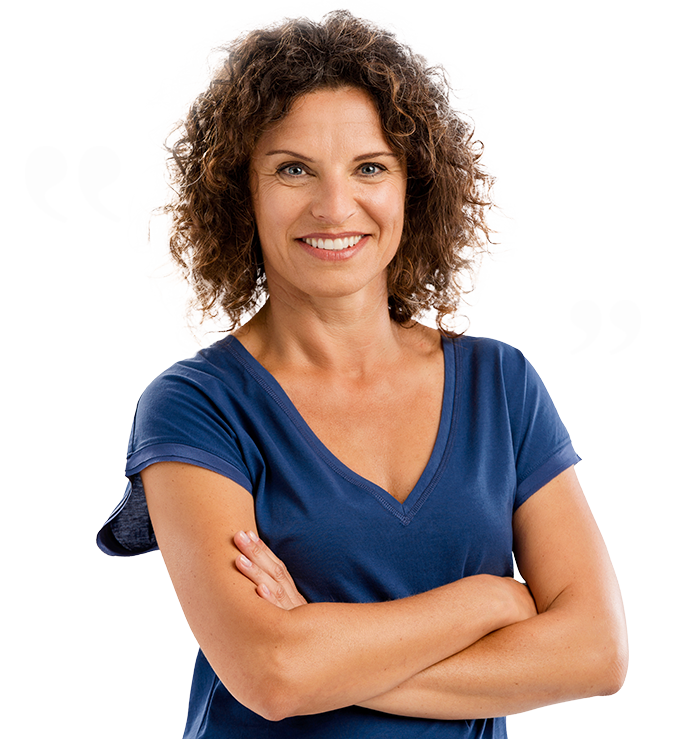 Testimonials
"Arrow and Brian with Arrow were amazing! He came same day when we heard scary noises in our attic. He found mice and a loose wire and even took a photo so we could see. He worked hard to crawl into a tiny space and we are so appreciate!! We can sleep tonight thanks to him."
Dr. Lisa L.
East Brunswick, NJ
Arrow Pest Control received an average rating of

5.0

out of

5

stars from

1380

reviews.
5.0
Read Google Reviews
Request Your
FREE

Estimate

Schedule Your No Obligation Inspection Today
Additional Services
Our solutions are designed for even your toughest pest problems.
Don't let pests affect your quality of life, here's how we can help:
Arrow Pest Control Blog
Read the latest articles & news