Experienced Pest Control Pros Serving Morristown, NJ
Arrow Pest Control, a local New Jersey pest control company, provides pest control services in Morristown, NJ and communities throughout Morris County that stop pests from infesting and damaging homes and businesses. For over four decades we've been solving pest problems, protecting people, and preserving property and are not stopping any time soon. If you have small ants in the house, cicada killer holes in the lawn, or other pests causing problems in or around your structure, our team is here to help!
Active Pests In Morristown, NJ
Morristown, NJ Termite Control Solutions
If you look on a termite infestation probability map, you'll see the Garden State is located in the moderate to heavy zone, which means as you probably already know, a termite infestation is bound to happen sooner than later. Unfortunately, termite damage can be extensive and costly, not to mention not covered by homeowners' insurance policies. We're not fan of termites and we're guessing, if you're a property owner in New Jersey, you're probably not either.
For termite control services in Morristown, contact Arrow Pest Control. We've been eliminating and preventing termite infestations in homes and businesses throughout several New Jersey counties since the early 70's and know what needs to be done to get rid of termites!
We'll start with a thorough termite inspection of the property, both inside and out, to assess the situation.
We'll document our findings and if we confirm a termite infestation, we'll recommend a plan of action and provide a termite control quote.
To exterminate termites, we use America's #1 termite defense product, Termidor®. Applied along your foundation or the exterior perimeter of your structure, once termites come in contact with Termidor, they won't die right away. Instead they'll carry the material back to their colony and spread it from termite to termite. This ensures the elimination of the entire termite colony.
90 days after the initial liquid termite treatment, we'll return to make sure these wood-destroying pests have been exterminated.
Contact Arrow to schedule your free termite inspection and make sure you ask us about our termite warranty against re-infestation!
Home Pest Control Services In Morristown, NJ
Spring, summer, fall, winter… in Morristown, pests are always trying to get inside. In fact, there's never a season when insects or rodents are dormant. To combat pest problems in homes and to protect families and property, Arrow offers effective home pest control services in Morristown. Our residential plans target a variety of pests including, but not limited to:
When you contact for a free pest inspection, we'll send out a technician to determine what pest(s) are present in or around your home and make a recommendation on what residential pest control plan would be best suited for your home.
**An initial set up fee will apply
Morristown, NJ Mosquito & Tick Treatments
Arrow's effective mosquito and tick control in Morristown, New Jersey help property owners take back their backyards! Bite back against mosquito bites and the threat of Lyme disease and other tick-borne diseases when you contact our exterminating company.
Our seasonal mosquito and tick control services runs April through October and consist of:
A granular tick treatment in April to kill all stages of tick development.
Monthly spraying of resting and breeding areas May through September.
One last granular tick treatment in October to keep these biting pests away as the cooler weather arrives.
Contact us today to learn more about our treatments and to find out how much our mosquito and tick control costs in Morristown!
Carpenter Ant Control In Morristown, NJ
Another wood-destroying insect common to Morristown, carpenter ants are those large black ants that show up on decks, under appliances, and other areas where there is excessive moisture or wood damaged by water. Even though they are not as serious a threat as termites, you do NOT want a carpenter ant infestation in your home.
For help getting rid of carpenter ants in Morristown, call on the local pest pros at Arrow for assistance. Our carpenter ant control services include:
A thorough inspection
A full exterior treatment and an interior carpenter ant treatment, if necessary.
Follow up services to ensure carpenter ants have been exterminated
A one-year carpenter ant warranty
Contact Arrow to learn more about our guaranteed carpenter ant control services available in Morristown!
No Matter What's Bugging You In Morristown, Arrow Is Here To Help!
Arrow Pest Control also provides the following pest control services in Morristown, Chatham, and throughout Morris County:
Choose Arrow for all your pest control needs; we won't disappoint you!
Join The Arrow Team!
Looking for a career and not just a job? Are you a problem solver who enjoys helping people? If you answered yes to the above questions, then a career in the pest control industry may be the right fit for you!
Arrow Pest Control is looking for reliable and hard-working individuals to join our team. Working for a pest control company covers a wide-range of interests including business, technology, and science making it an ideal career path for many people. Whether you're looking for a career as a licensed pest control technician or receptionist, a future in pest control offers substantial opportunities for personal and professional growth.
For available positions, please stop by our careers page!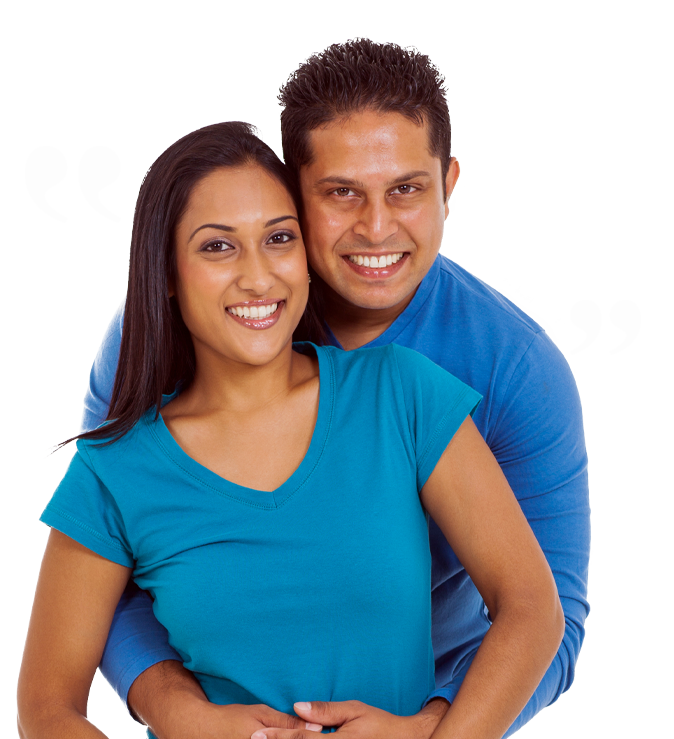 Testimonials
"I used Arrow Pest Control for the first time today and I was totally satisfied, I reached out to them on Sunday and spoke to Beatrice and she set me up an appointment for Monday morn for an estimate and Monday afternoon the technician came and serviced my house.....I wish I could have gave them 10 stars, very helpful, right to the point, very professional, on time and no games.....I highly recommend arrow pest control in Morganville.......thank you J.F."
Joe F.
Matawan, NJ
Arrow Pest Control received an average rating of

5.0

out of

5

stars from

1380

reviews.
5.0
Read Google Reviews
Request Your
FREE

Estimate

Schedule Your No Obligation Inspection Today
Arrow Pest Control Blog
Read the latest articles & news