May 6, 2020
How The Weather Is Affecting NJ Pest Pressures
Unfortunately, while there have been some good days, spring in New Jersey has been exceptionally chilly and wet so far. All this unpleasant weather is also having an impact on pest activity in Livingston, Short Hills, and throughout New Jersey.
Weather In New Jersey Is Slowing Down Termite Activity
The rain and cold weather we've experienced this spring is having an impact on the influx of termite swarms in New Jersey. In fact, Arrow Pest Control owner and president, Stewart Lenner, has this to say about termite activity, "I expect to see termites swarming and interior activity far later into the summer than ever before. Homeowners should be aware of "flying ants" or "wings" around their homes and termite shelter tubes in basements and garages."
"I expect to see termites swarming and interior activity far later into the summer than ever before. Homeowners should be aware of "flying ants" or "wings" around their homes and termite shelter tubes in basements and garages."
- Stewart Lenner, Owner & President
Expect Carpenter Ant Activity To Surge In NJ
Termites are not the only pests affected by the weather. Big black ants or carpenter ants are likely to greatly increase due to the amount of rain we've had. These wood-destroying ants love moisture and more specifically what moisture does to wood that is not treated. Look for these large ants foraging for food in your home (they do not eat wood) and nesting in wood damaged by water leaks (around sinks, bathtubs, poorly sealed windows and doors etc.). Carpenter ants also nest in wall voids and can be found around the exterior in hollow porch columns, tree stumps, and landscape timbers.
Mosquitoes, Ticks & Stinging Insects
We're anticipating a very busy season for biting and stinging pests. As more families are spending more time in their backyards, encounters with mosquitoes, ticks, and stinging insects are more likely to occur.
To protect against mosquito bites and tick bites (and the diseases spread by both), implementing a reduction service will be critical especially as ticks have been active since late winter.
New Jersey Pests You May Already Be Seeing
Odorous House Ants
Our office is receiving calls daily from concerned homeowners who have found small black ants in the kitchen, on the ceiling, we've even had one call reporting small black ants in a bed!
These pests are odorous house ants and they are on the move here in New Jersey and while they are not wood-destroying like carpenter ants, they are certainly obnoxious!
Carpenter Bees
As their name suggests, these solitary bees in New Jersey work with wood, preferring bare wood or wood that is not painted or stained. Specifically, they drill into wood including fascia boards and decks in order to lay their eggs. This will cause structural damage over time if not treated. What's more, woodpeckers attracted to carpenter bee larvae and will cause further damage.
Clover Mites
Another annoying pest is the clover mite. These little red bugs are showing up on patios, decks, and driveways to name a few places.
How Arrow Combats Spring Pests
At Arrow Pest Control, we offer effective and affordable pest solutions for all the pests we've discussed and more. Our New Jersey pest control services include:
If you've discovered pests in or around your home, contact the locally owned and operated Arrow. Our team of licensed pest control technicians are ready to help take back your property. What's more, 90% of all services are being performed from the exterior due to the COVID-19 pandemic and our team is practicing social distancing and utilizing proper protective gear to ensure the safety of our employees and customers.
Providing pest control in Montclair, West Orange, and all of Essex County as well as Hudson, Union, Monmouth, Middlesex, Mercer, Ocean and Somerset counties, Arrow Pest Control has been serving communities since 1973 and are here to help you protect your family and home. Contact us today to get rid of pests!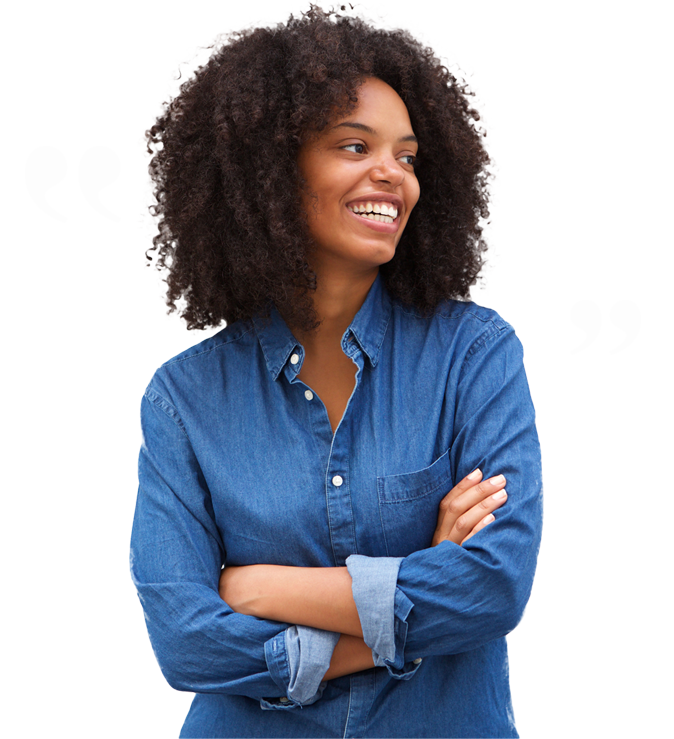 Testimonials
"We've been using Arrow for the last 4 years. We have a monthly plan, so they come and service the interior and exterior regularly. We can also call them anytime for anything we see...wasp, wasp nests, rodents, ants, whatever...our coverage literally includes the mailbox at the curb all the way to the furthest point of our backyard fence and everything in between. All the technicians we've had, including Jason, were friendly and knowledgeable. But, Jason, goes above and beyond with his service and willingness to do more for his customers. Highly recommend Arrow Pest Control!"
Renee R.
Short Hills, NJ
Arrow Pest Control received an average rating of

5.0

out of

5

stars from

1380

reviews.
5.0
Read Google Reviews
Request Your
FREE

Estimate

Schedule Your No Obligation Inspection Today
Additional Services
Our solutions are designed for even your toughest pest problems.
Don't let pests affect your quality of life, here's how we can help:
Arrow Pest Control Blog
Read the latest articles & news