Superior Pest Control Services For Long Hill, NJ
Arrow Pest Control, a locally owned and operated New Jersey pest control company, offers effective pest control services in Long Hill and Morris County that get rid of ants, spiders and other common insects as well as more destructive pests such as termites and rodents. In business since the early 70s, Arrow Pest Control has been protecting homes and businesses for over 45 years and continue to work diligently to eliminate and prevent pest infestations that threaten the health and property of our neighbors When you choose Arrow for pest control in Long Hill, you trust our team of highly trained pest control technicians and our friendly and helpful support team to deliver exceptional service!
Active Pests In Long Hill, NJ
Long Hill, NJ Termite Control Services
When termites start infesting homes and businesses, they do so on the sly. In fact, they're nicknamed silent destroyers because they sneak inside structures and start feasting on the wood from the inside out. Often times the termite damage is quite significant before property owners even realize there's a problem. If you've discovered small mud tubes along your foundation or watched a termite swarm happen inside your structure, you most likely already have a termite problem. A termite swarm on your property or a neighboring property does not mean you have an actual termite infestation but it's best to contact a termite control company to be sure.
At Arrow Pest Control, our team offers termite control services in Long Hill, NJ that include:
A FREE termite evaluation
Liquid termite treatment using America's #1 termite defense product
Follow up termite services to ensure complete termite elimination
A one-year termite warranty against re-infestation (also renewable and transferrable)
If you're concerned about termites in the walls and elsewhere in your home or business, don't wait; contact Arrow Pest Control today!
Home Pest Control Plans & Pricing In Long Hills, NJ
If concern about the cost of pest control stops you from reaching out to a pest control company when you discover small ants in the kitchen or roaches under the washing machine, contact Arrow Pest Control. Offering affordable and effective home pest control services in Long Hill, our Home Protection Program starts as low as $35/month and includes comprehensive protection from 30+ pests including:
**An initial set up fee will apply
For more comprehensive protection from wood destroying insects such as carpenter ants and termites, we offer additional levels of home pest protection. Compare plans and pricing here or give us a call to discuss your home's pest control needs!
Mosquito & Tick Control In Long Hill, New Jersey
If you're concerned about mosquitoes and ticks and the diseases they carry threatening the health of your family and pets, we understand. Here in Long Hill and communities throughout Morris County, Lyme disease, Rocky Mountain spotted fever and other illnesses spread by these biting pests are a serious problem and one that continues to grow year over year. That's why we provide seasonal mosquito and tick control services from April through October.
April – We'll apply a granular tick treatment to the lawn and property to kill adult ticks, nymphs, and larvae.
May – September – A licensed pest control technician will come out every month to spray trees, shrubs, bushes, fence lines, and other areas where mosquitoes and ticks rest or breed.
October- We'll come back out one last time to perform another granular treatment to keep ticks away as the weather transitions.
Don't let mosquitoes and ticks drive you indoors; take back your yard with effective mosquito control and tick yard treatments in Long Hill!
Long Hill, NJ Pest Control For Whatever's Bugging You!
In addition to the solutions mentioned above, Arrow provides pest control services in Long Hill that include:
Stop infesting insects and rodents when you call Arrow Pest Control!
Jobs Openings In The NJ Pest Control Industry
Are you a problem solver? Are you looking for a career that offers both personal and professional growth? Have you ever considered the pest control industry? If not, you should!
Arrow Pest Control, a local New Jersey pest control company, is in search of hard-working and dependable individuals to join our team as customer service representatives or in the field as licensed pest control technicians. Click here to learn more about our job openings and to apply!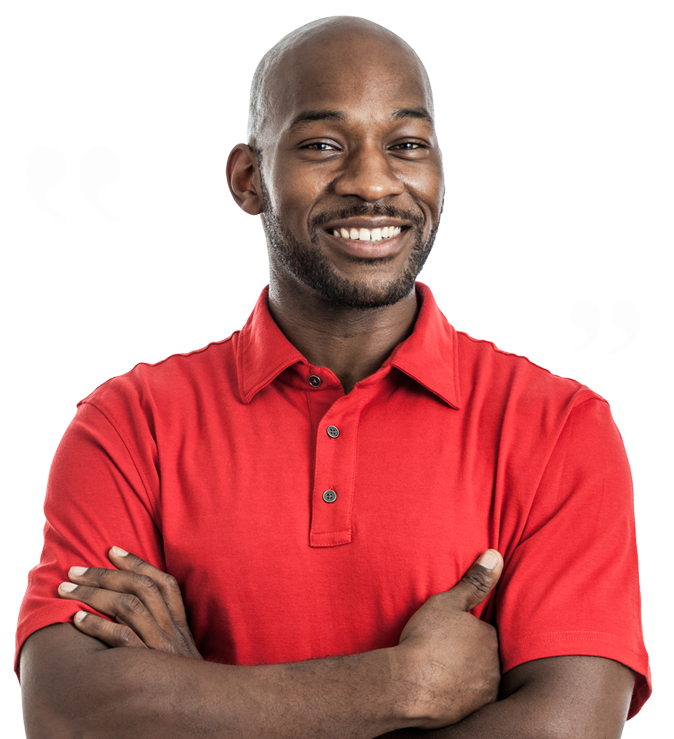 Testimonials
"We have a quarterly service plan with Arrow. They are not only focused on addressing issues they put preventative measures in place to prevent issues from happening, like looking for and sealing the places where bugs can get into the home. The team are professional, friendly, thorough and provide details about every step of their process. We have had several different technicians over the last 2 years and each follows the same process and guidelines. Definitely recommend for treatment and prevention."
Jared L.
Manalapan, NJ
Arrow Pest Control received an average rating of

5.0

out of

5

stars from

1380

reviews.
5.0
Read Google Reviews
Request Your
FREE

Estimate

Schedule Your No Obligation Inspection Today
Arrow Pest Control Blog
Read the latest articles & news